 EYFS Curriculum
We strive to provide an educational journey that inspires and provides the stepping stones to grow and achieve. A curriculum that is broad, balanced and provides a holistic start to education that meets the needs of all children, equipping them with the self-belief and cultural capital they need to succeed in life.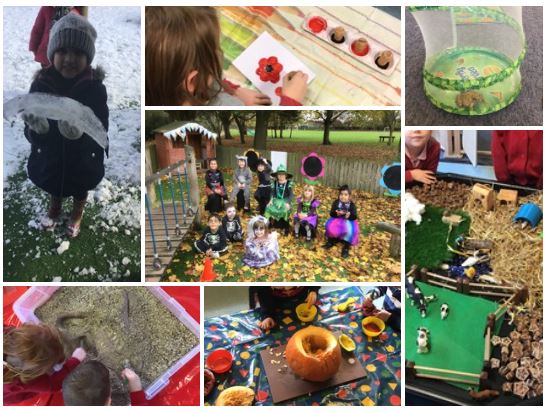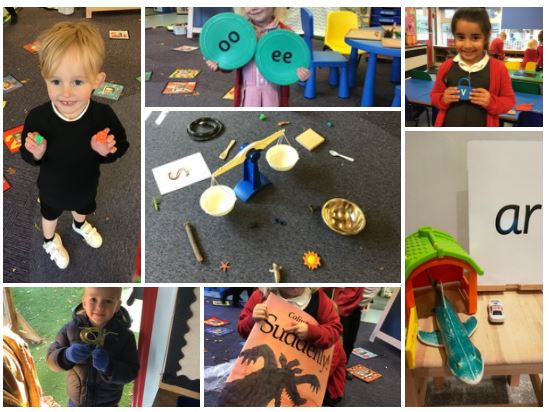 Phonics
Through the teaching of phonics, children are taught the essential skills needed for reading. At Glenmere we use Rocket Phonics as a systematic synthetic phonics programme. All teaching and materials are used to support the teaching within these lessons. Phonics is taught daily to all children in Reception, and KS1. All pupils are provided with fully decodable books and these are introduced when all the grapheme phoneme correspondences have been taught.
Here you will find our phonics overview which outlines our approach to teaching phonics at Glenmere, following Rocket Phonics.
The Reading Planet Guide to Reading with your Child provides guidance for reading at home with children aged 4-7 years. This handy guide explains phonics and book banding and includes tips of developing comprehension skills.
Further advice and support on phonics can also be found through our support videos for parents in our parent resources. Rising Stars also provide a useful advice guide below.
Talk for Writing
Here you will find lots of useful resources to link with our maths in school to help you to understand how we teach maths in EYFS.
In EYFS we follow the White Rose maths scheme of learning. Click on the buttons below to see the content of skills and knowledge progressively taught across the academic year.
White Rose Maths have crated some great videos to support maths learning at home. Click the button below to explore.