 Our Learning
Glenmere Primary School intends to provide our children with a well-rounded, versatile, stimulating and challenging education that will benefit and allow children to achieve their potential through the highest standards of teaching and learning.
Within this section, you will find further information on 'Our Curriculum Intent', 'Curriculum Strategy' and the different areas of the curriculum
Welcome to a school with personality!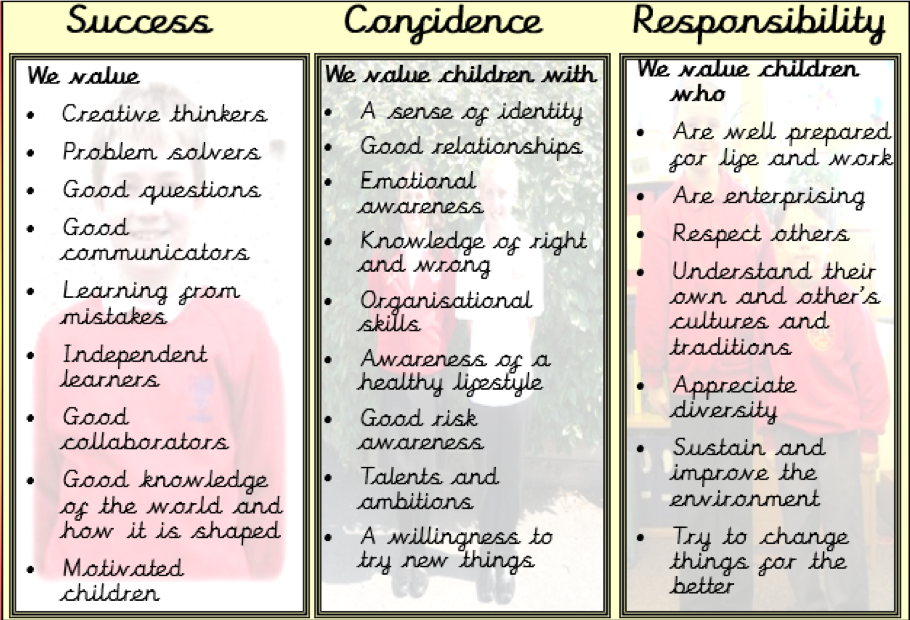 As part of the OWLS Trust, and the Flying High Teaching Hub, we benefit from having access to an innovative support network, which offers support between schools, training opportunities and professional development for everyone, as well as encouraging each of them to retain their individuality.
At Glenmere, we ensure that children are given a rich and broad curriculum, giving all children the opportunity to thrive.
To support learning within the broader curriculum subjects we have the following in place:
Curriculum Jigsaws which provides an overview of subjects for each year group.
Our Skills Progression Grids provide a breakdown of knowledge and skills acquired across the curriculum, across year groups to ensure learning to progressive and building upon prior knowledge.
Knowledge Organisers
Curriculum Roadmaps - Our curriculum road maps are a visual representation of your child's journey through areas of our curriculum. Each map follows the progression of knowledge and skills through the topic being taught. They serve to demonstrate to the children what they will learning each week and where that learning will lead. We believe that this provides the children with a clearer understanding of their learning and where each lesson fits into the topic.
Homework Knowledge Organisers
More information can be found in the Class Pages