 Photo Gallery
Just look at the exciting learning that has been going on in year 3 this term.
During our problem-solving lessons we are using a variety of manipulatives to help us show the questions.
During our new unit for science, we are learning all about the different parts of a flowering plant and understanding its function. We started off the unit by dissecting the flower carefully to identify all the differnt parts.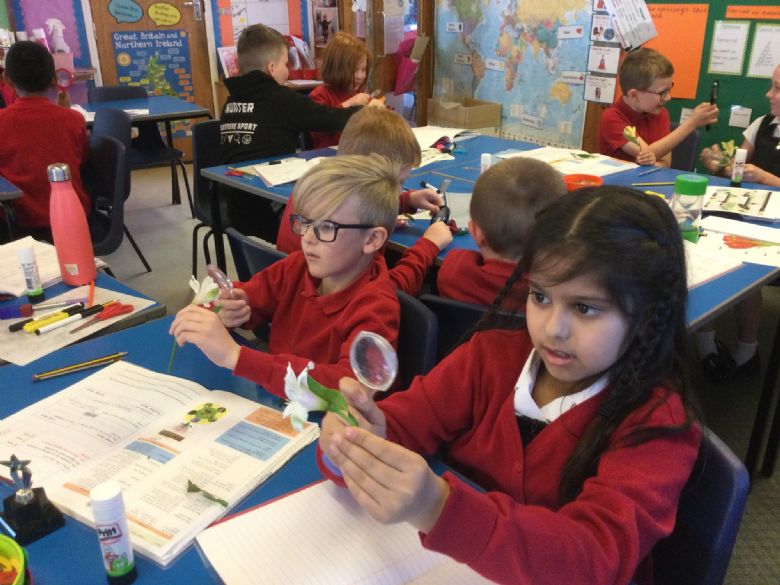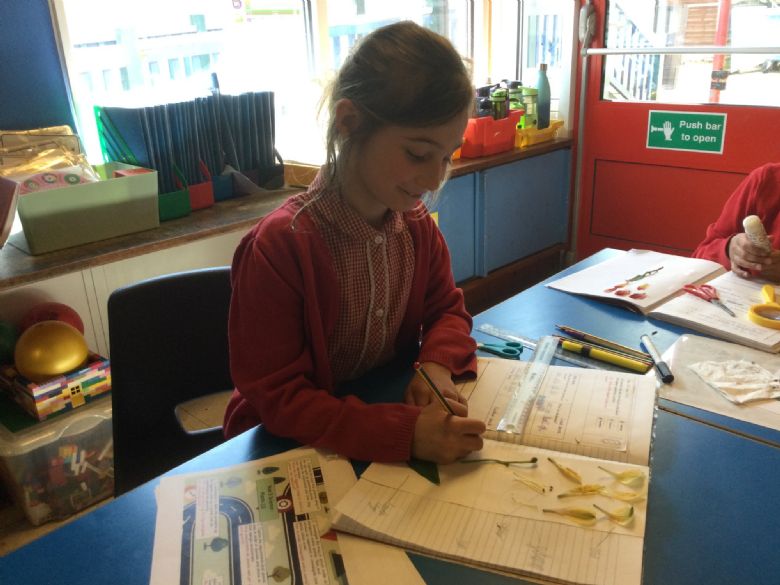 We are looking at the key and grammatical features within an adventure story. We identified the beginning, build-up, climax and ending within a range of adventure stories.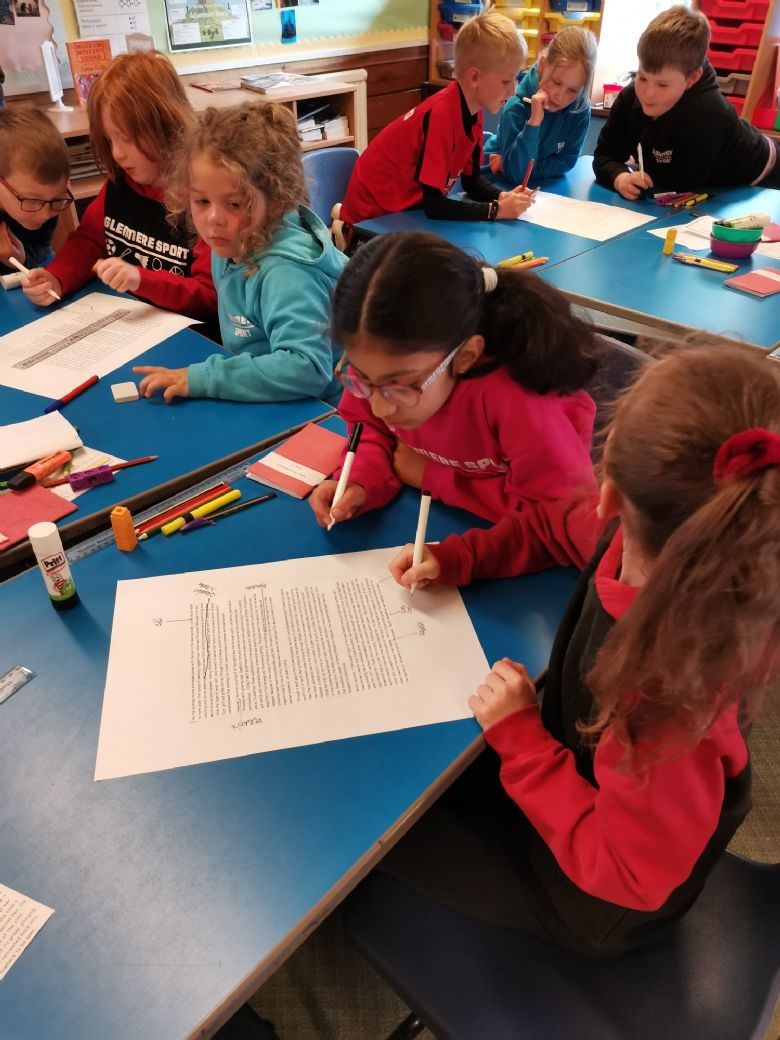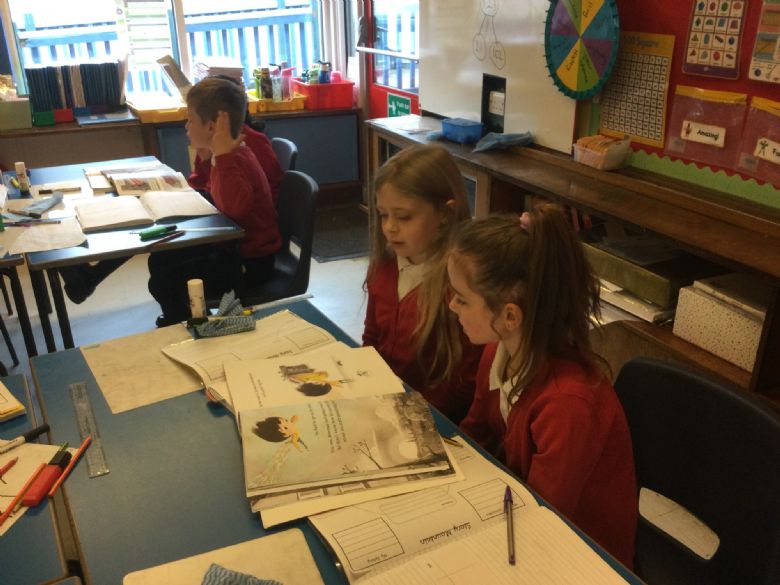 Now that the sun has come back out, we are focusing on our athletic skills during our PE lessons. We are strengthening our fundamental strength.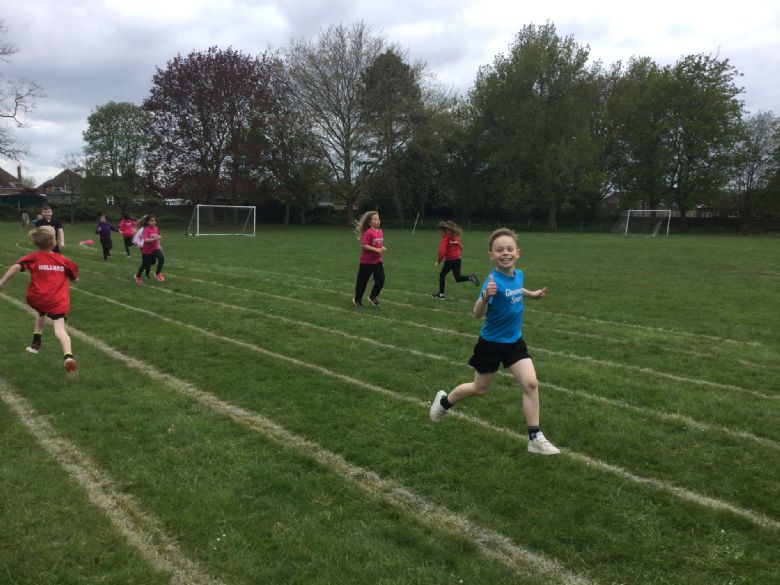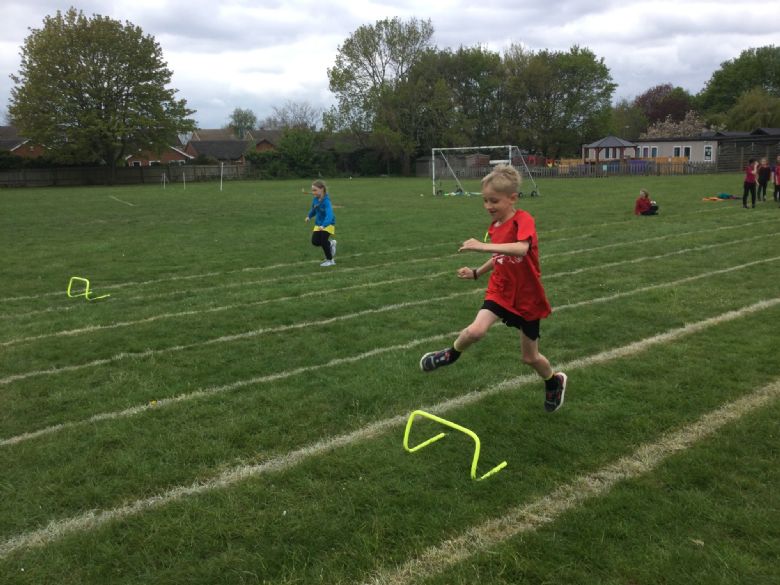 In Spanish we are learning about the different events in Ancient Britian. We enjoy using songs to strengthen our knowledge of vocabulary.
For our history unit we were learning all about the Ancient Egyptians. We were lucky enough to take part in the Ancient Egypt workshop at the New Walk Museum, where we handled artefacts, learnt about their daily lives and got to see real-life mummies!