 Photo Gallery
Just look at the exciting learning that has been going on in year 3 this term.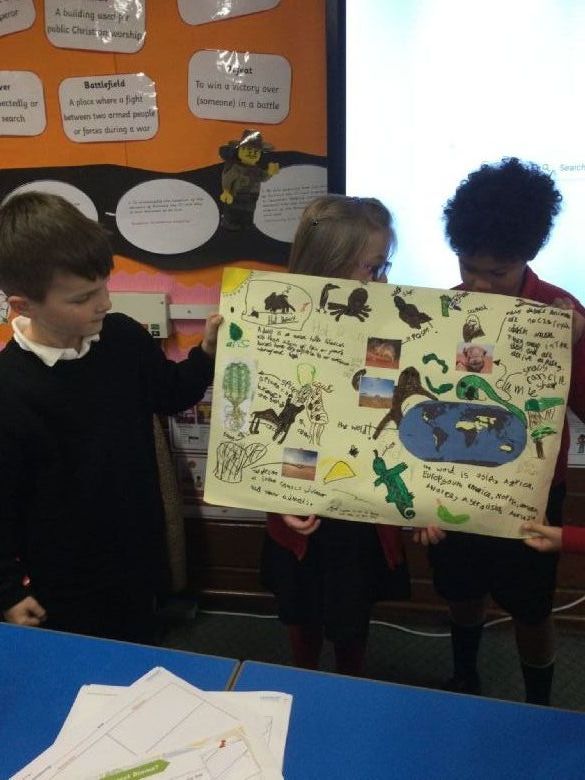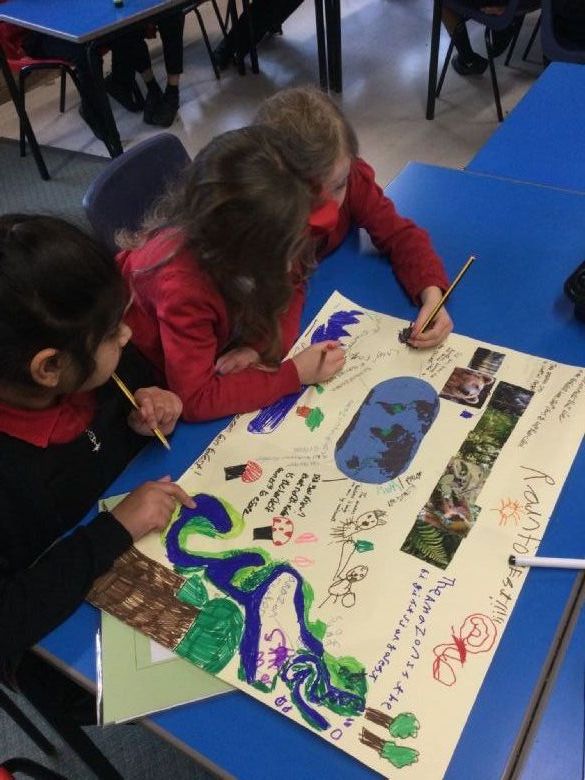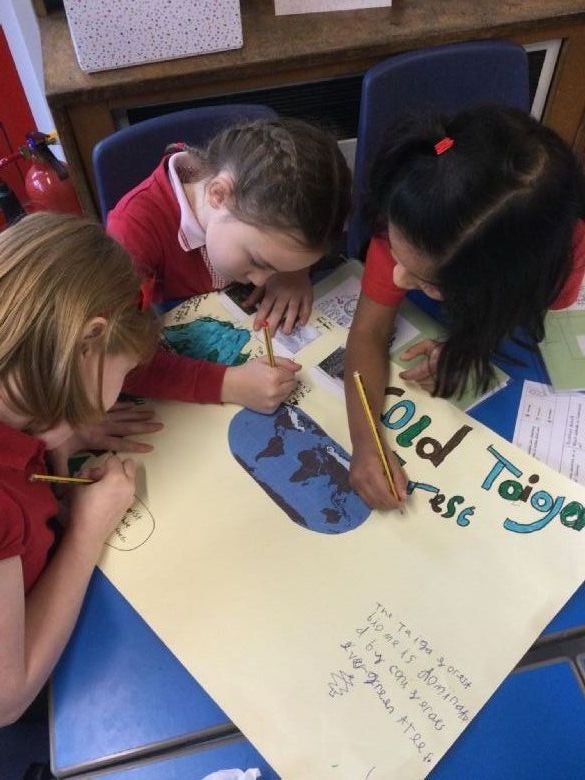 In geography, we have been putting our knowledge of the climate zones and biomes to the test! We have created some fantastic informative posters.
In music, we have been writing our own piece of music using our knowledge of the different notes on the glockenspiels.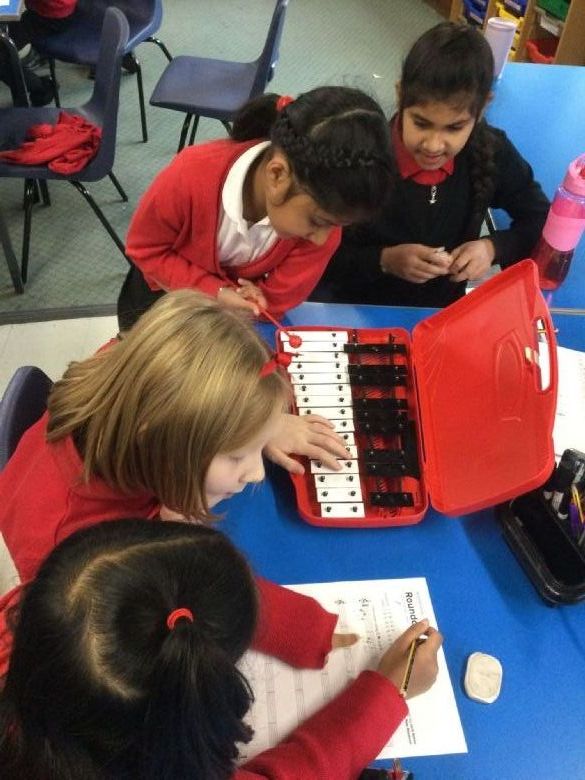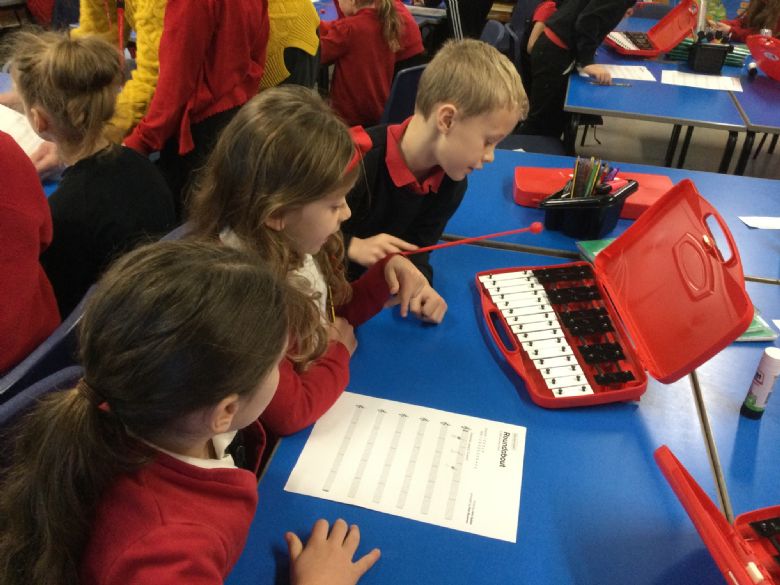 We have had a fabulous time making apple crumble from scratch in our DT lesson.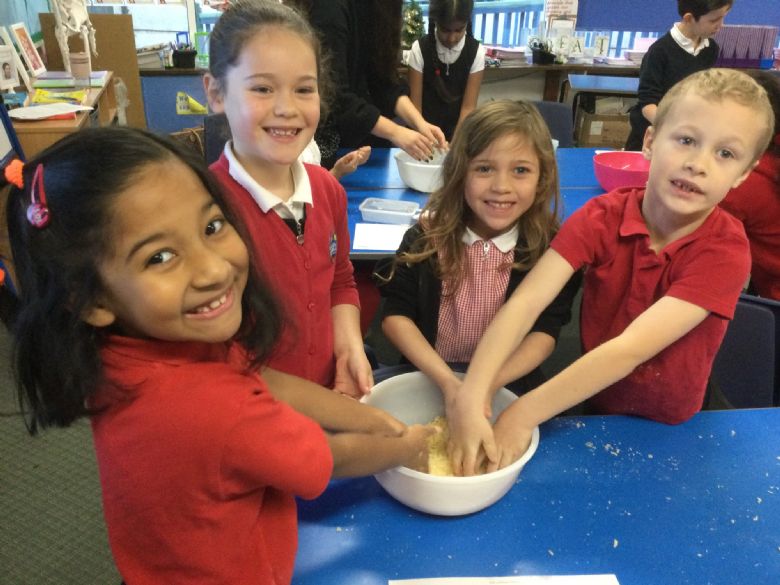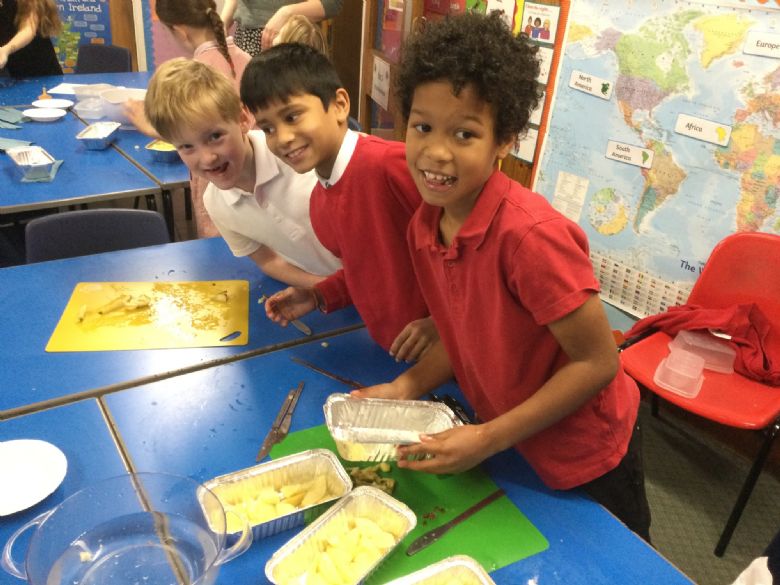 We had a wonderful time at the Snowdome for our end of year class trip.