 Photo Gallery
Just look at the exciting learning that has been going on in year 4
The children learnt how to play the glockenspiel as part of our music lessons. They were able to follow the rhythm pattern, the pulse and by the end of the unit, could compose their own pieces using an ICT programme as well as the instruments.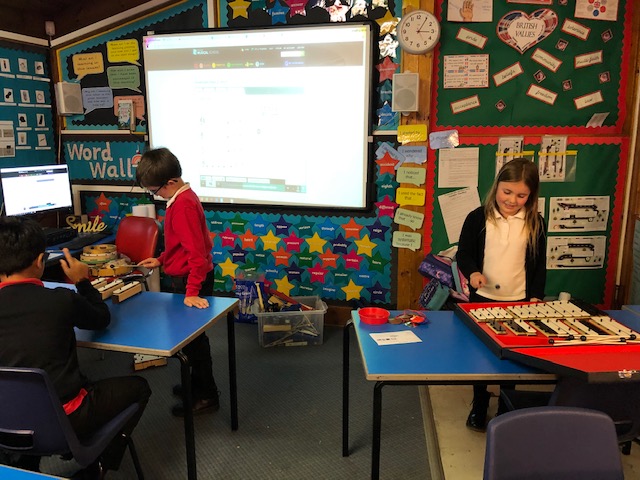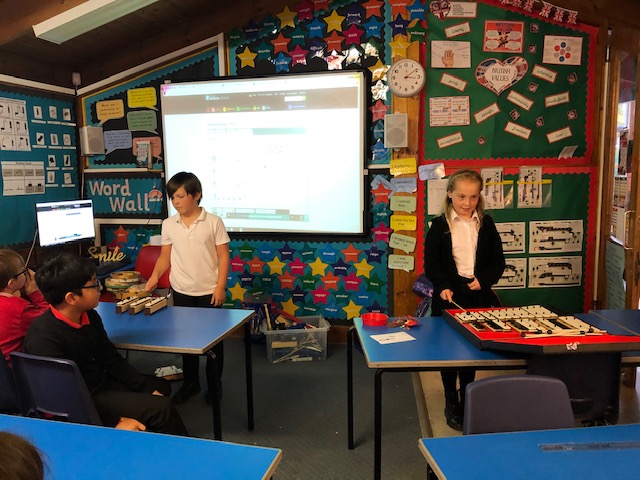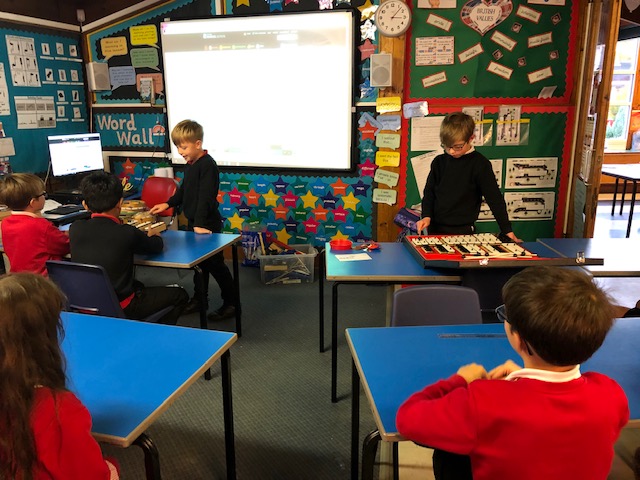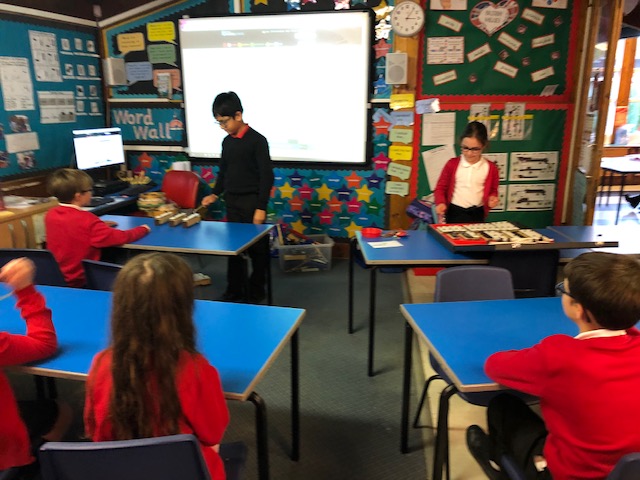 The children used various items to create a musical instrument for their 'Sound' science lesson and then used them to test how sound travels using the vibrations and recorded their results, before presenting them to their classmates.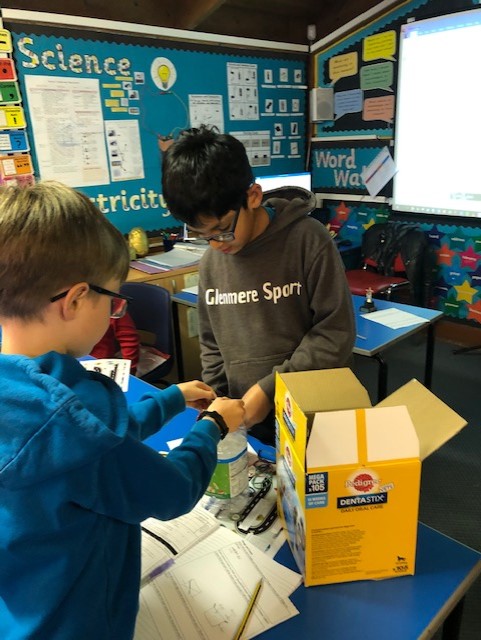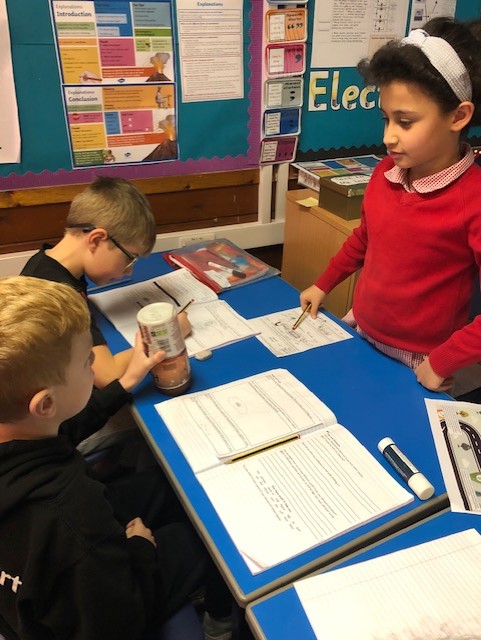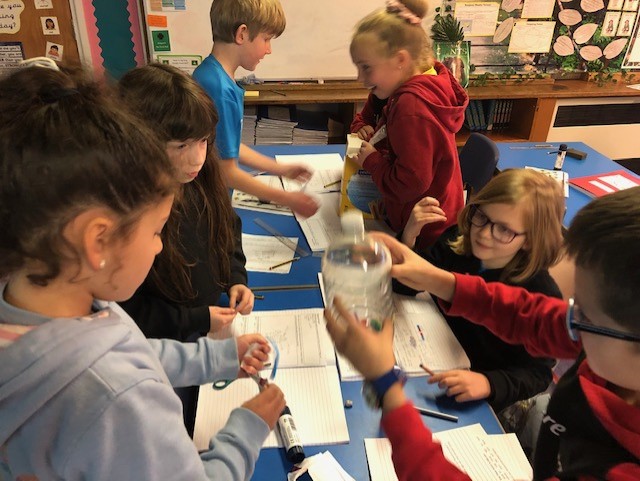 In our Personal Growth curriculum, the children researched Fairtrade. They heard stories from families working within the Fairtrade industry and learnt about how it had affected them. They discussed the items they bought that were Fairtrade and the impact this attitude to shopping could have on the wider community and the environment.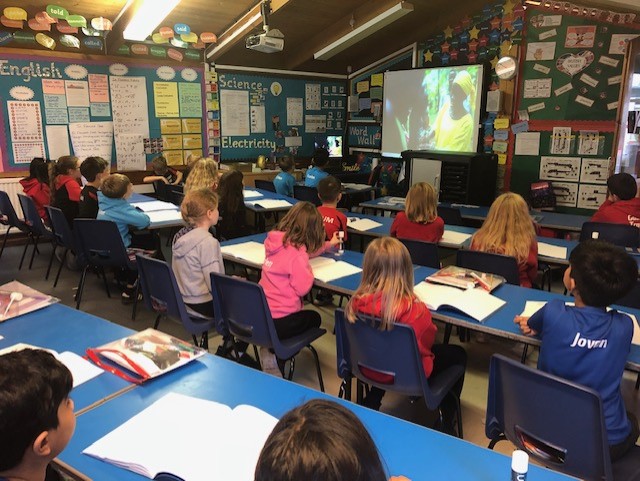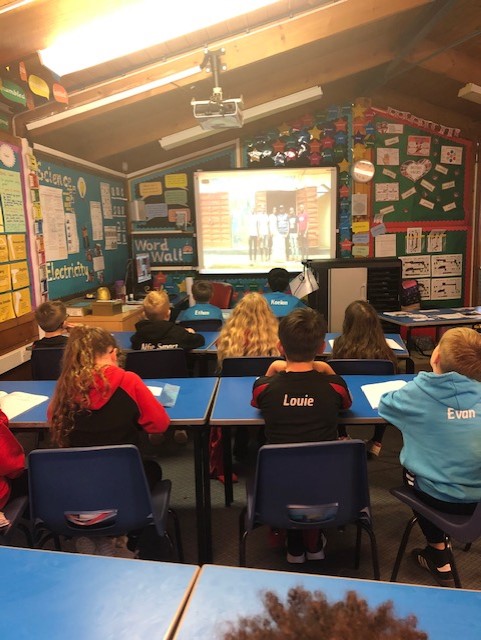 We enjoy singing and signing at Glenmere. The children always have a great time joining in and learning the actions to accompany songs.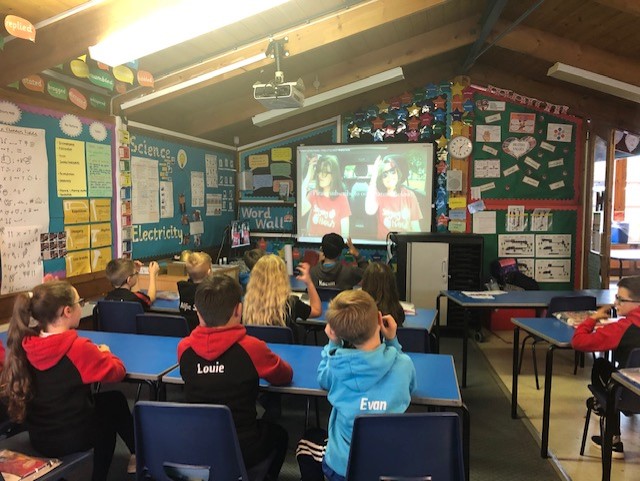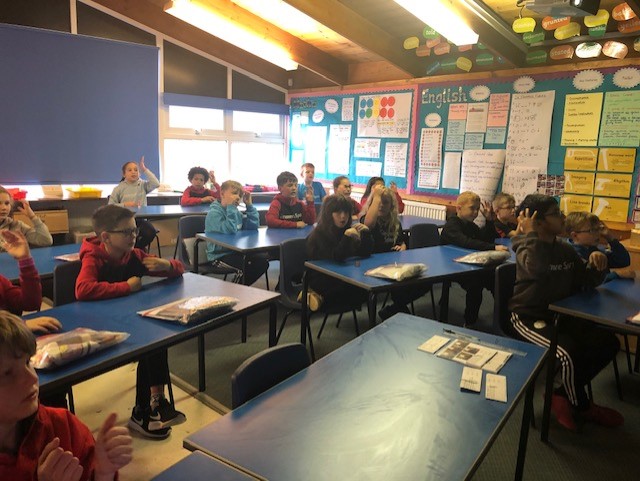 We have been learning about the Ancient Greeks in our history topic. The children have researched into King Priam's treasure and presented their findings to the rest of the class.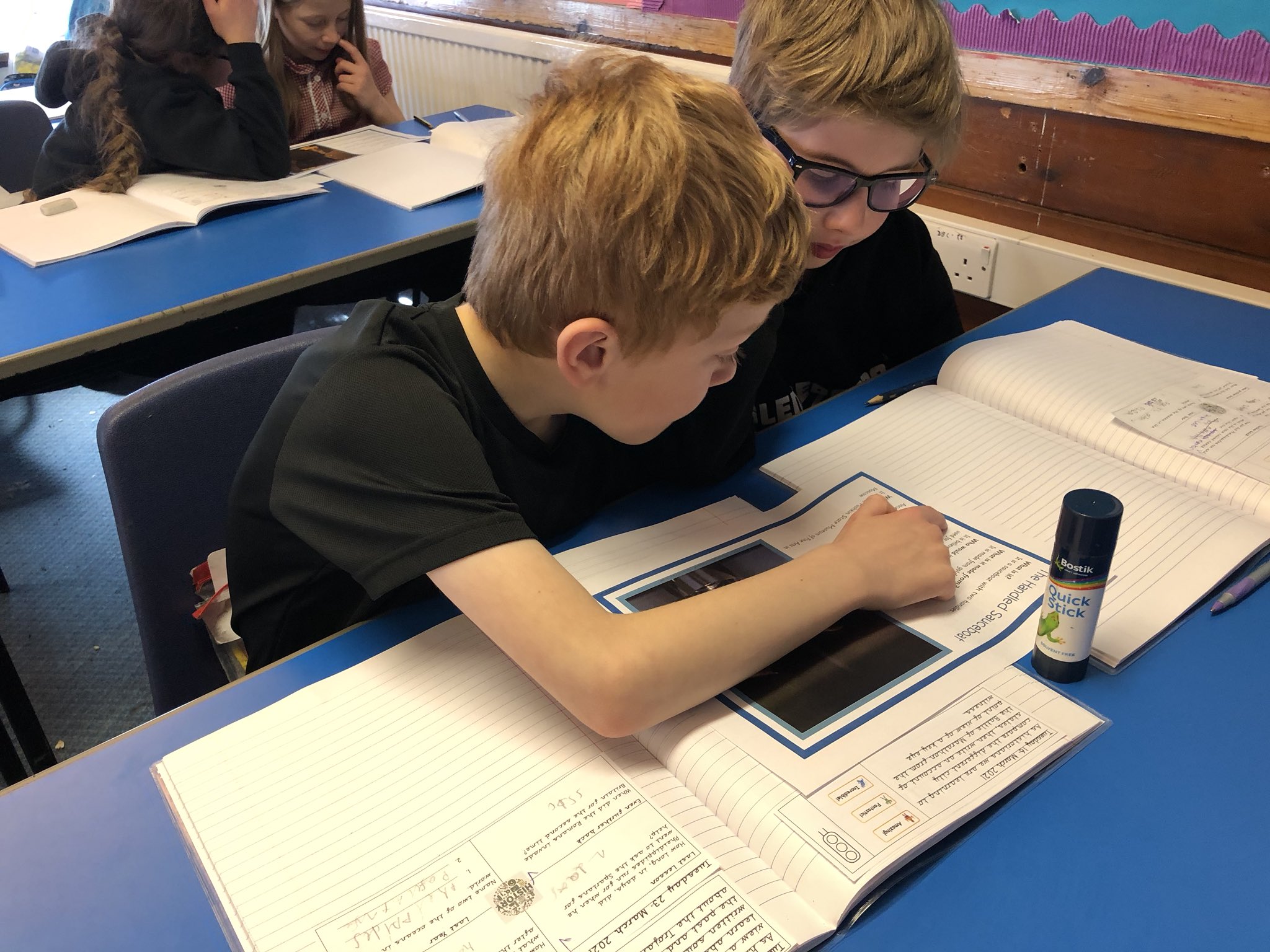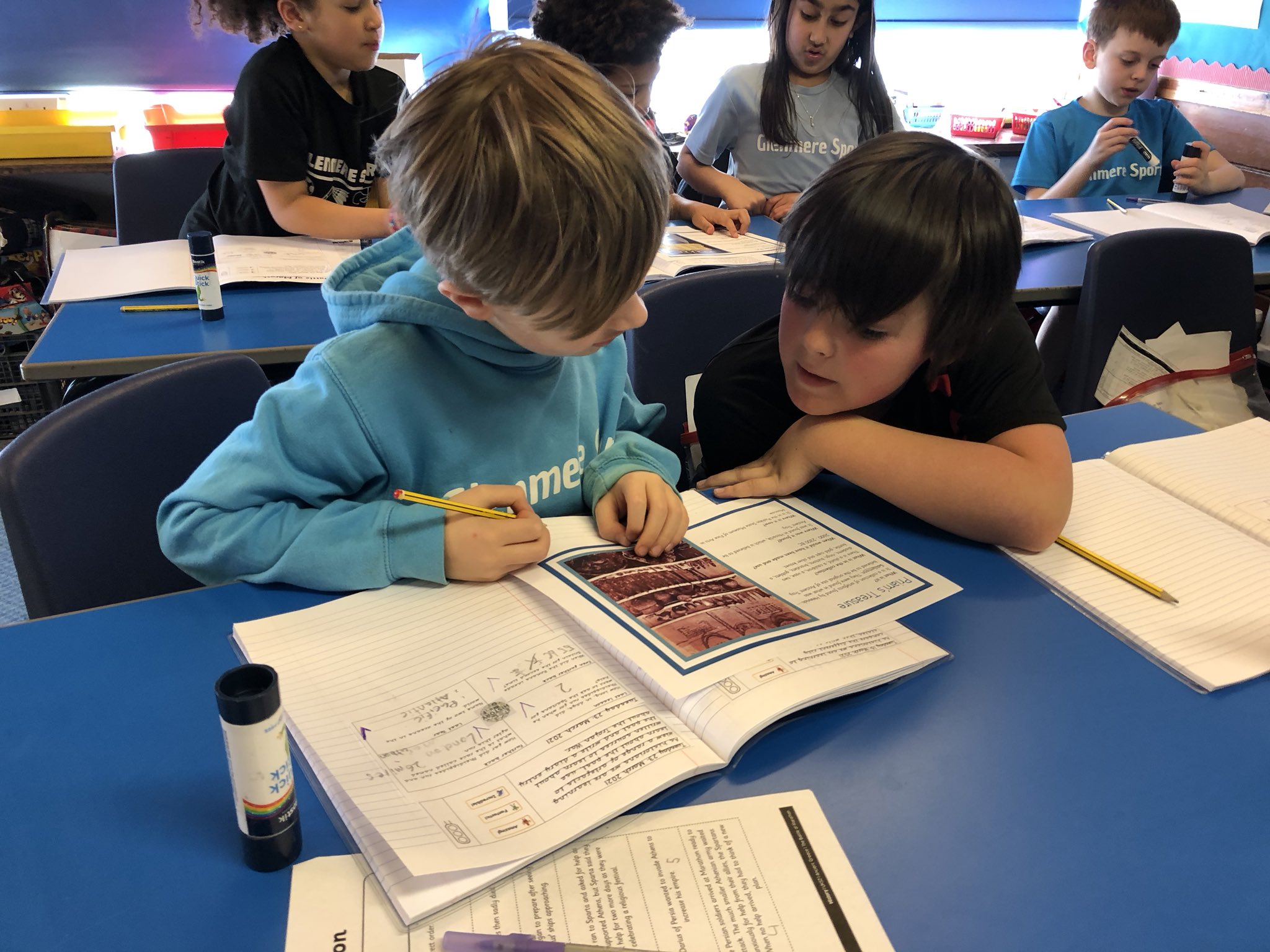 Star of the Week
Friday 19th March 2021
Congratulations to our Star of the Week Winners Darcie P and Zein.
Darcie has shown an amazing positive and happy attitude to school and her work. She always tries her very best and has shown wonderful resilience. Darcie has also been one of our dance instructors when we do our Just Dance activities at the beginning of the day, or as quick brain breaks in between lessons, she's amazing!
Zein has been a fabulous friend and support to a new member of the class. He has taken him under his wing, shown him the ropes and ensured that he felt safe, happy and cared for. When I asked the child if Zein was worthy of such an award, he said, 'DEFINITELY!'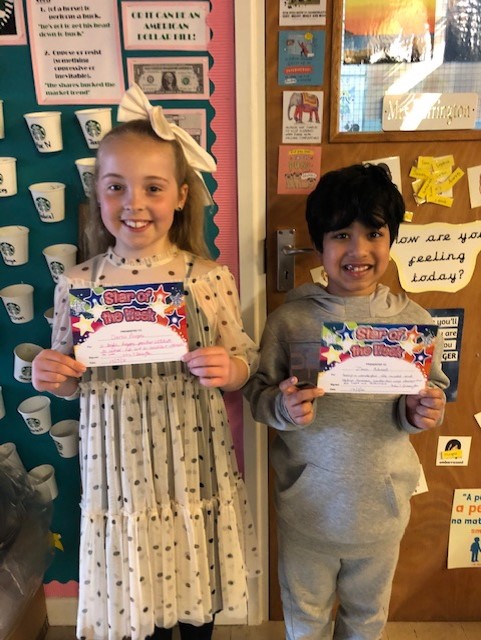 Friday 16th April 2021
Congratulations to Anya and Jovan for being awarded this week's Star of the Week!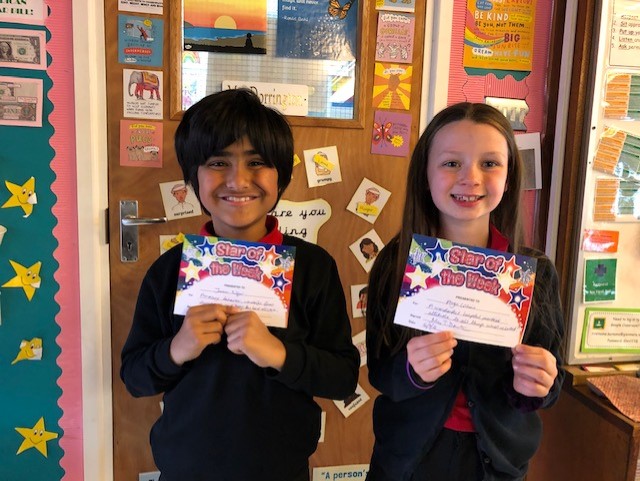 Glenmere's Duke of Edinburgh Award Challenge Week
We are so proud of all the children who took part in Glenmere's D of E challenge week this week, to commemorate the passing of Prince Phillip. All of year 4 took part in one way or another and we were very pleased to award them with their certificates on Friday 16th April 2021.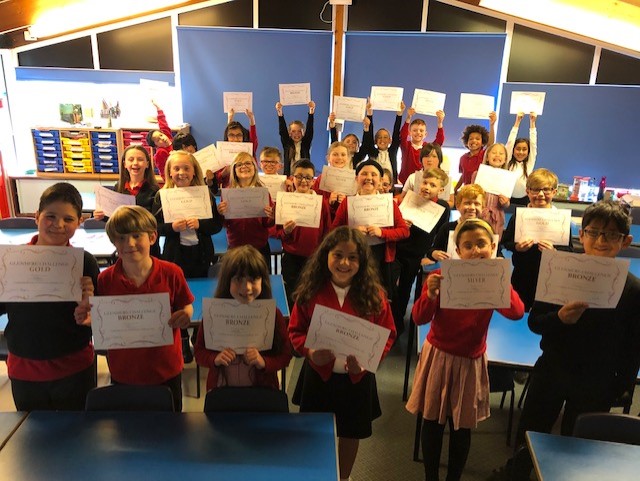 Star of the Week 30th April 2021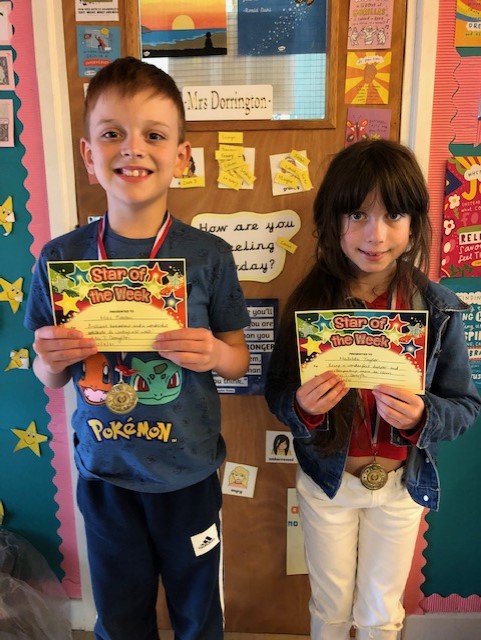 Star Maths 30th April 2021
Star Reader 30th April 2021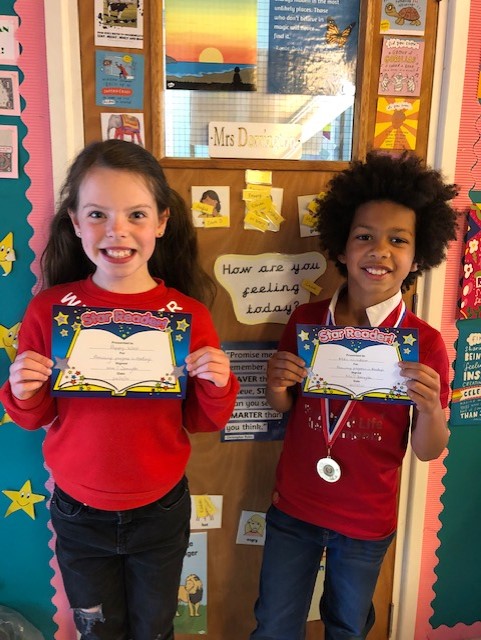 Star Writer 30th April 2021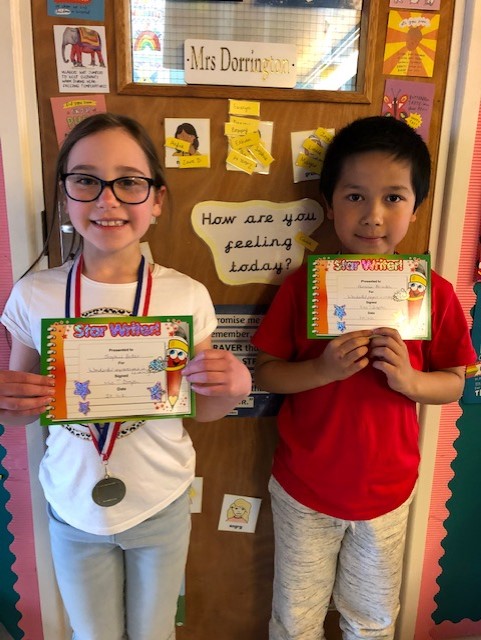 Year 4 had a wonderful time on Captain Sir Tom's 101th Birthday.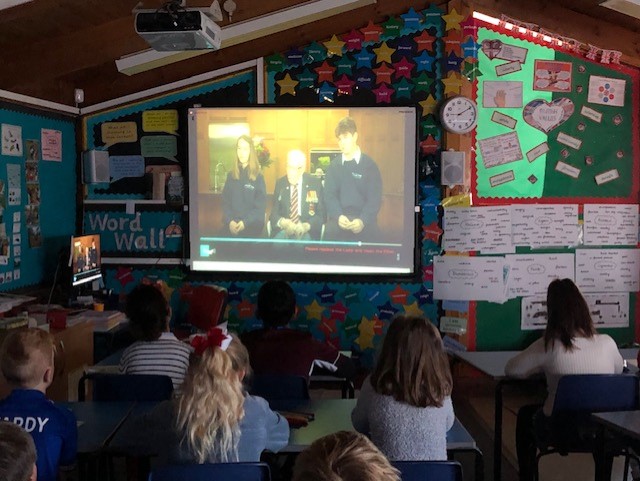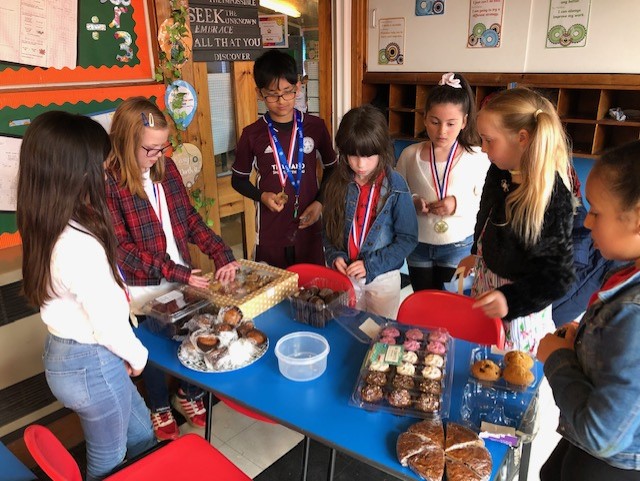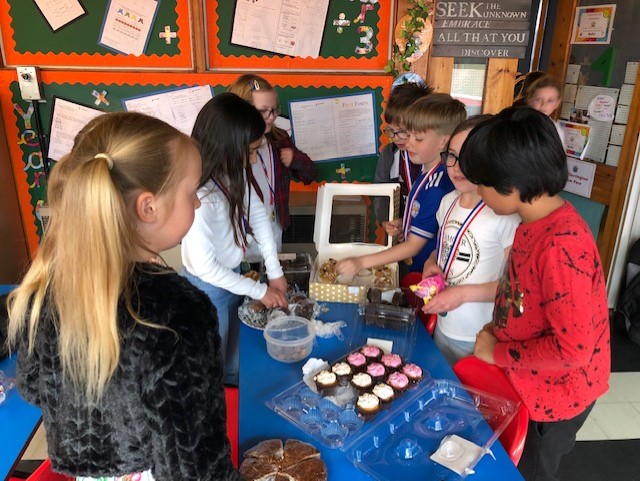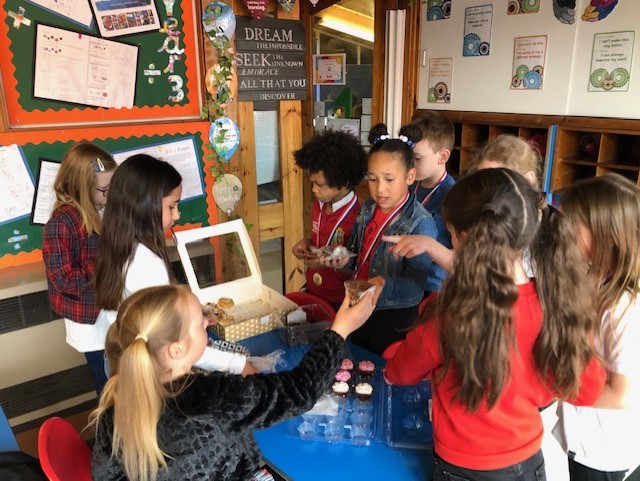 Lots of Golden books have been won recently! Well done children for working so hard and making a wonderful impression on your teachers!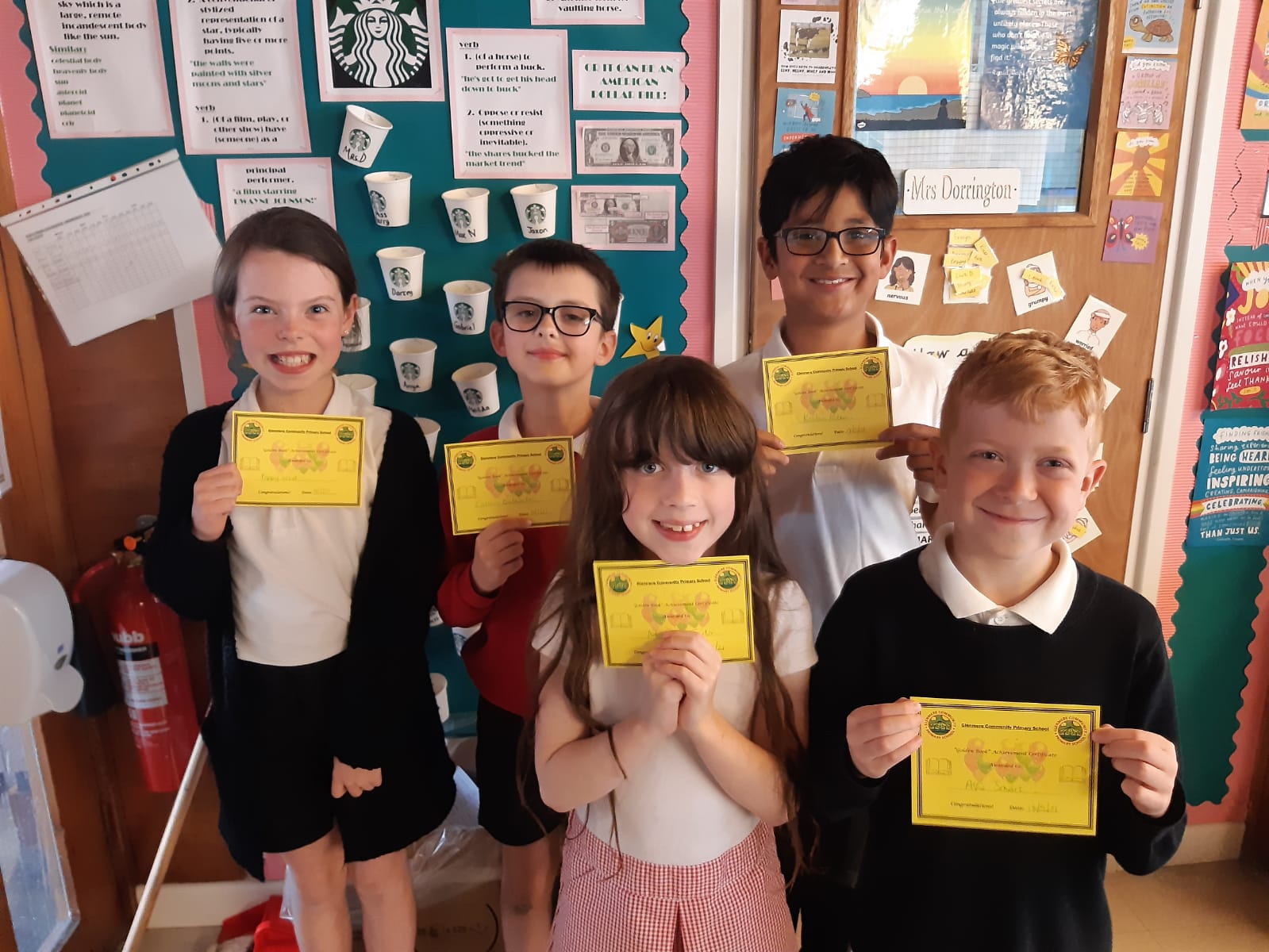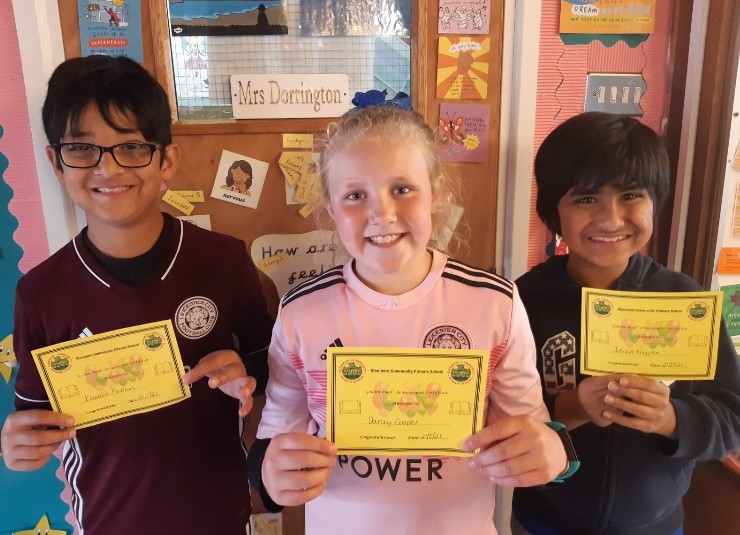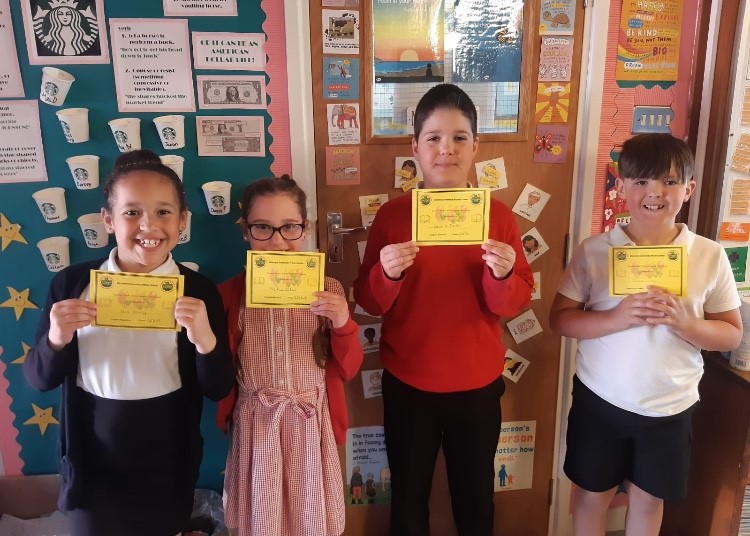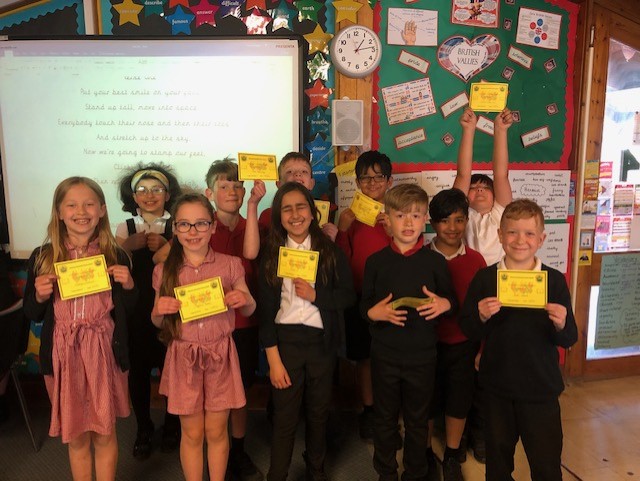 The children had the most amazing time learning the Shakespearean text of 'A Midsummer Night's Dream.' They enjoyed acting out their story map. Can you guess which action is which word or punctuation mark?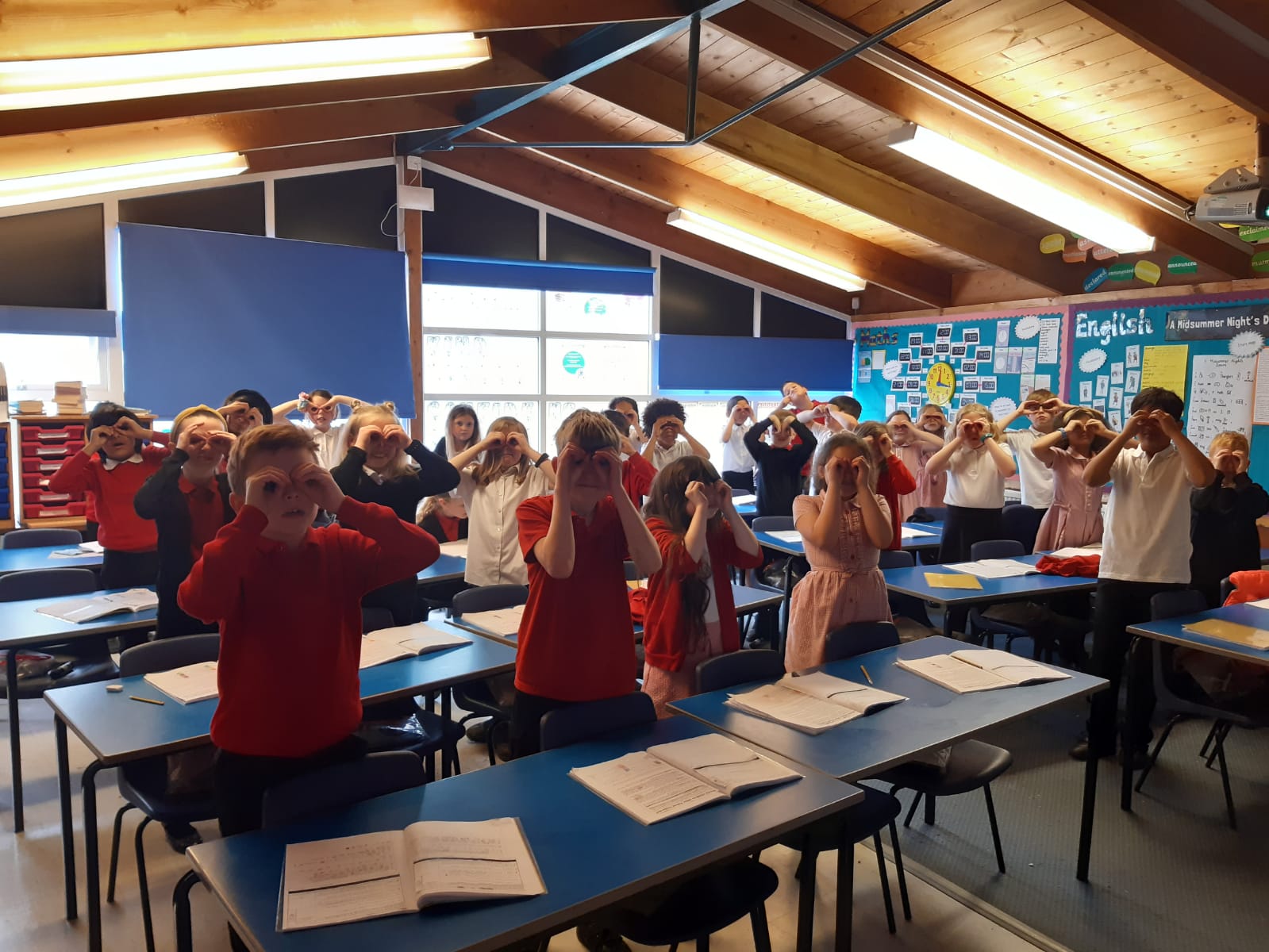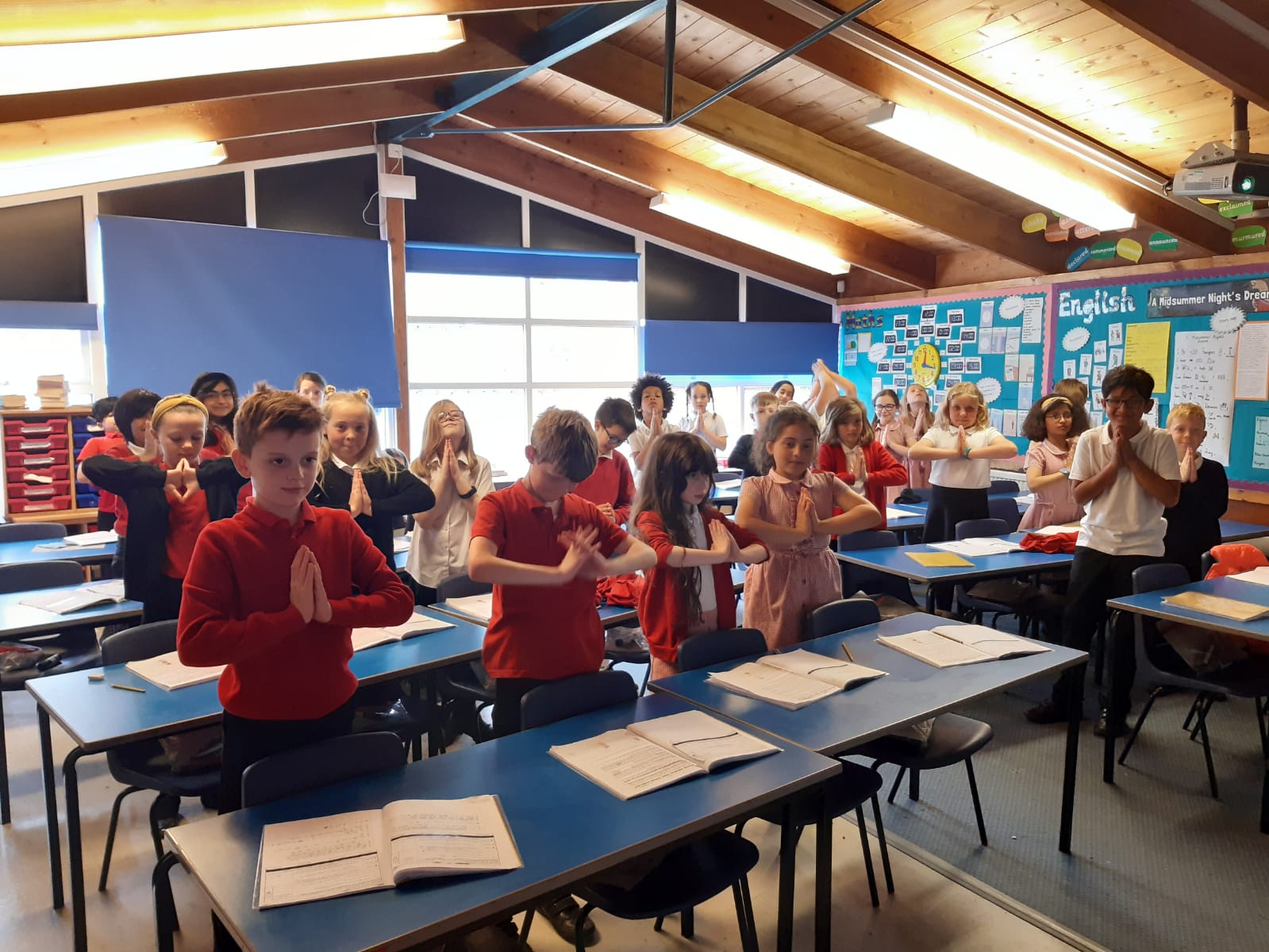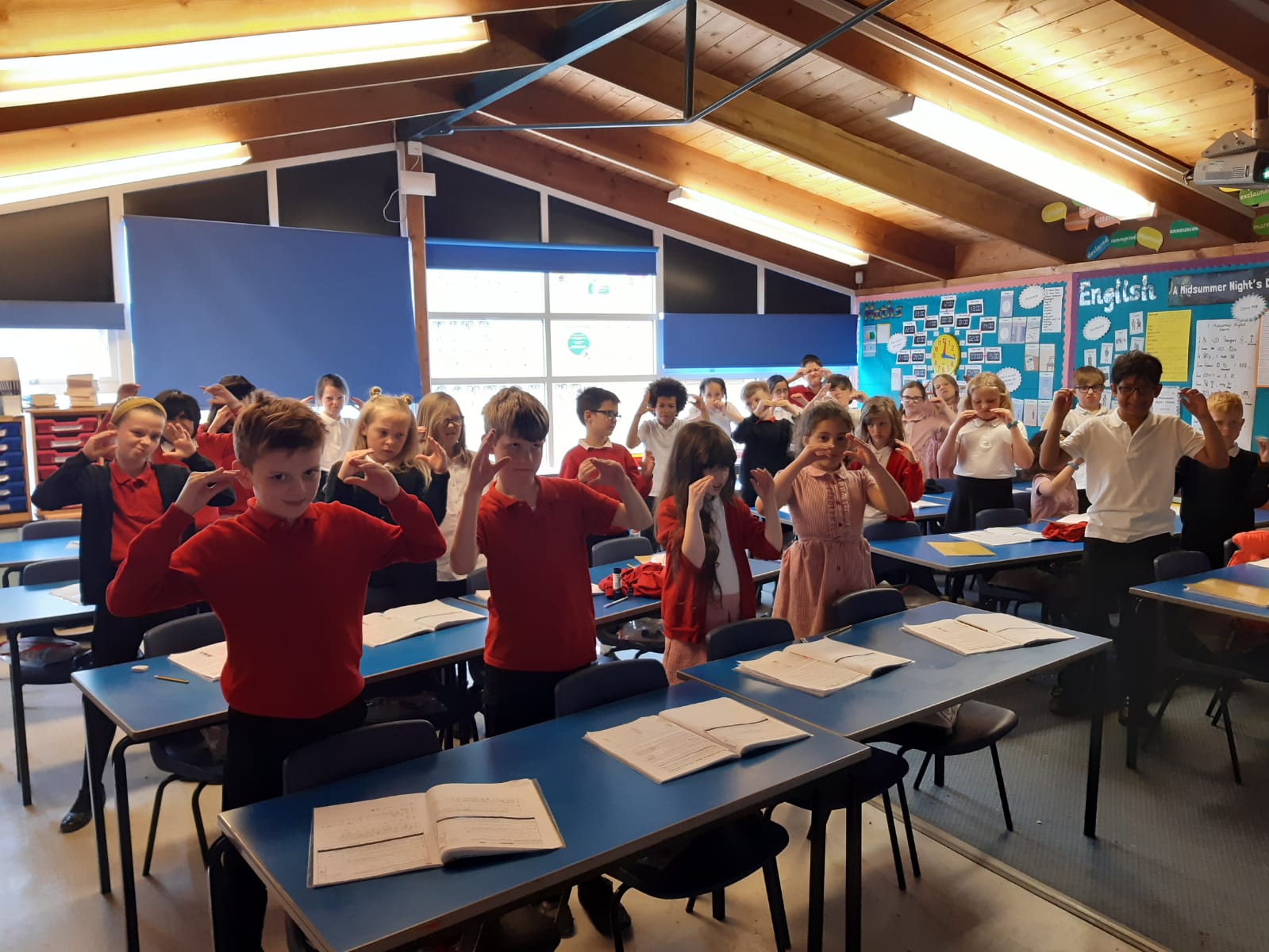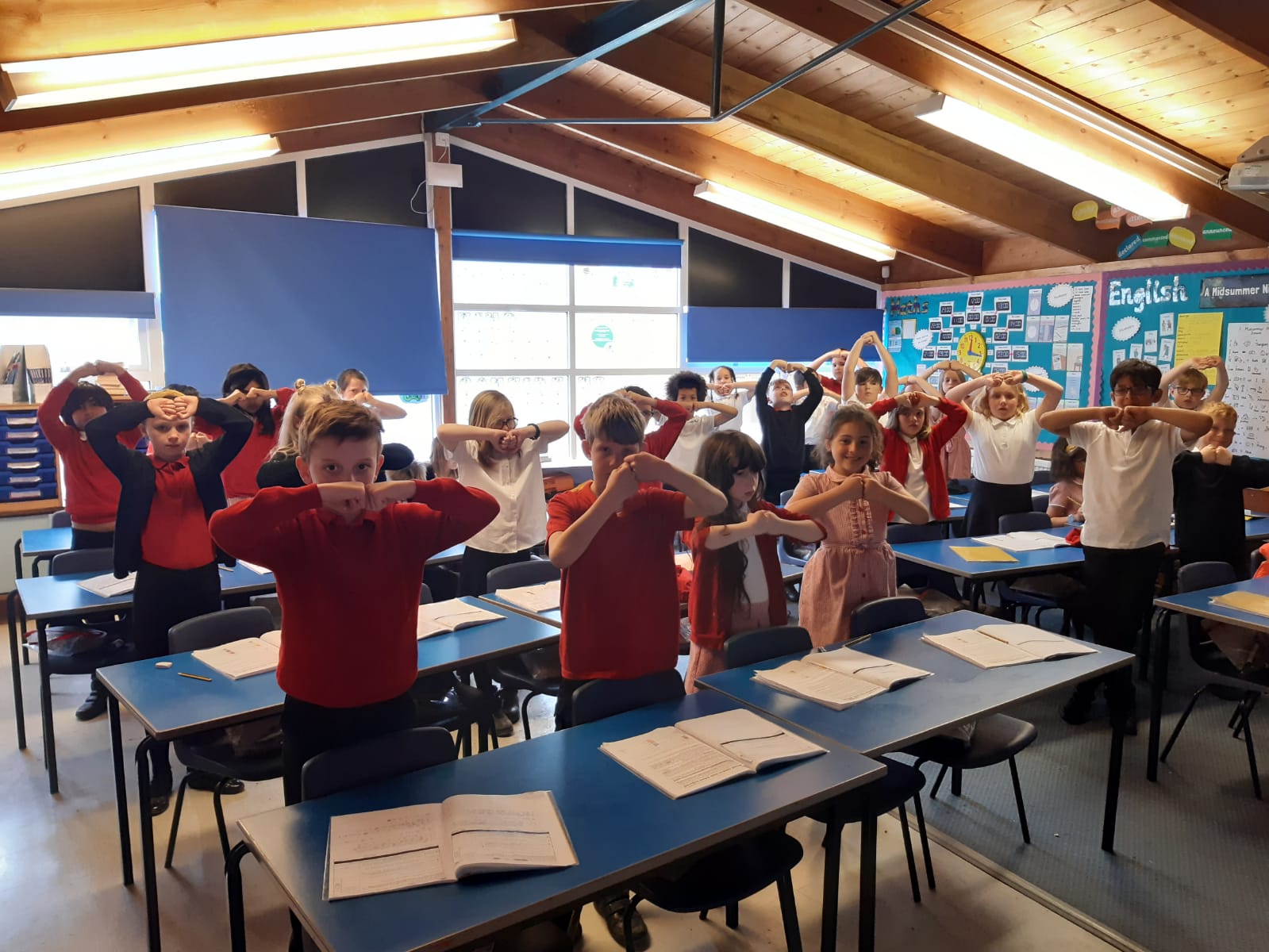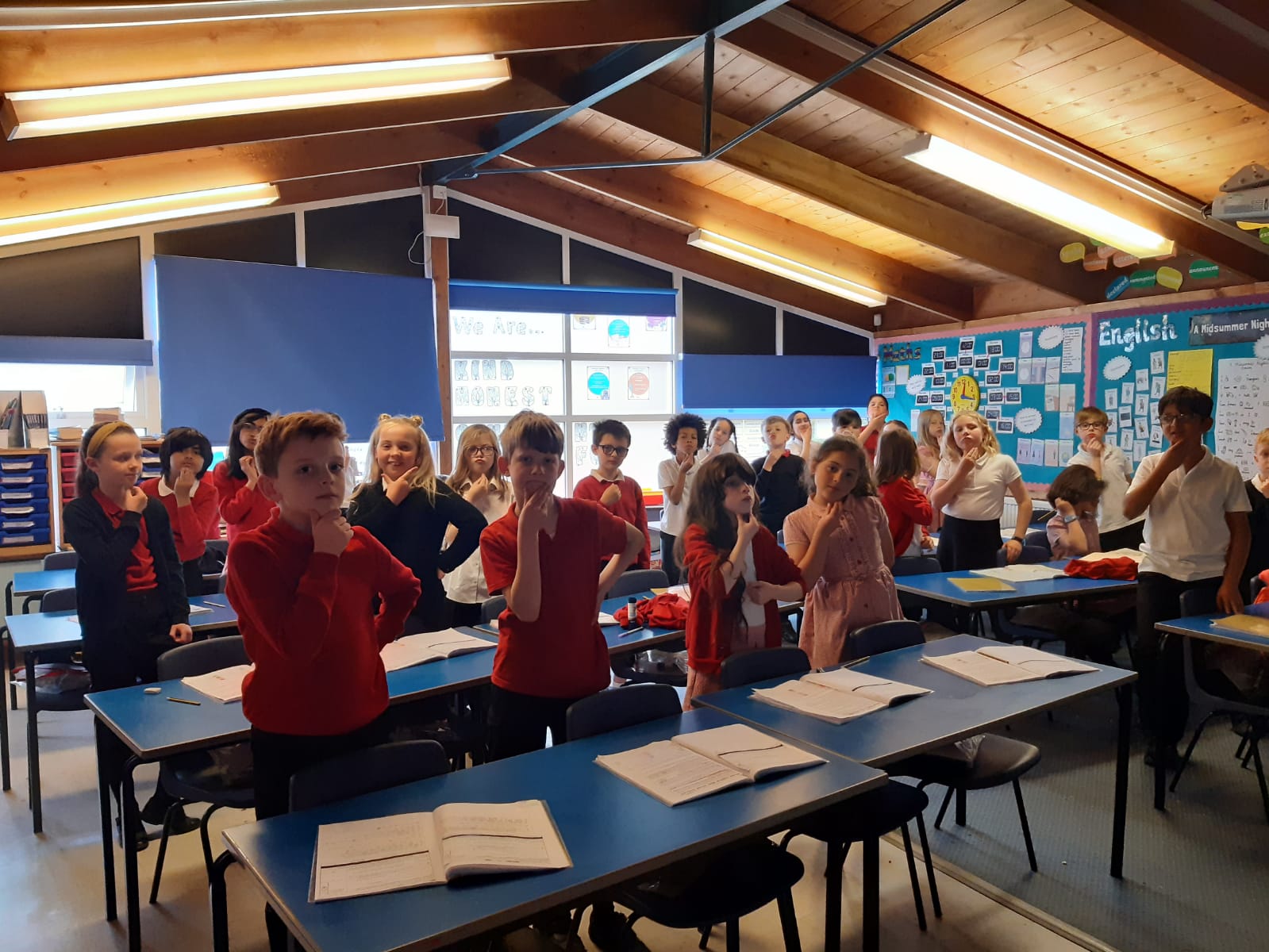 Year 4 had the most fantastic time during the African Drumming session! They really showed how musical they are as a class.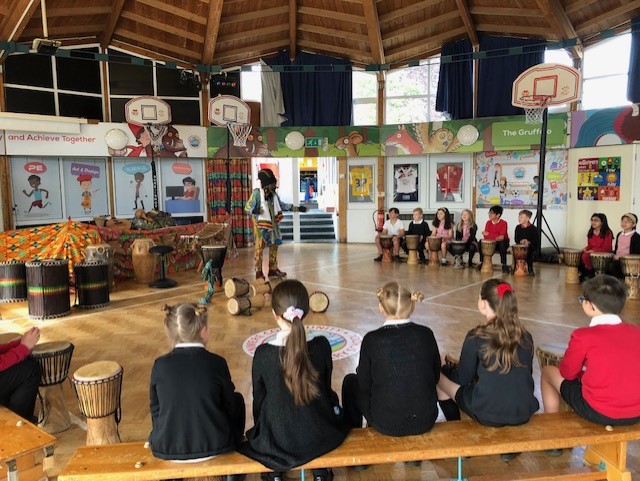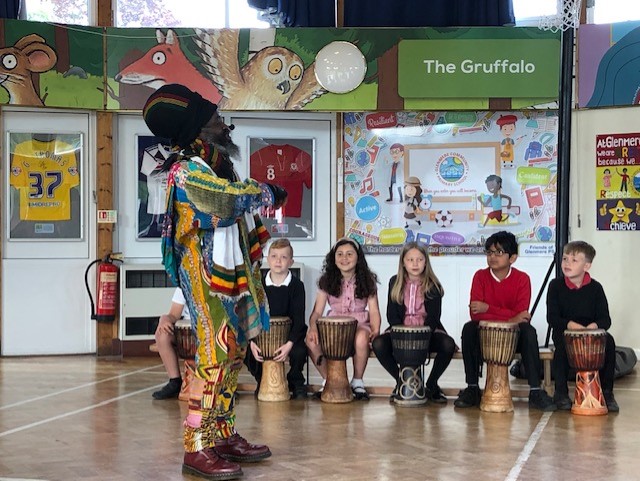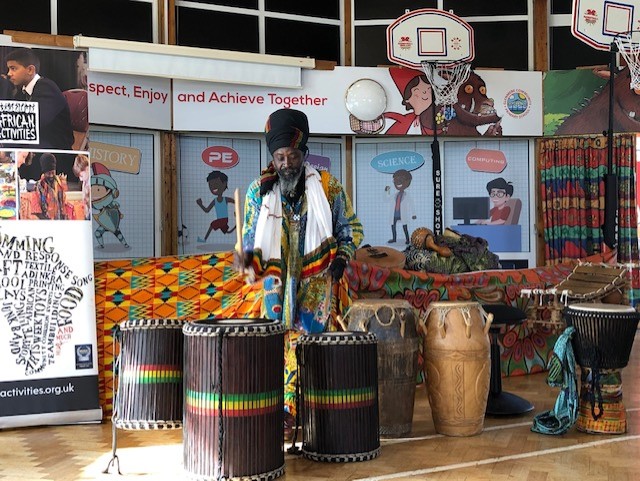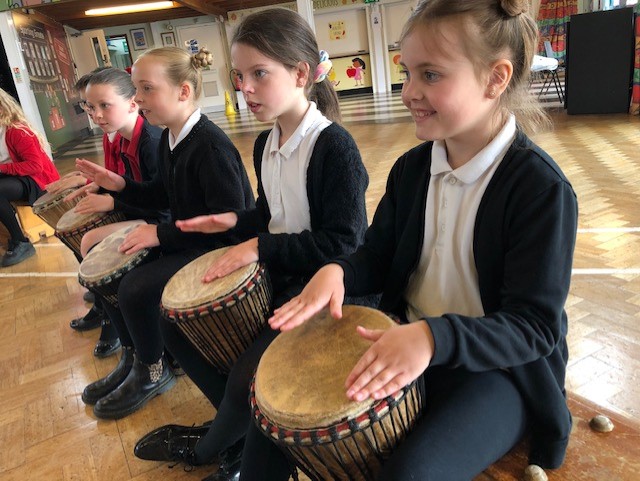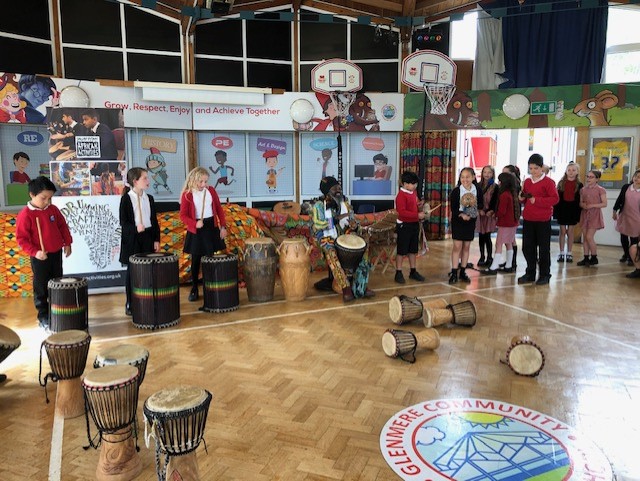 Geography in year 4 is all about our European Neighbours! We have had such fun looking at all the countries in Europe and discovering facts about them, which flag belongs to which country and over the last few weeks we have focused on the physical and human features and languages.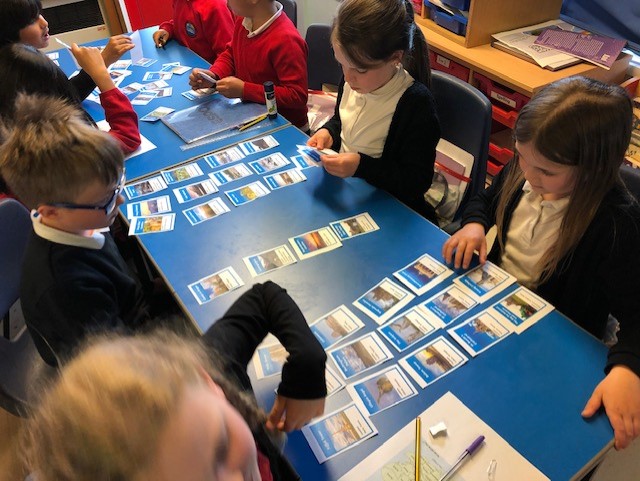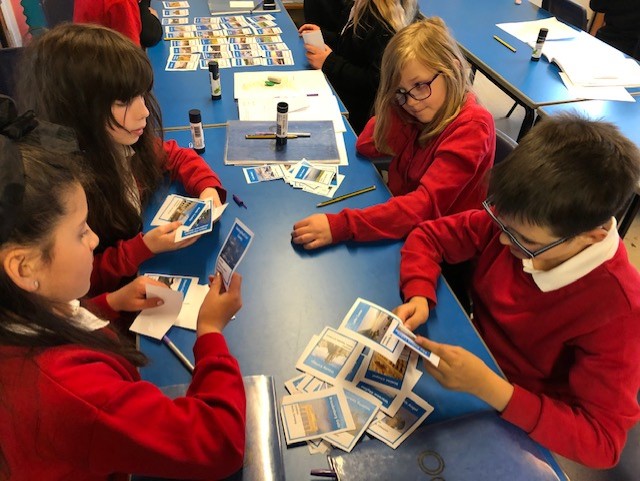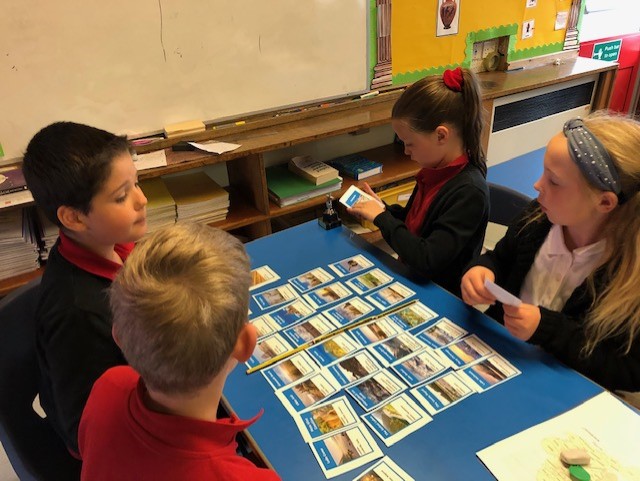 Hola, Bonjour, Guten Tag, Ciao!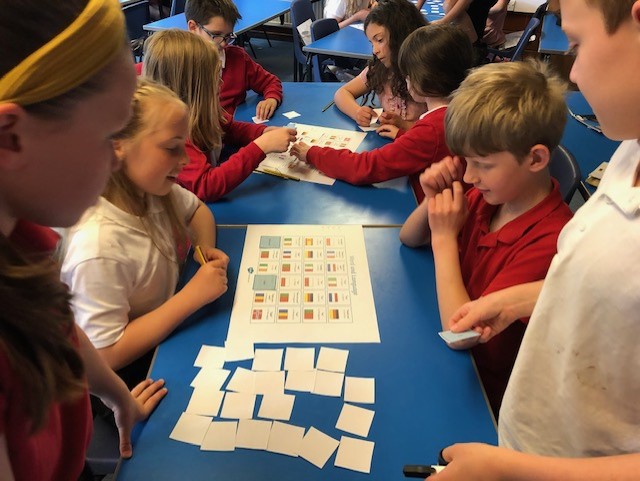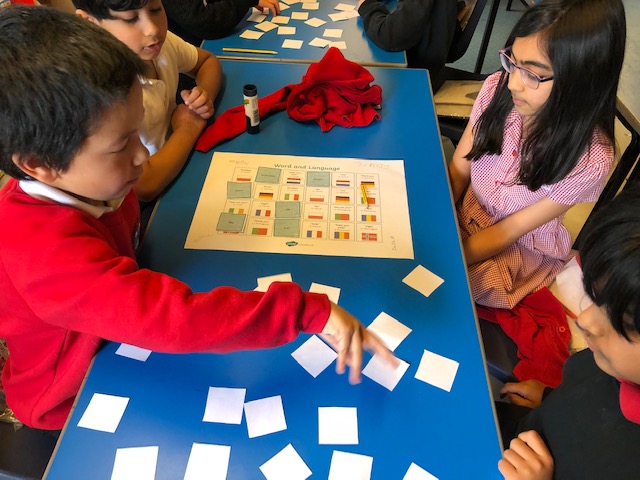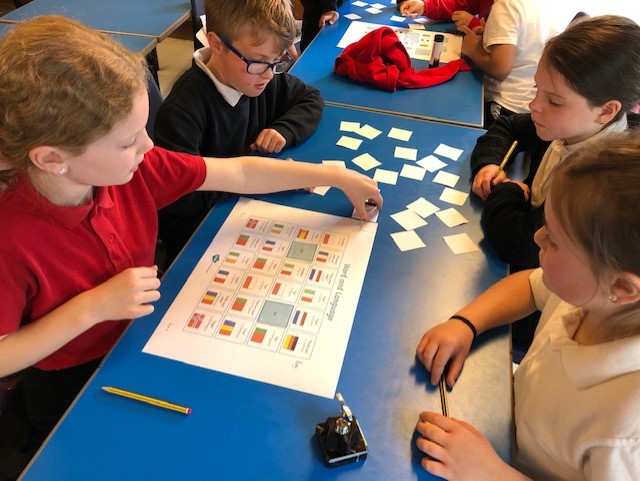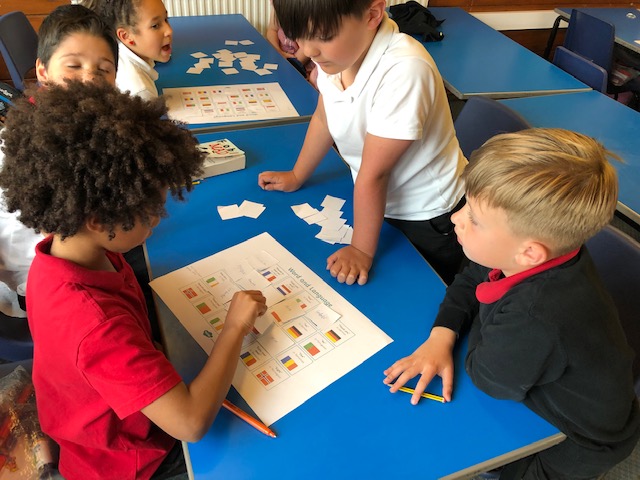 The children decided to make a different kind of bridge in Gymnastics!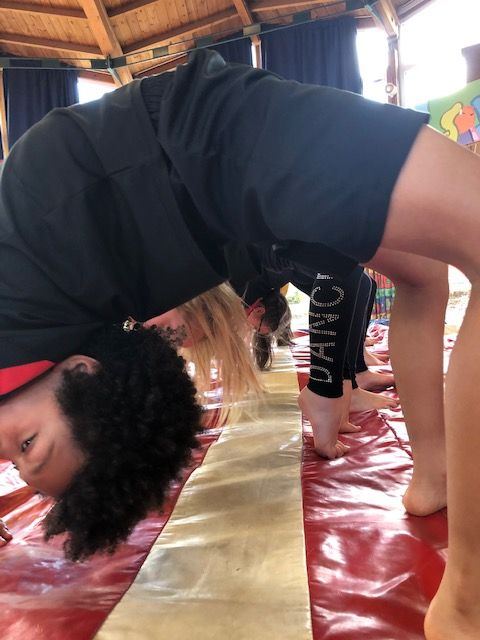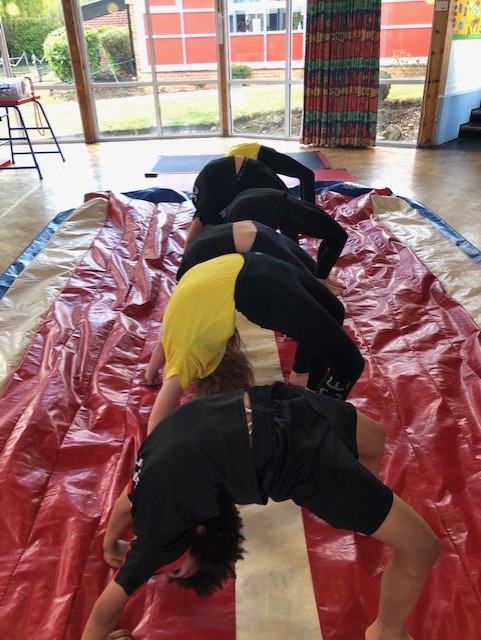 Year 4 have been looking at habitats and dangers to habitats in their science topic. The children scoured the field looking for potential dangers and made great suggestions as to how to protect the habitats of the animals living in our local environment.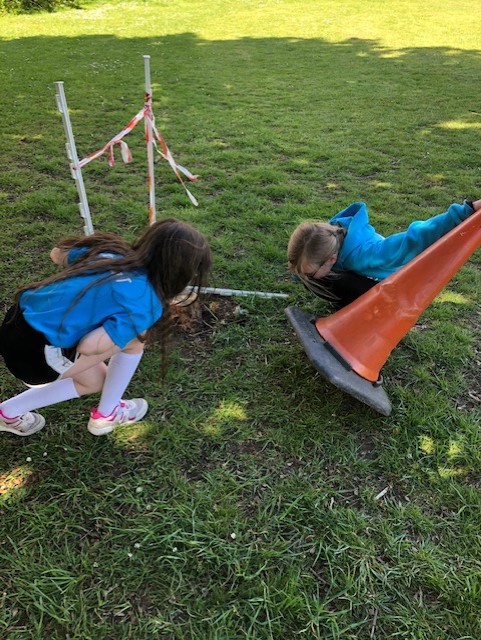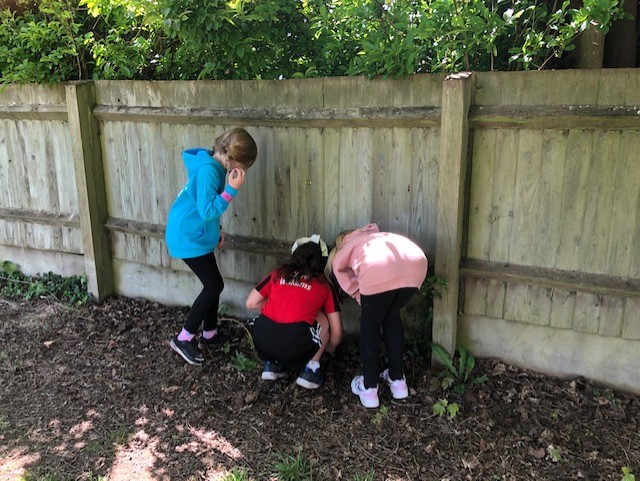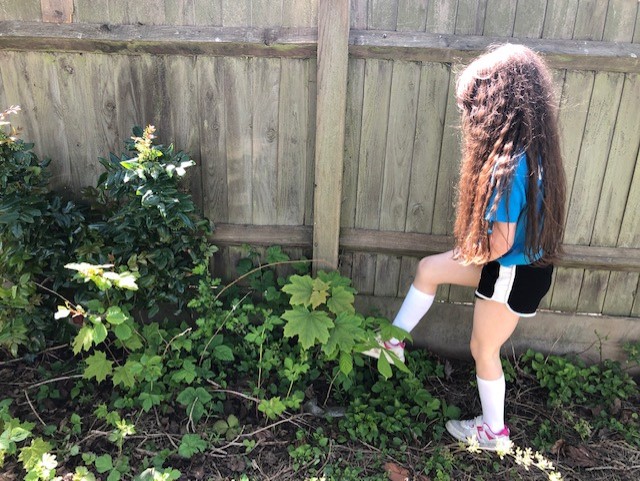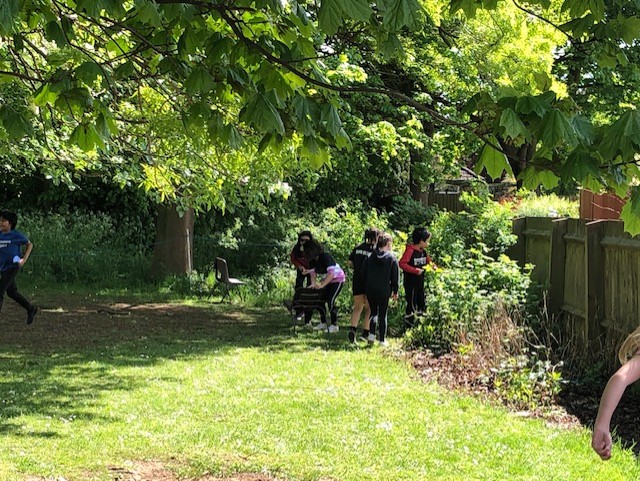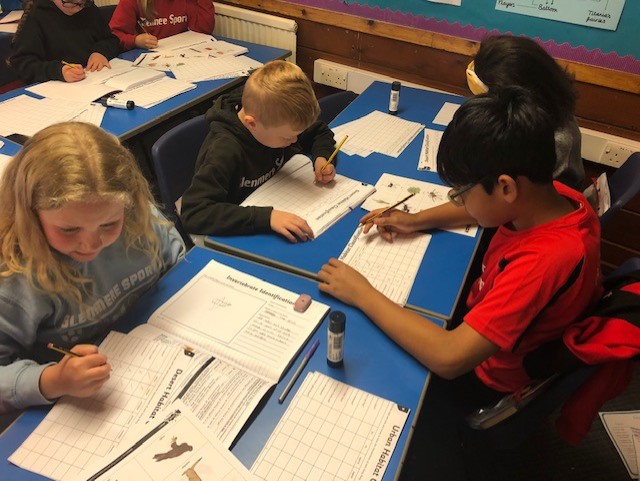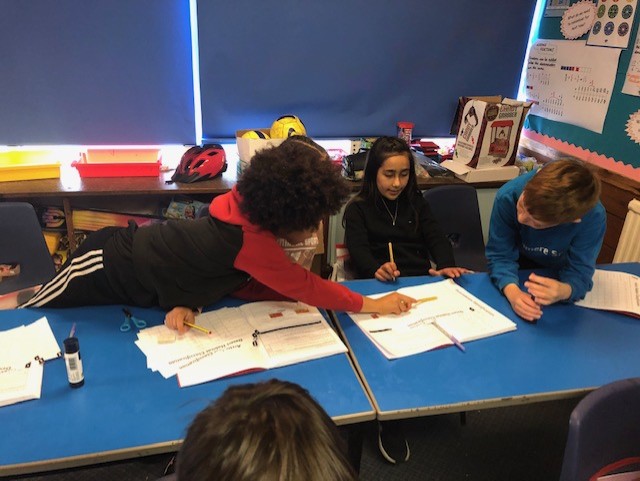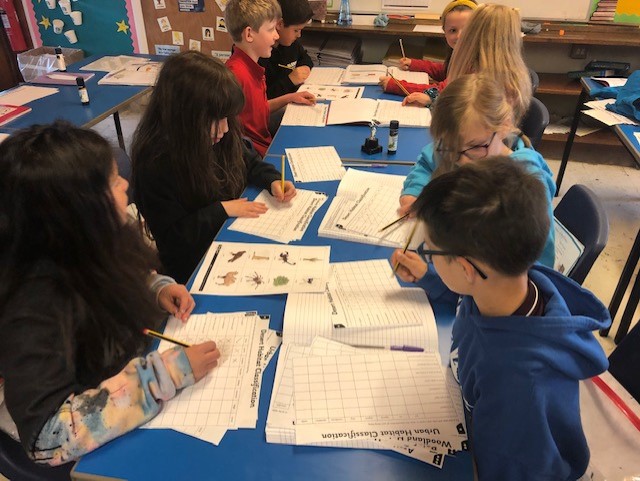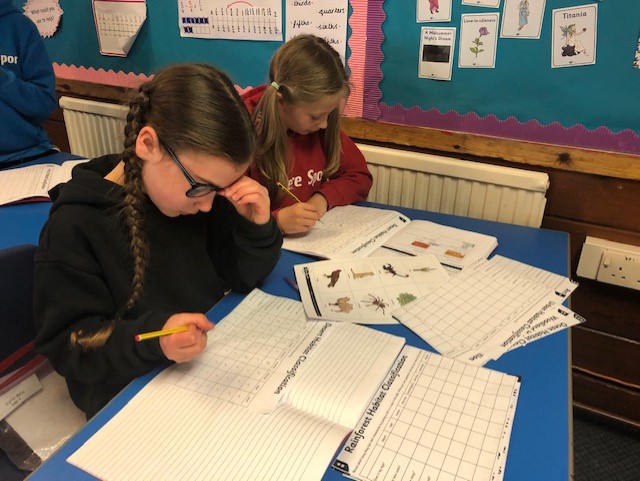 Congratulations to our Stars of the Week!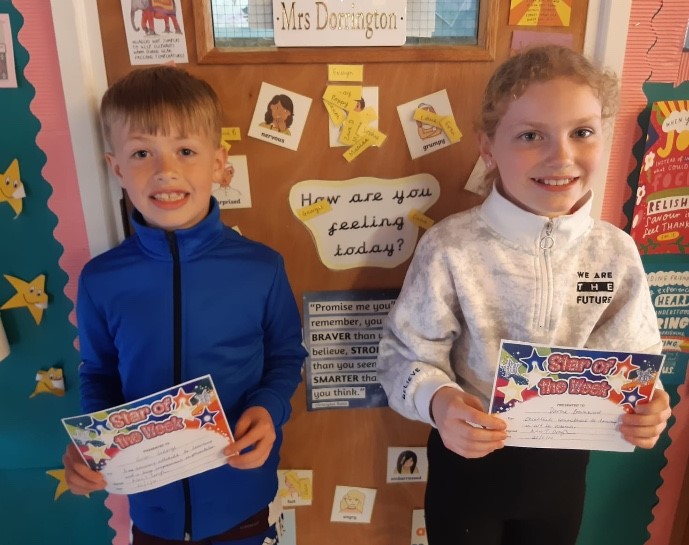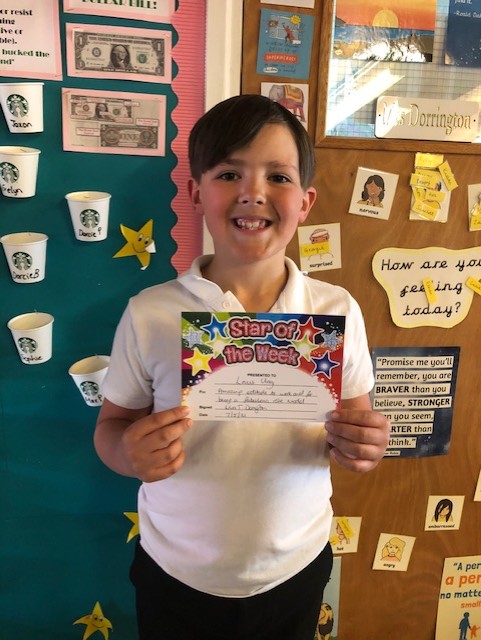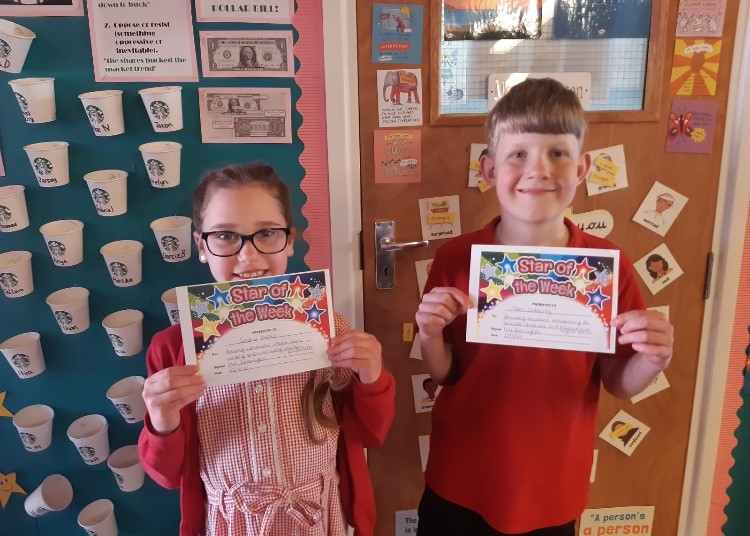 Year 4 have had a wonderful time reading for pleasure with our special books.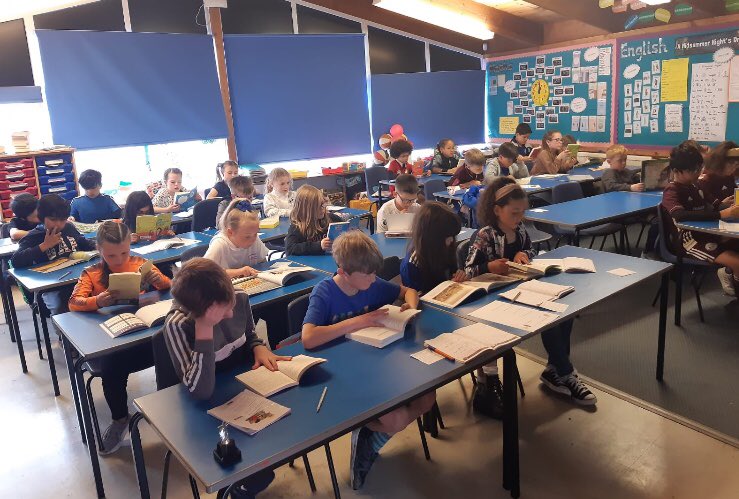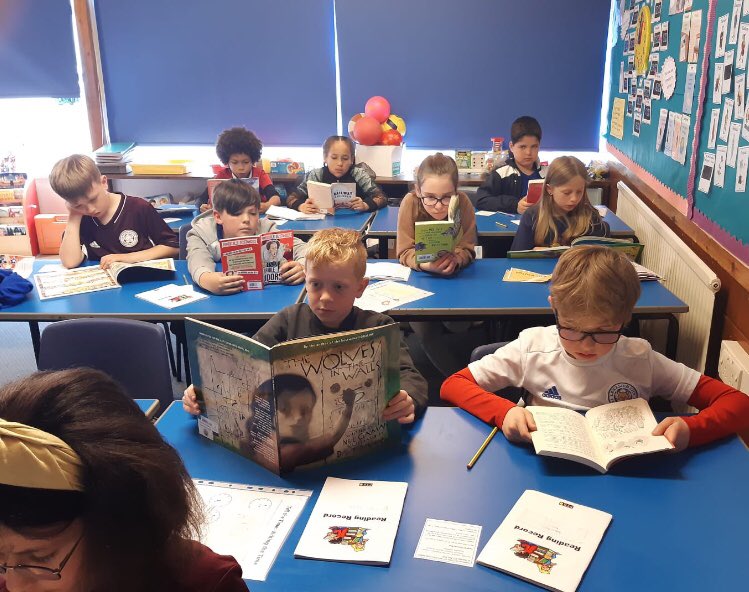 It is the end of another half-term and the children in year 4 have been working so hard. Congratulations to all the winners below for achieving an award!
Golden Book Awards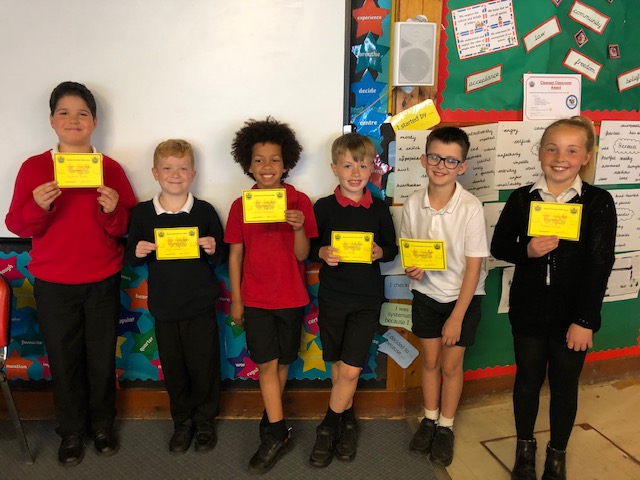 Golden Book Award Prize Winners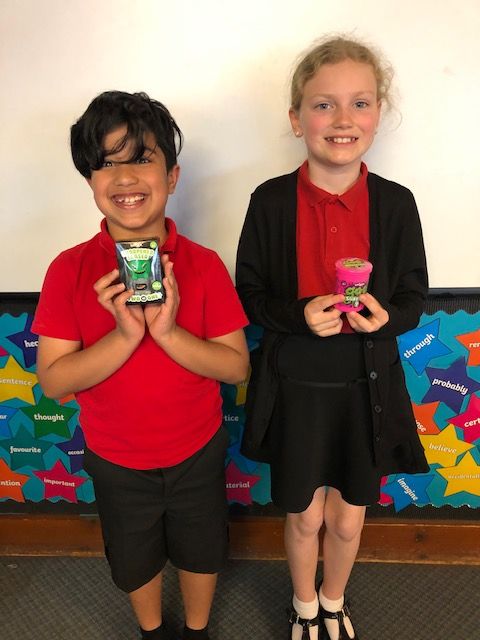 Half Term Award Winners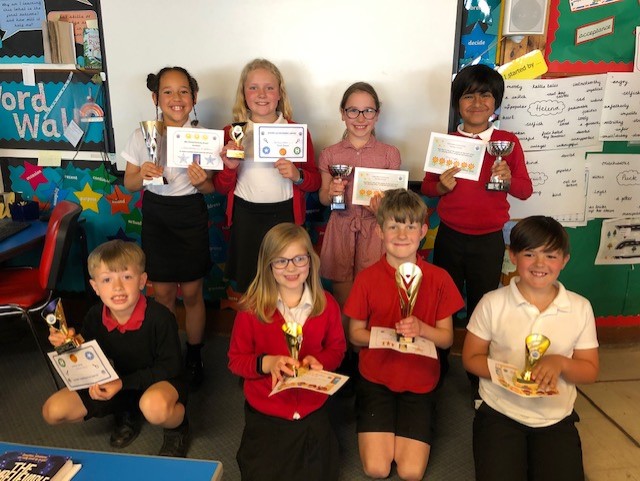 Star of the Week!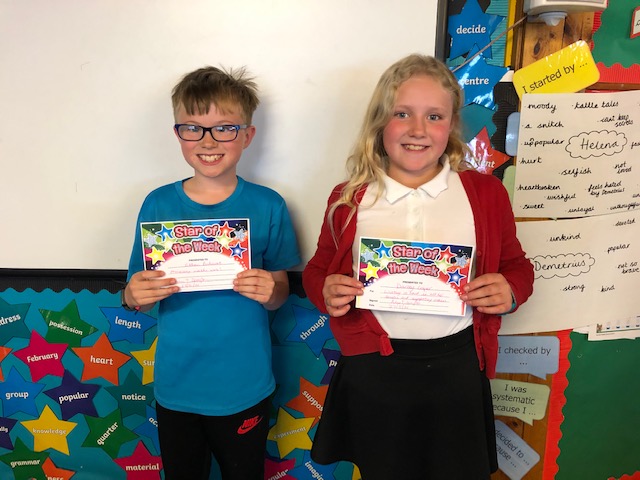 Star Writers, Readers and Mathematicians of the month awards!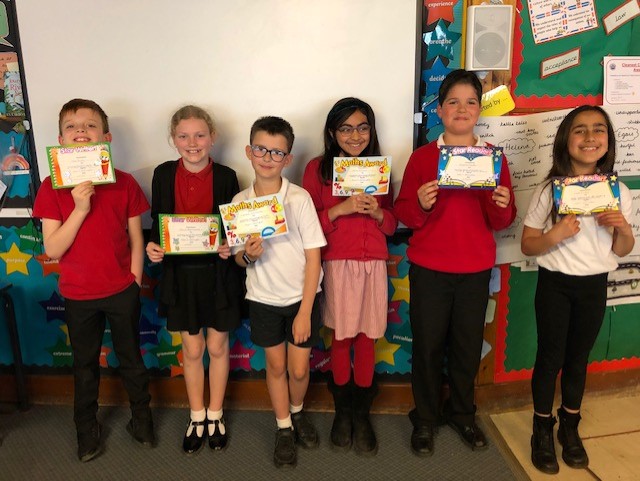 Year 4 have been so busy over the past few weeks. They have been using geoboards to create polygons, triangles and quadrilaterals, using the pointillism technique in art using felt tips and paint, acting out play scripts they have written, learning all about the digestive system and using ICT to learn how to speak Spanish!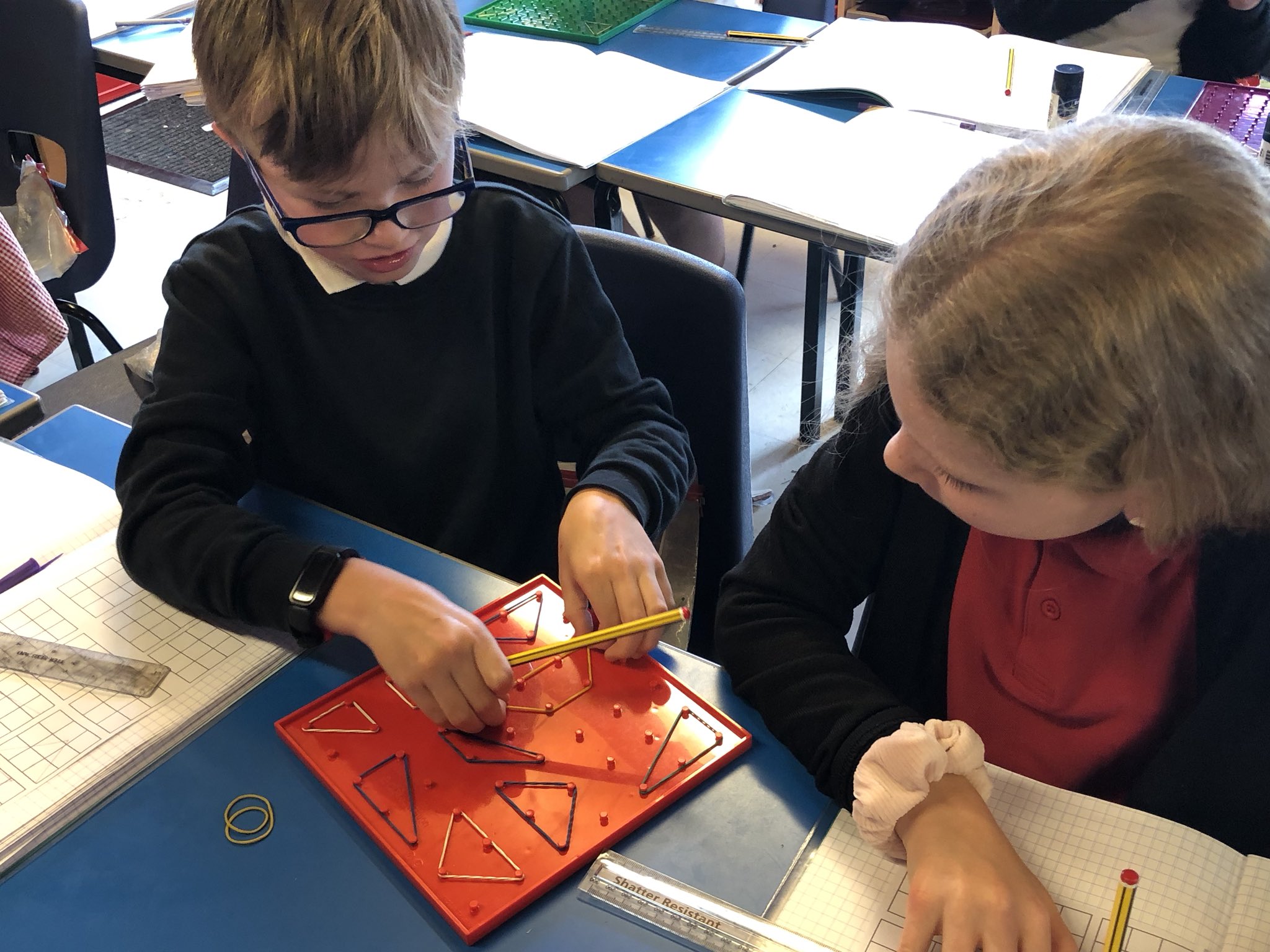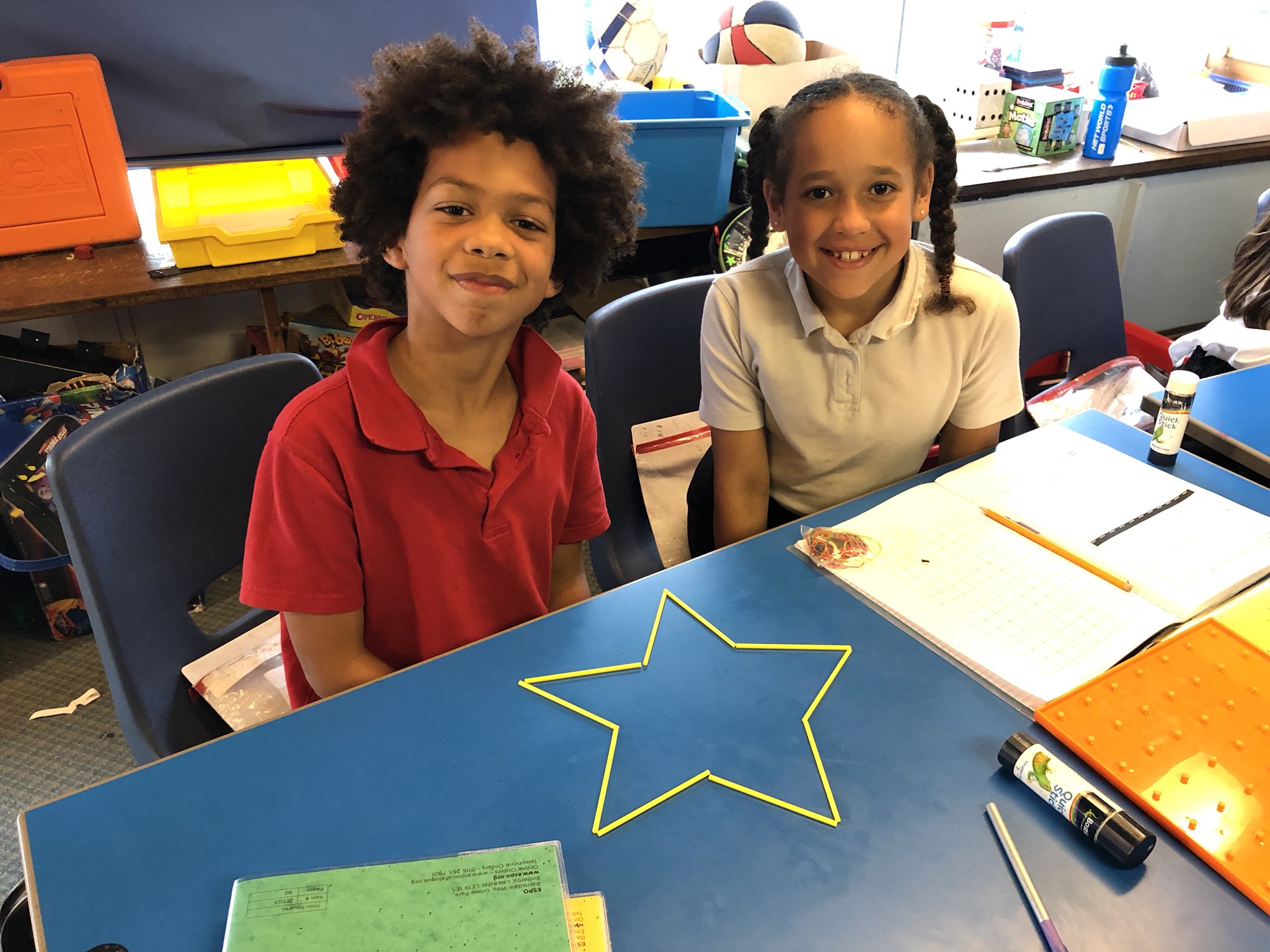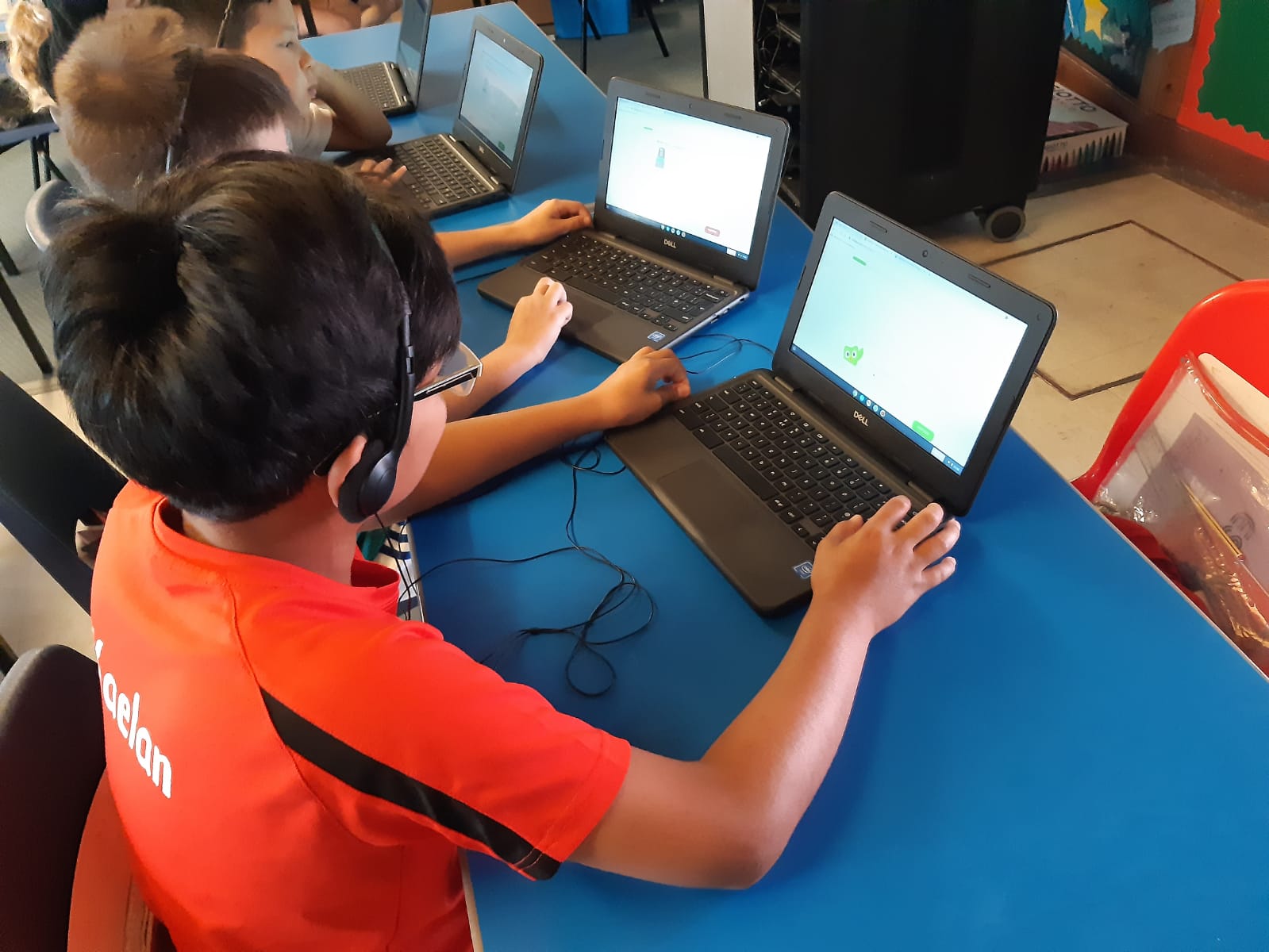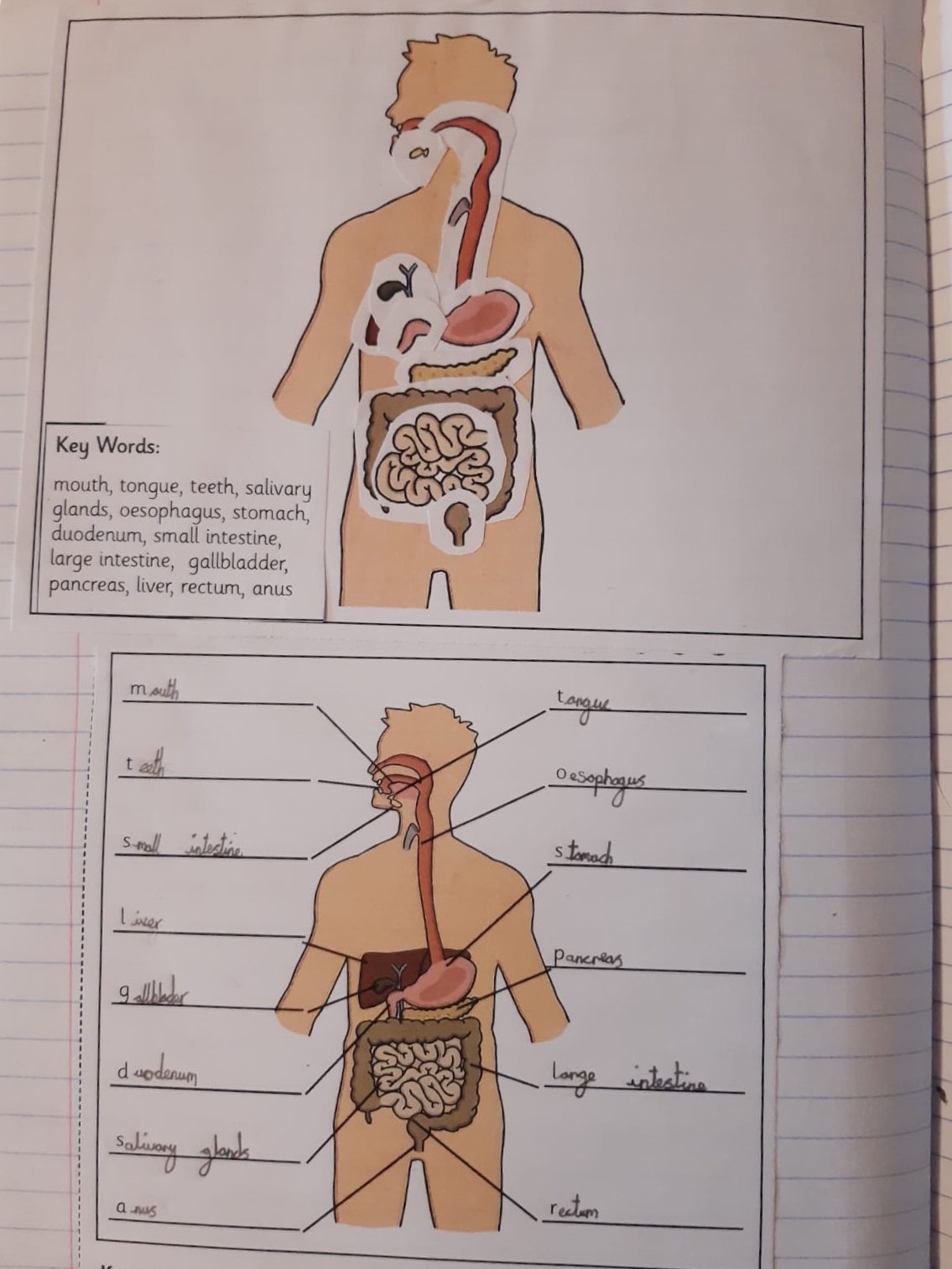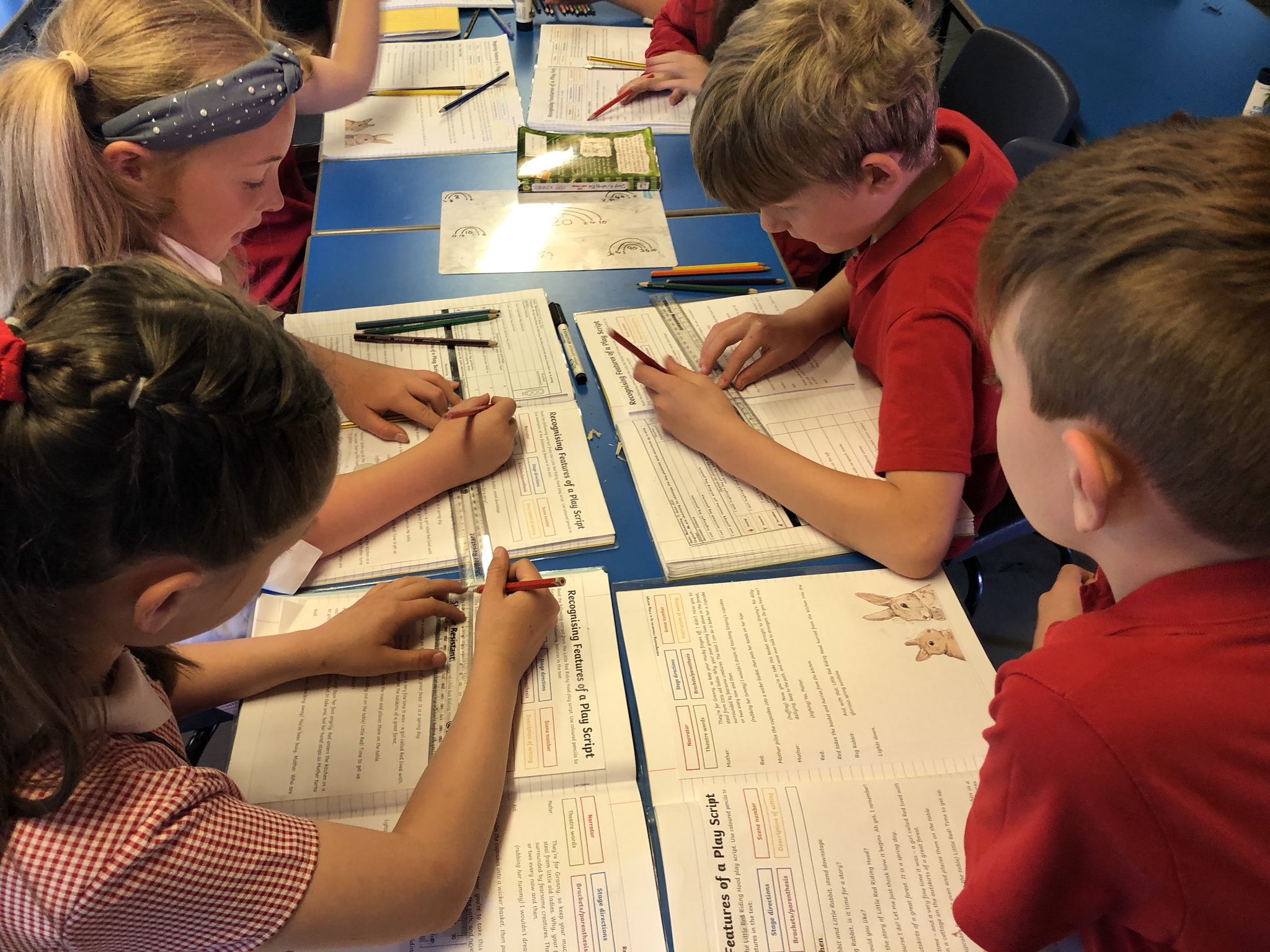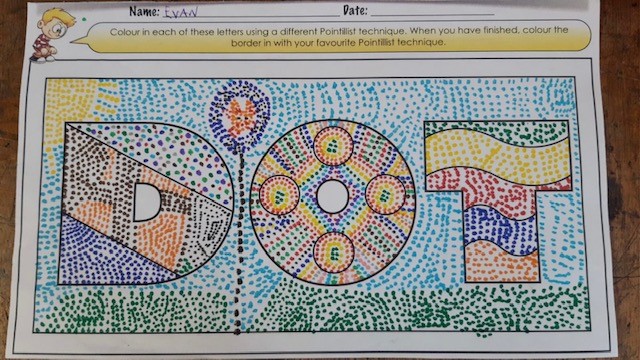 Congratulations to the following children who have been awarded Star of the Week and golden books.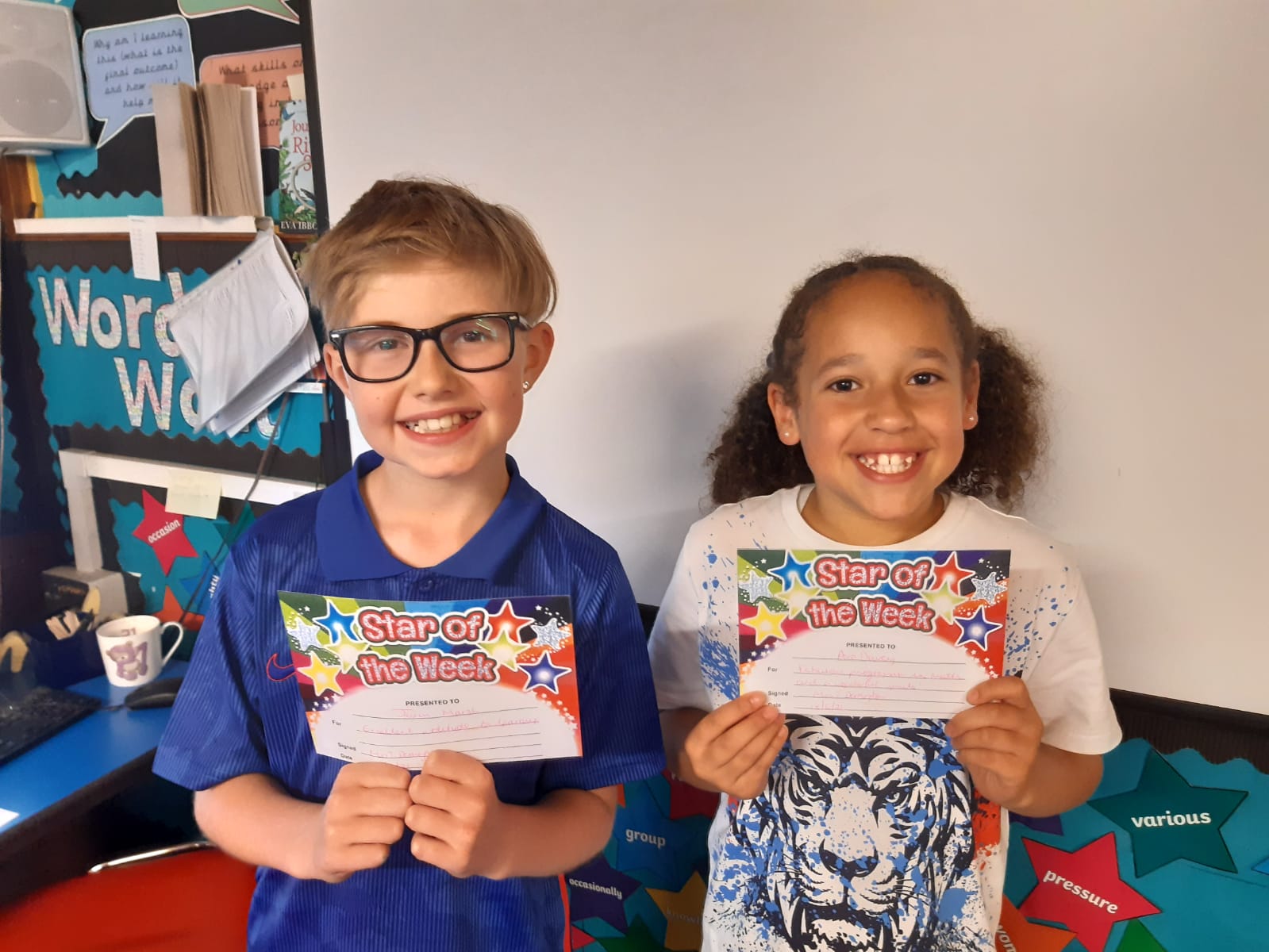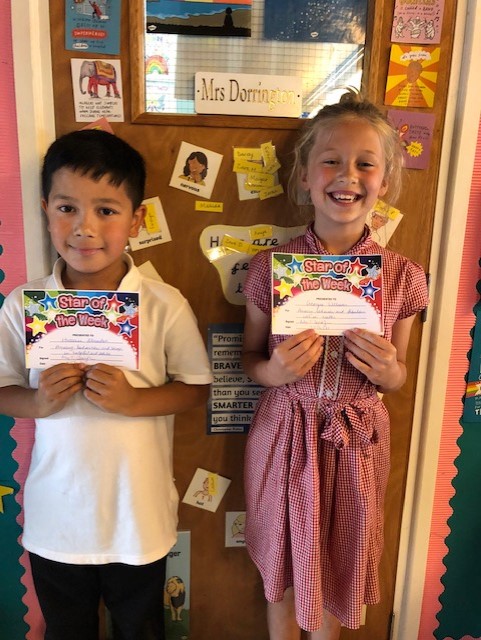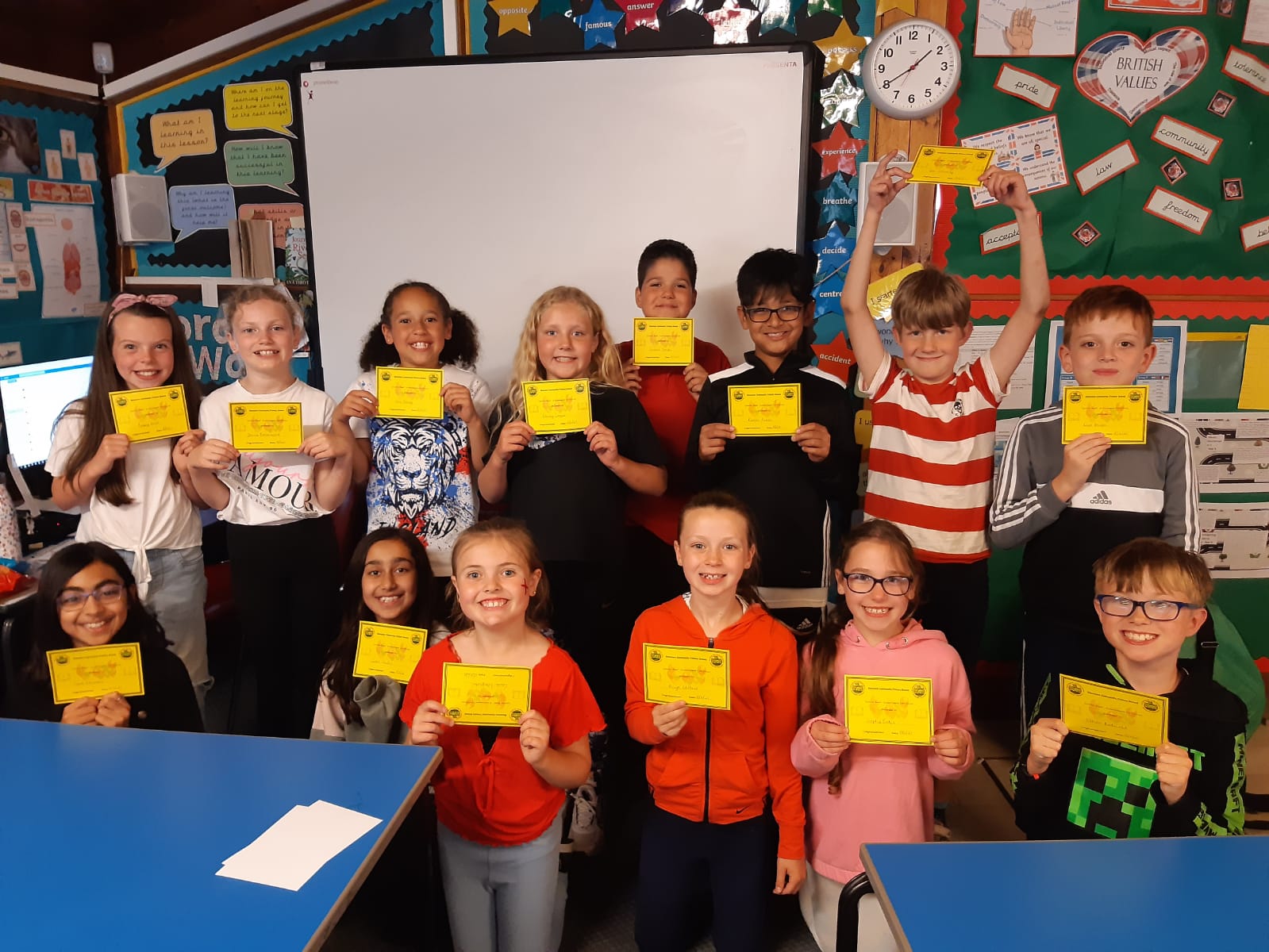 Star of the Week and Golden Book Awards for 2nd July 2021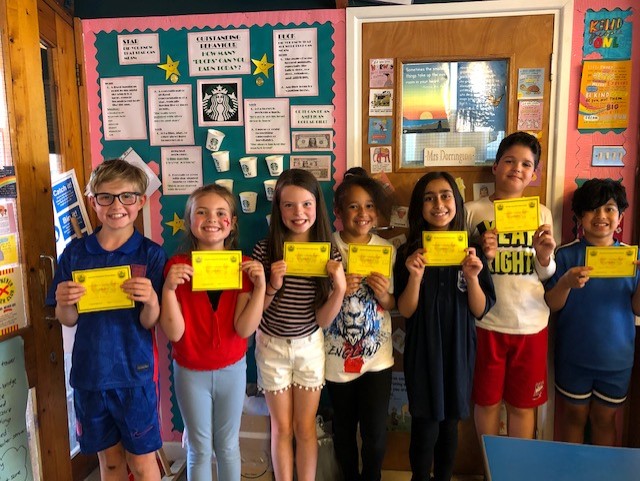 SPORTS DAY CELEBRATIONS!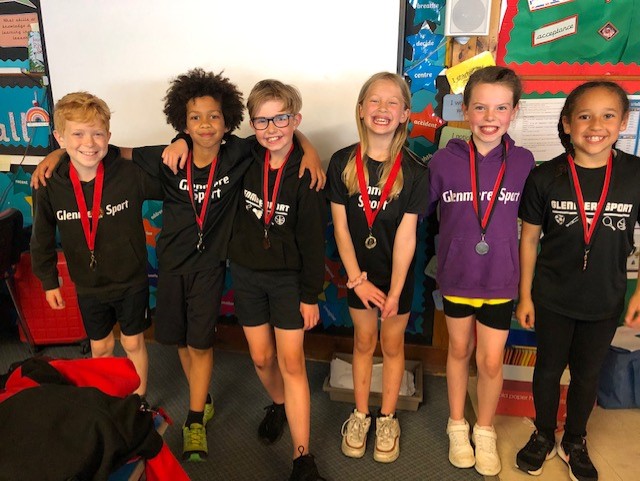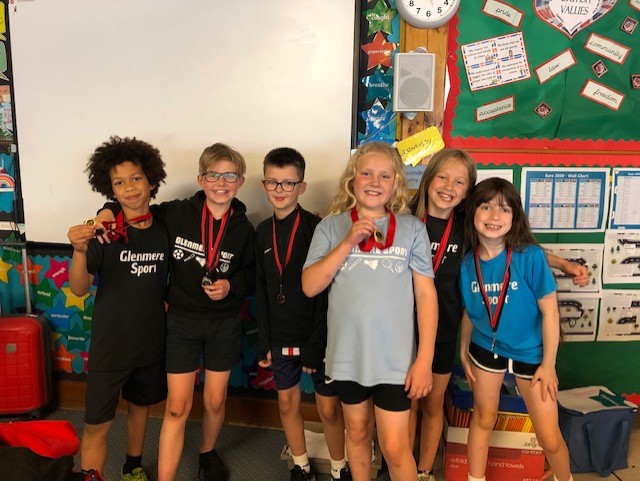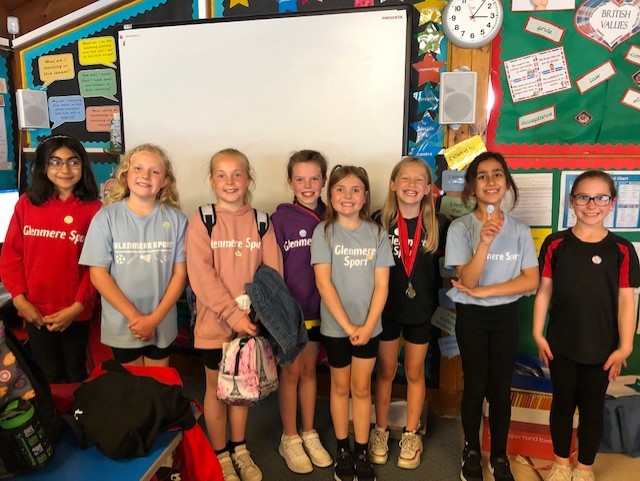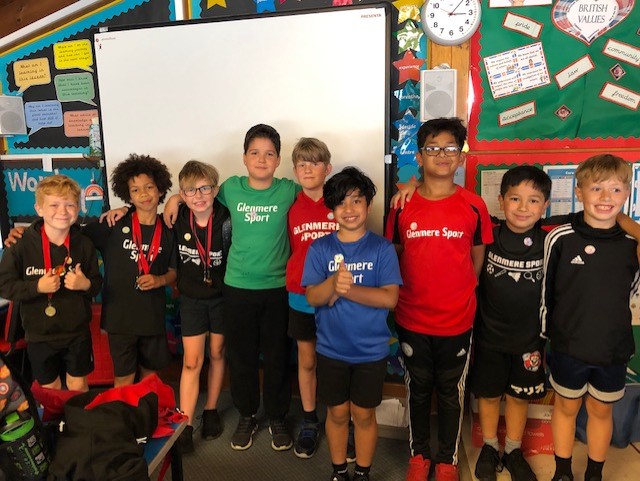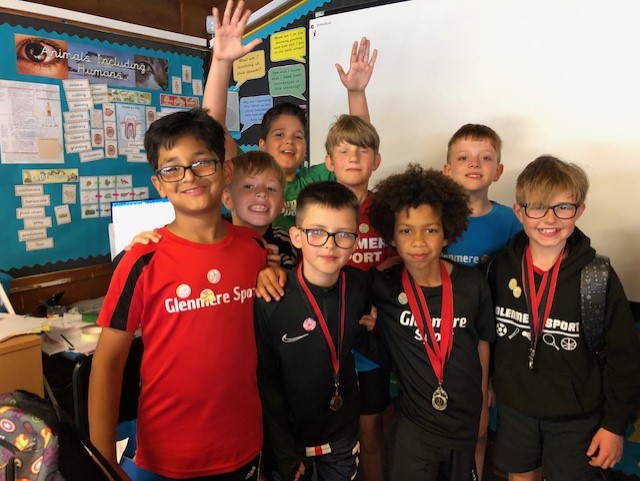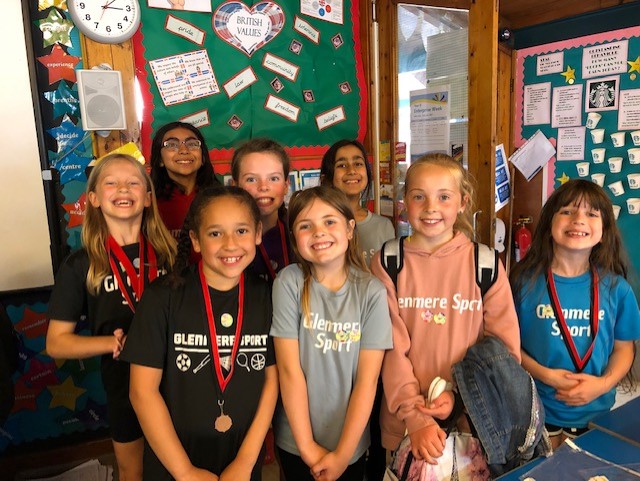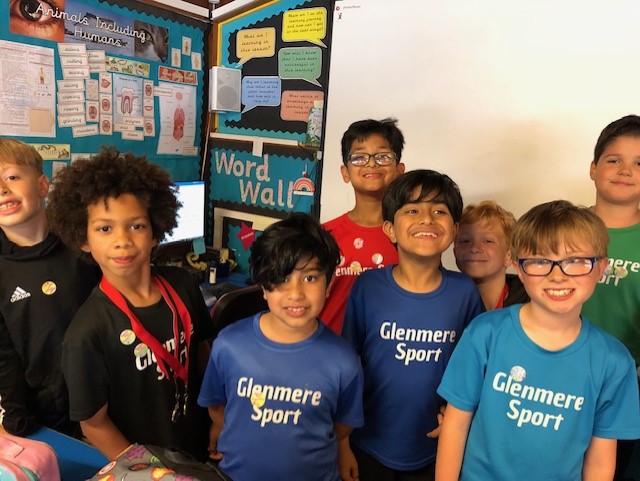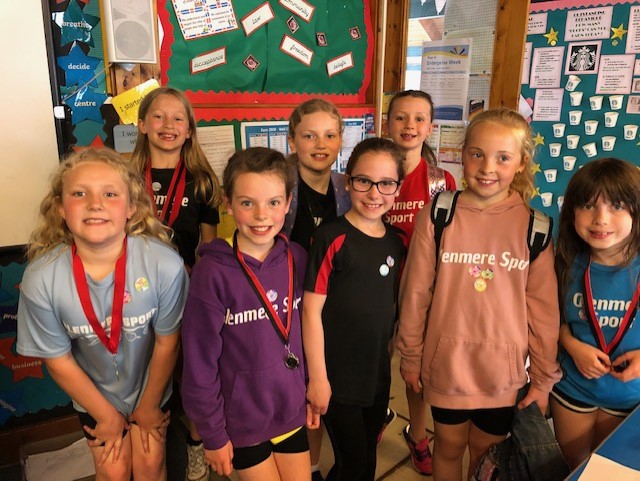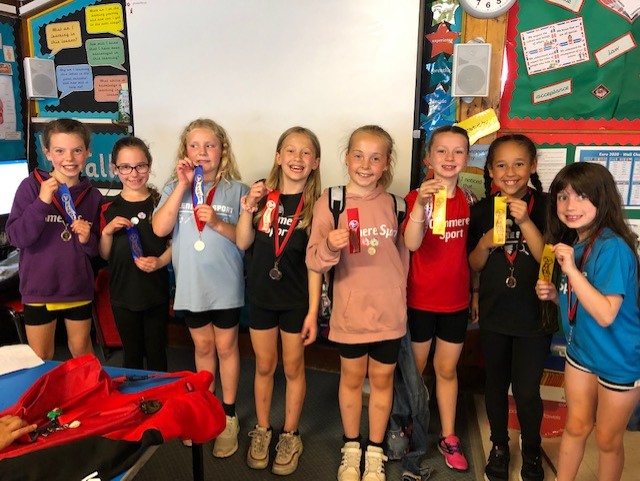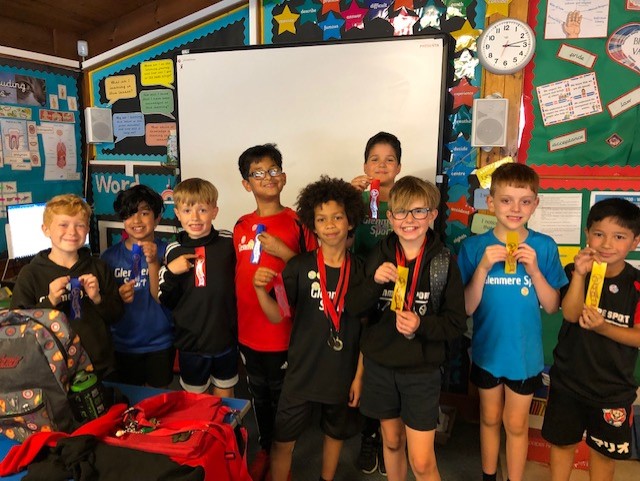 End of year photo...what an amazing year it has been year 4. You are all superstars!!