 Photo Gallery
Just look at the exciting learning that has been going on in year 4
The children learnt how to play the glockenspiel as part of our music lessons. They were able to follow the rhythm pattern, the pulse and by the end of the unit, could compose their own pieces using an ICT programme as well as the instruments.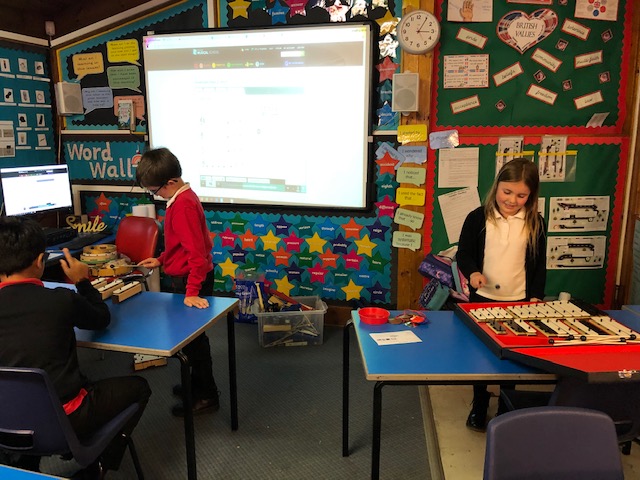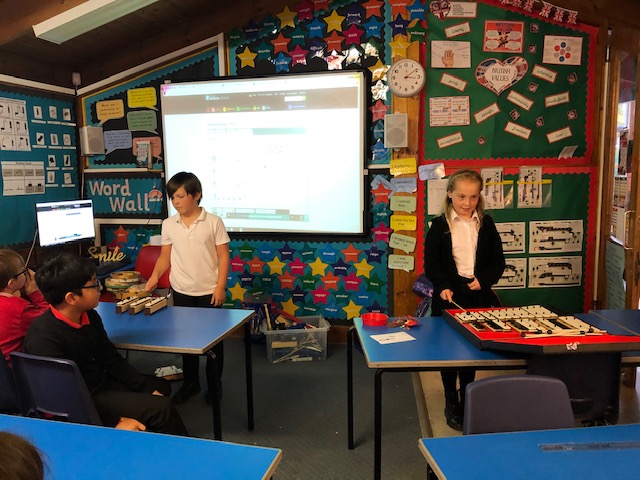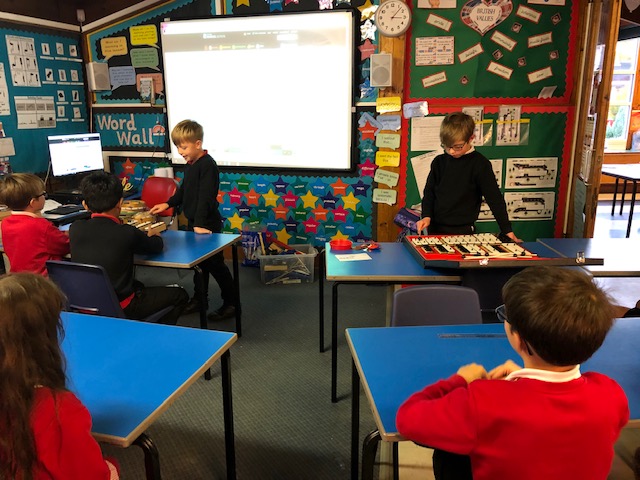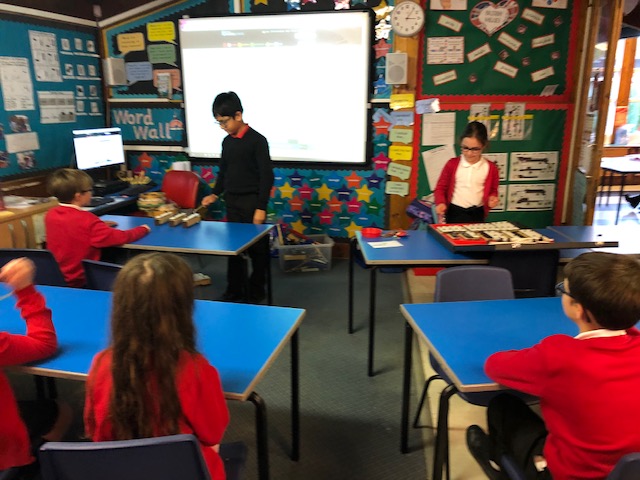 The children used various items to create a musical instrument for their 'Sound' science lesson and then used them to test how sound travels using the vibrations and recorded their results, before presenting them to their classmates.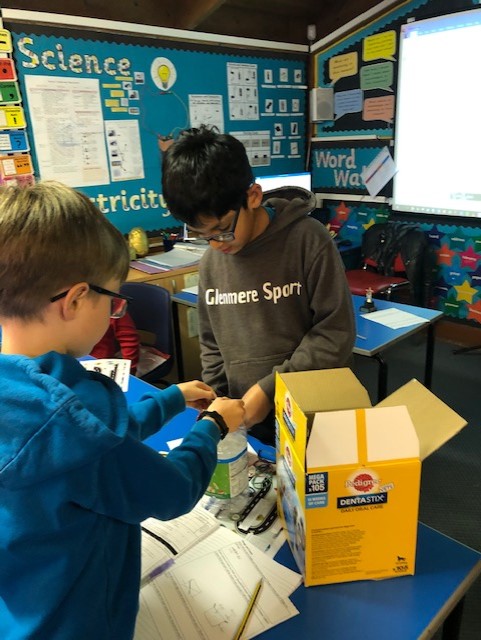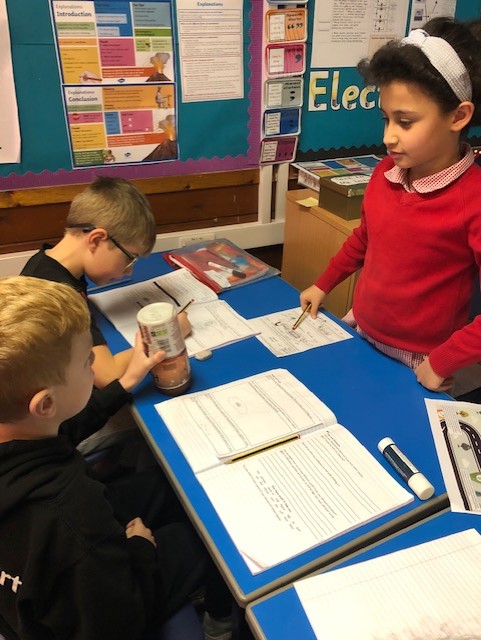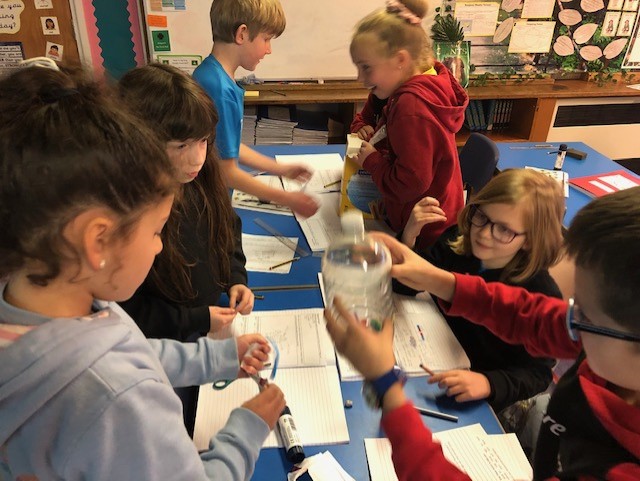 In our Personal Growth curriculum, the children researched Fairtrade. They heard stories from families working within the Fairtrade industry and learnt about how it had affected them. They discussed the items they bought that were Fairtrade and the impact this attitude to shopping could have on the wider community and the environment.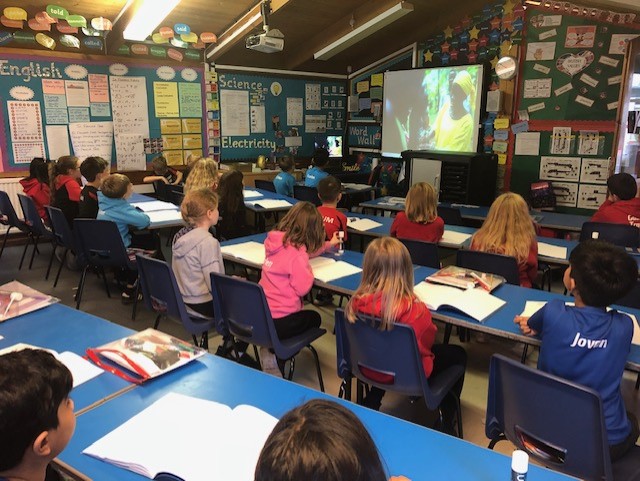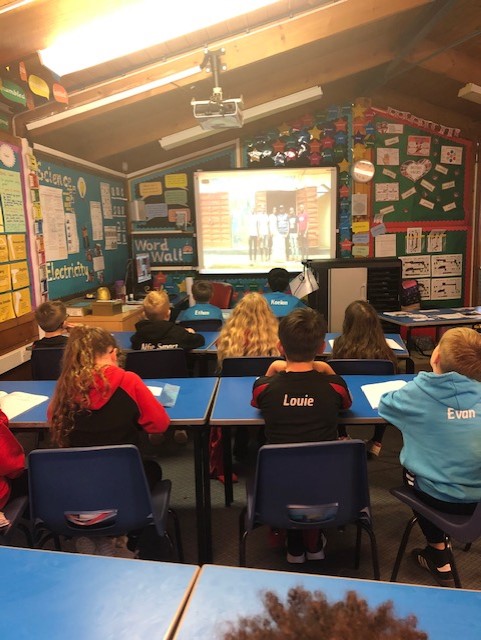 We enjoy singing and signing at Glenmere. The children always have a great time joining in and learning the actions to accompany songs.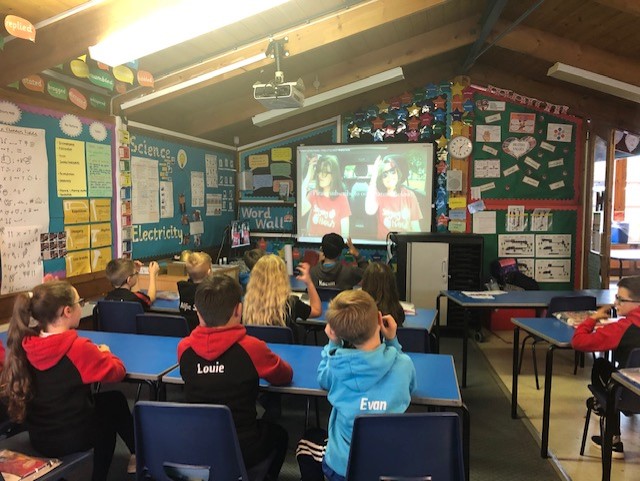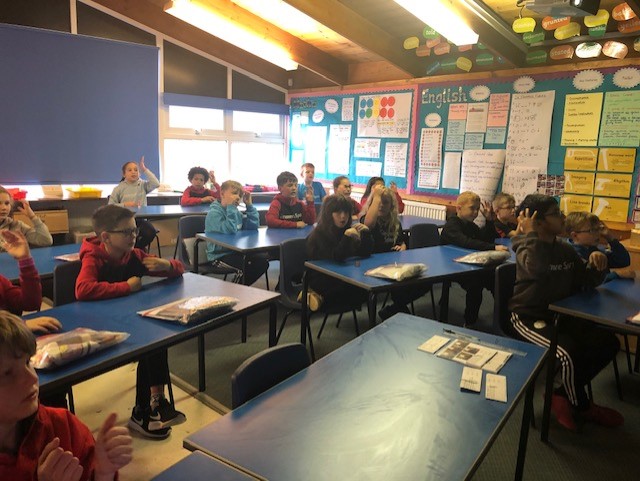 We have been learning about the Ancient Greeks in our history topic. The children have researched into King Priam's treasure and presented their findings to the rest of the class.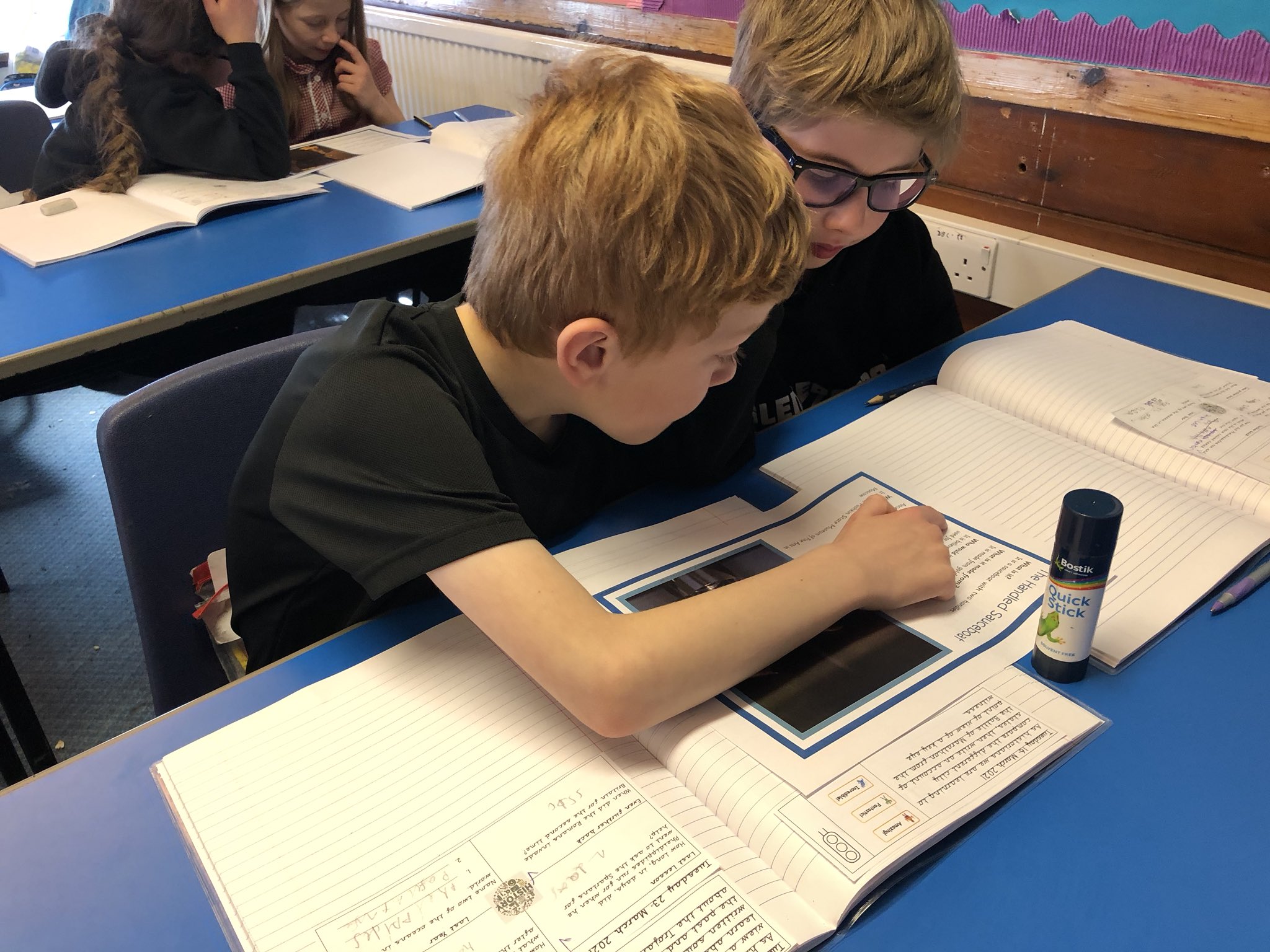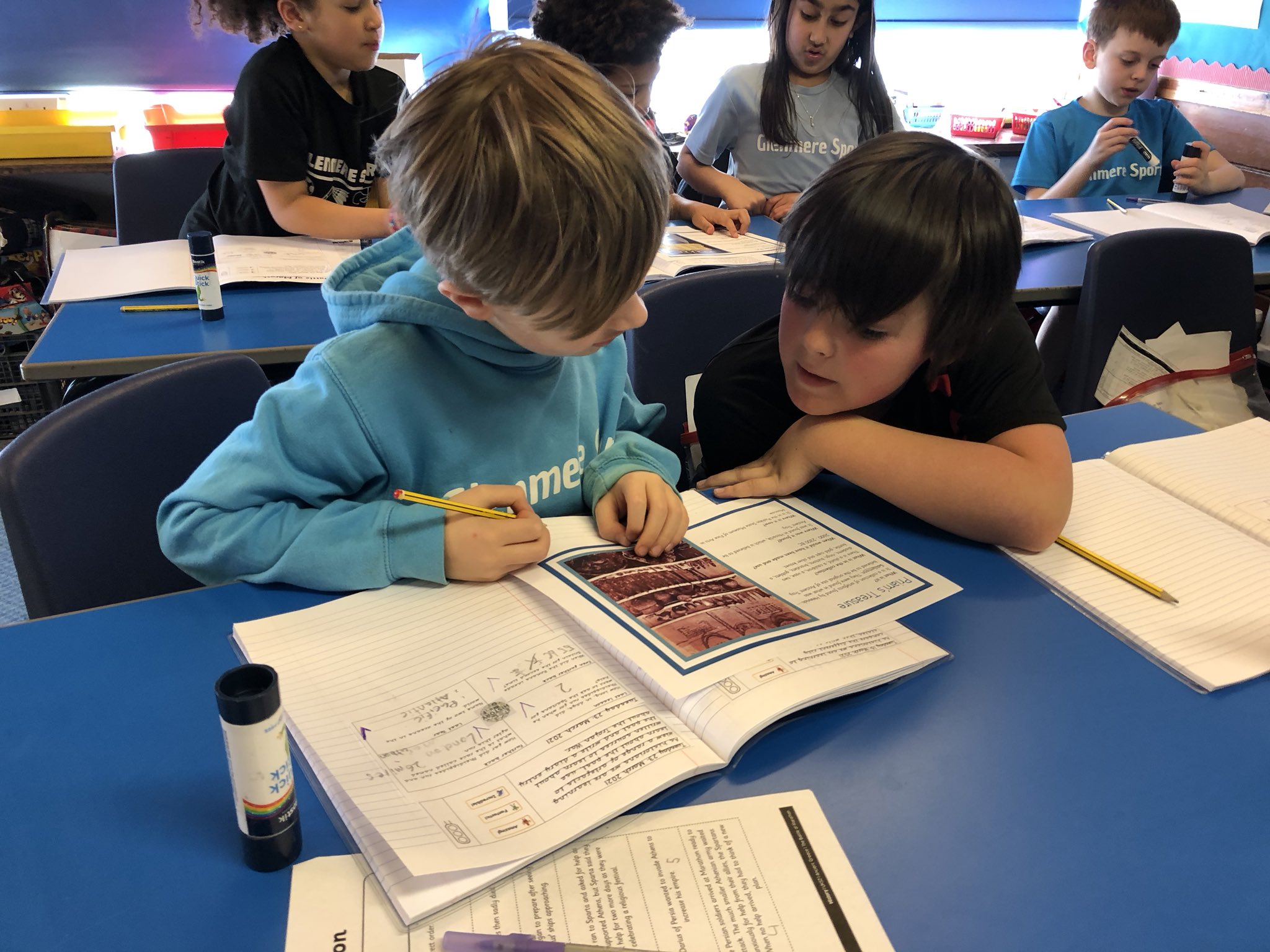 Star of the Week
Friday 19th March 2021
Congratulations to our Star of the Week Winners Darcie P and Zein.
Darcie has shown an amazing positive and happy attitude to school and her work. She always tries her very best and has shown wonderful resilience. Darcie has also been one of our dance instructors when we do our Just Dance activities at the beginning of the day, or as quick brain breaks in between lessons, she's amazing!
Zein has been a fabulous friend and support to a new member of the class. He has taken him under his wing, shown him the ropes and ensured that he felt safe, happy and cared for. When I asked the child if Zein was worthy of such an award, he said, 'DEFINITELY!'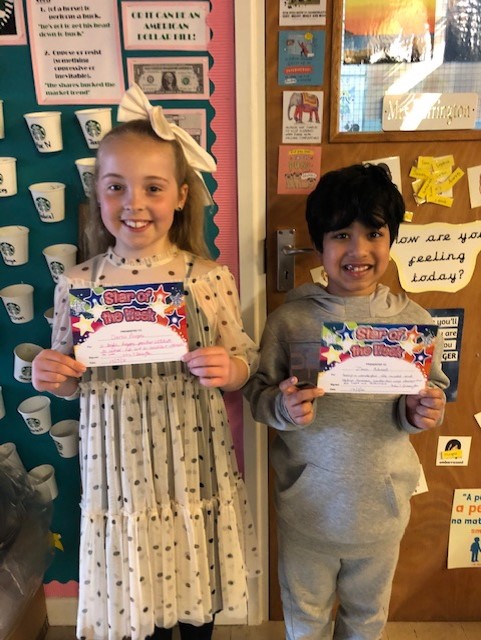 Friday 16th April 2021
Congratulations to Anya and Jovan for being awarded this week's Star of the Week!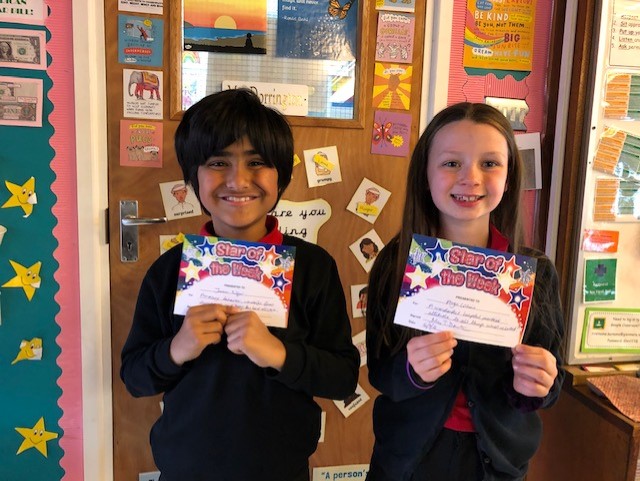 Glenmere's Duke of Edinburgh Award Challenge Week
We are so proud of all the children who took part in Glenmere's D of E challenge week this week, to commemorate the passing of Prince Phillip. All of year 4 took part in one way or another and we were very pleased to award them with their certificates on Friday 16th April 2021.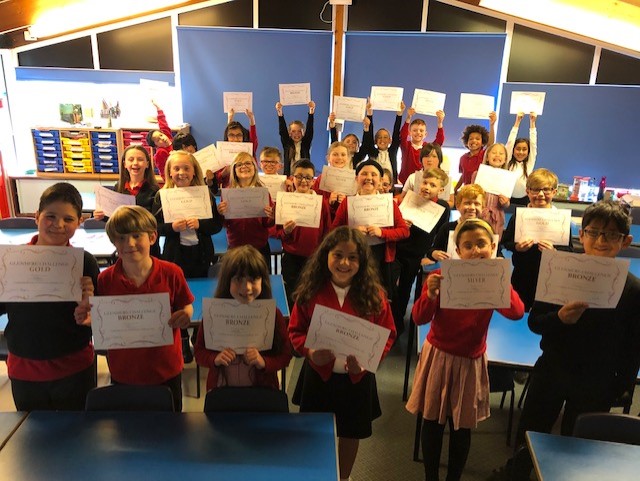 Star of the Week 30th April 2021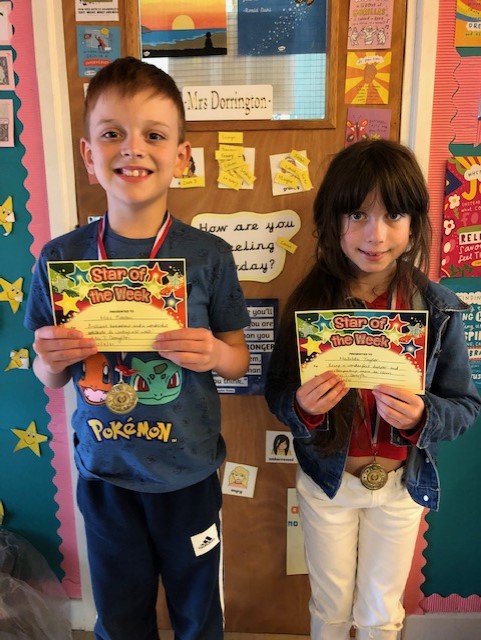 Star Maths 30th April 2021
Star Reader 30th April 2021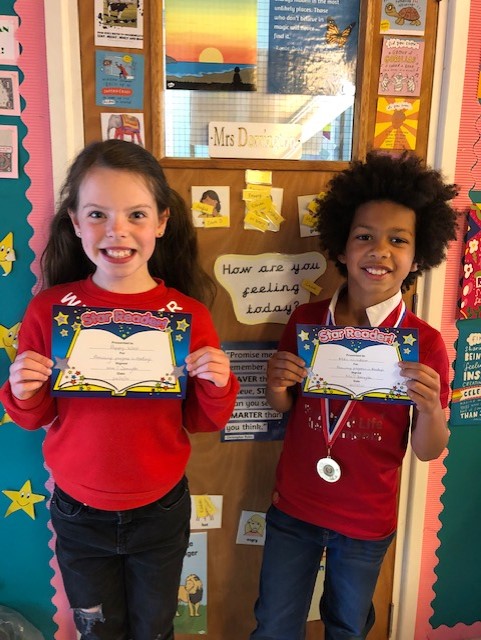 Star Writer 30th April 2021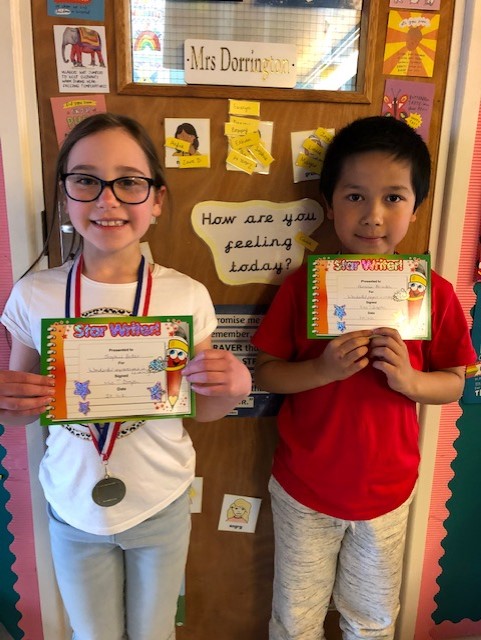 Year 4 had a wonderful time on Captain Sir Tom's 101th Birthday.