 Photo Gallery
The autumn term was kicked off with the Anglo Saxons. To help develop our understanding of the invasions after the main history lesson, we used English and drama to freeze frame the key events which led to the Vikings gaining the North East.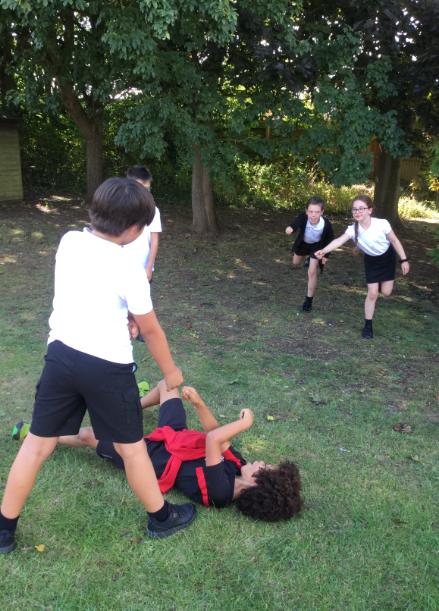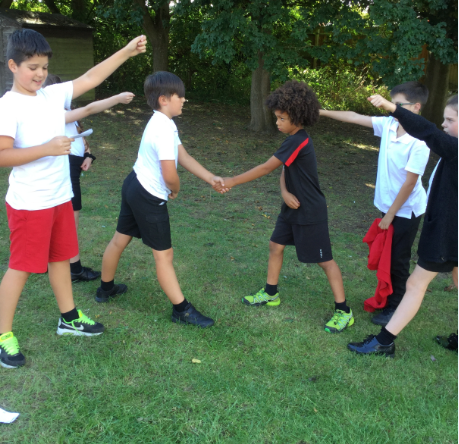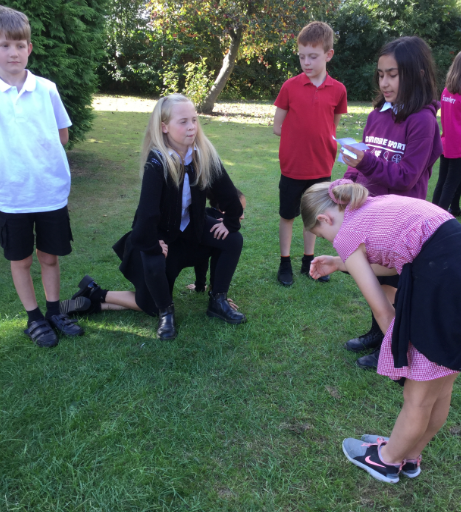 As well as this, we have started our Spanish. We started with the sounds first and the class have even started writing in Spanish.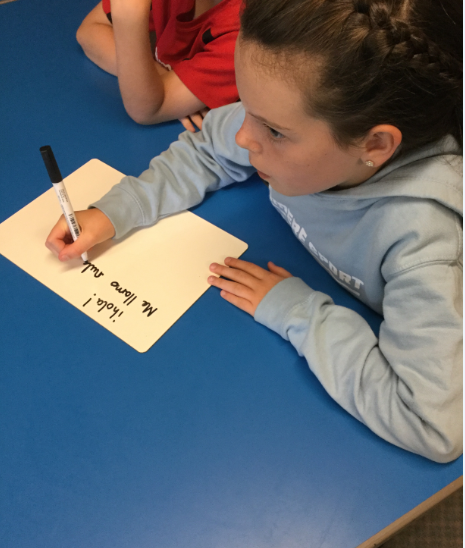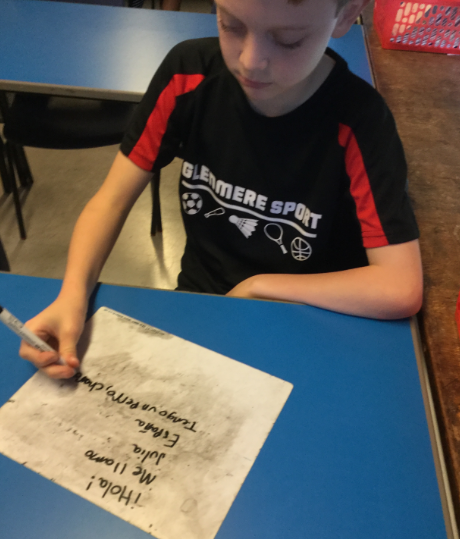 Year 5 have been working hard in science, investigating different forces.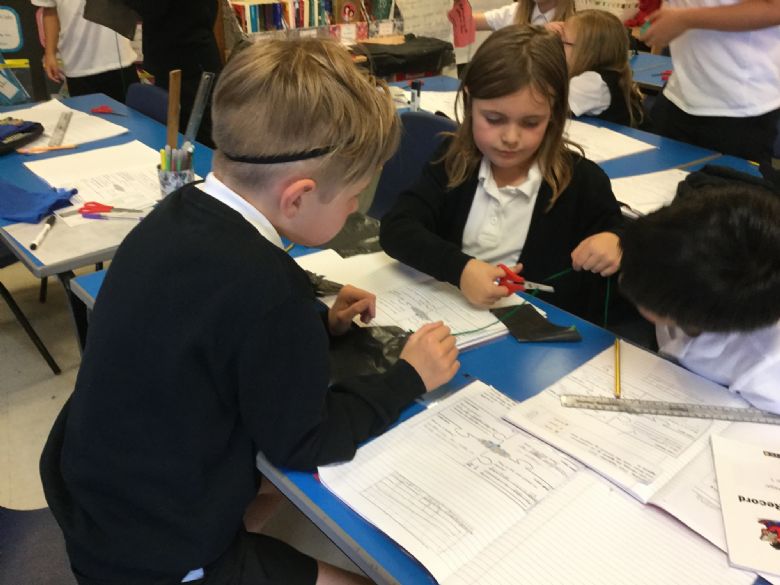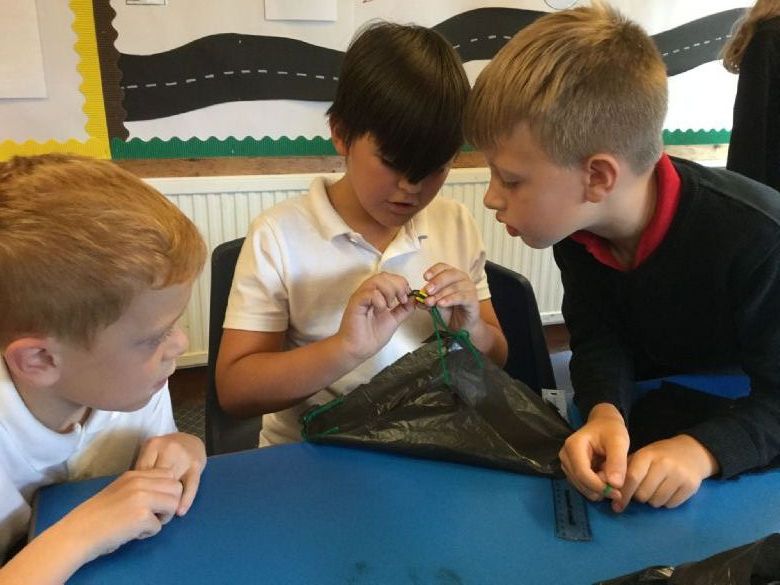 In personal growth, they have learned about the processes that food goes through from producers through to consumption. Then we looked at where different fruits which we can buy daily from the supermarket are imported from.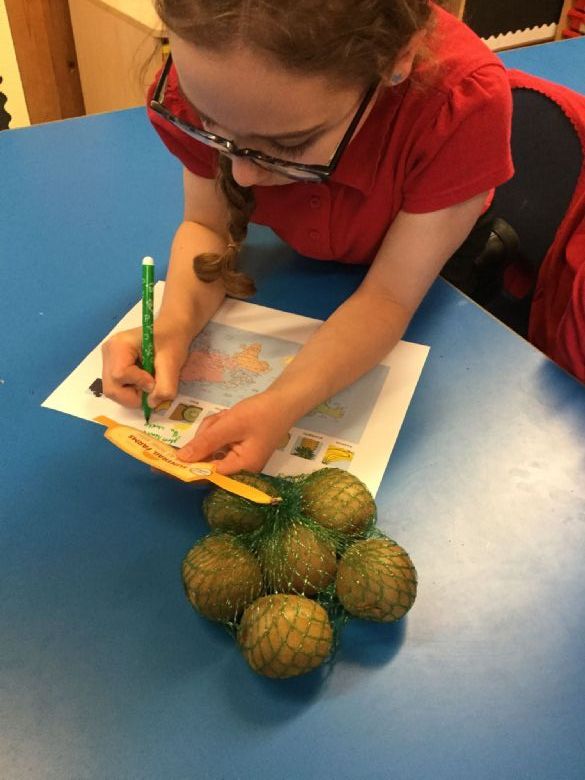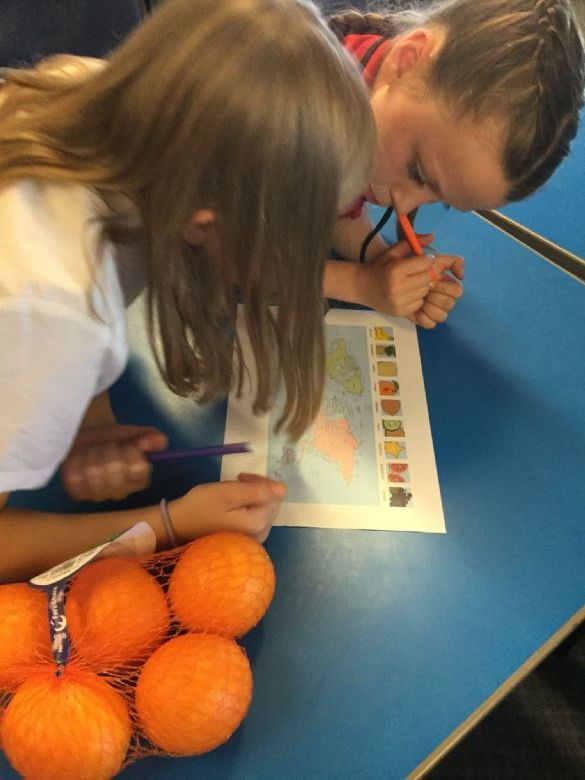 Talk 4 Writing has helped us with our narratives of defeating a monster, using Beowulf as a WAGOLL (What A Good One Looks Like)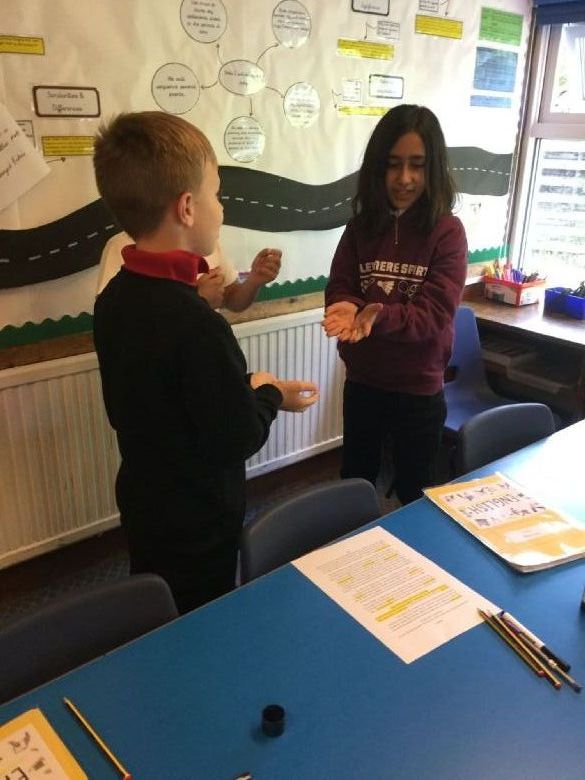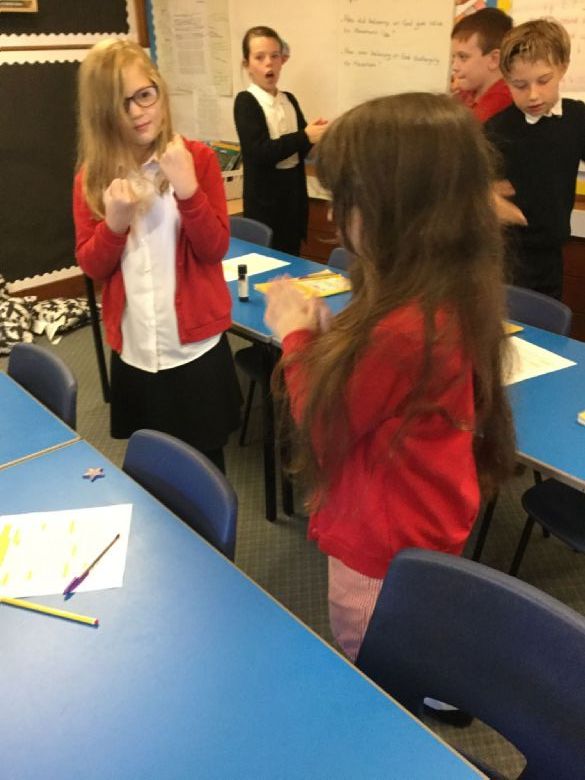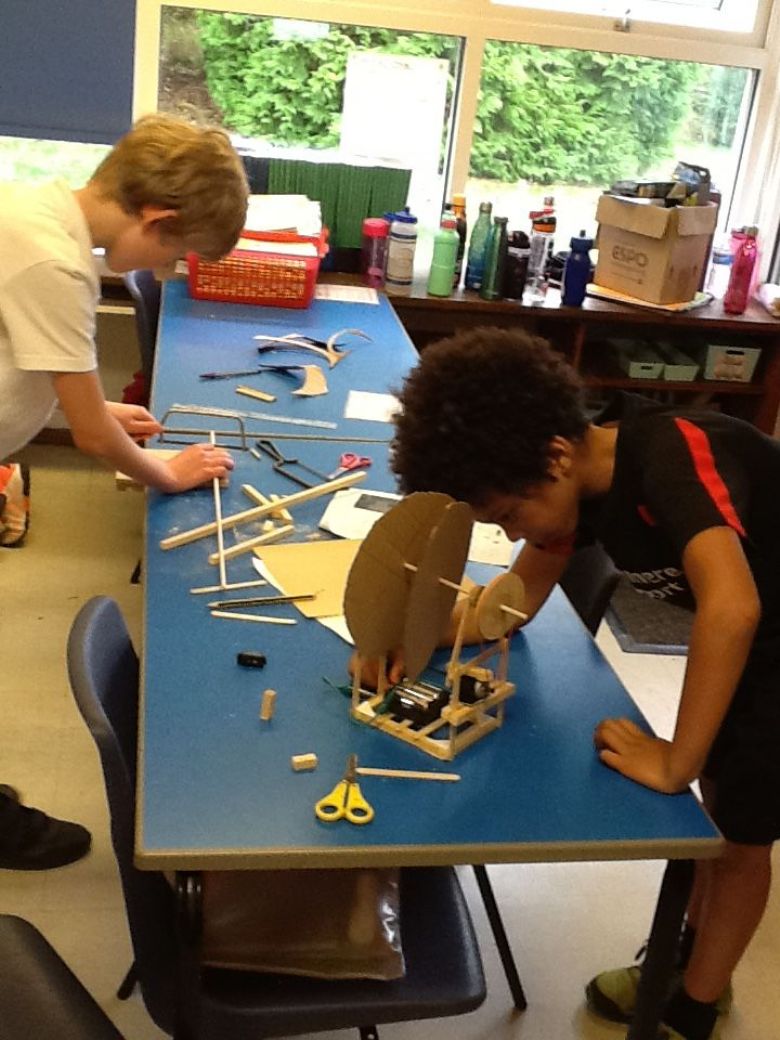 During the autumn term, we evaluated, designed and made fairground rides. The class really enjoyed getting the saws out and working practically. There was LOTS of problem solving, especially when it came to the motor and pulley system.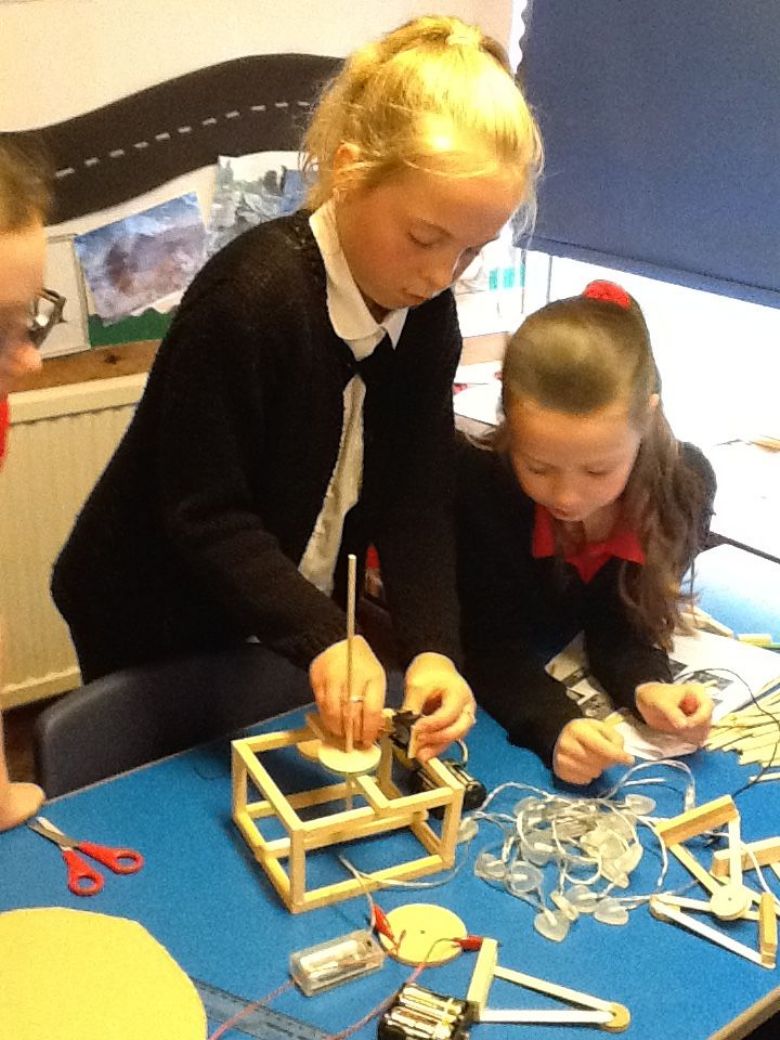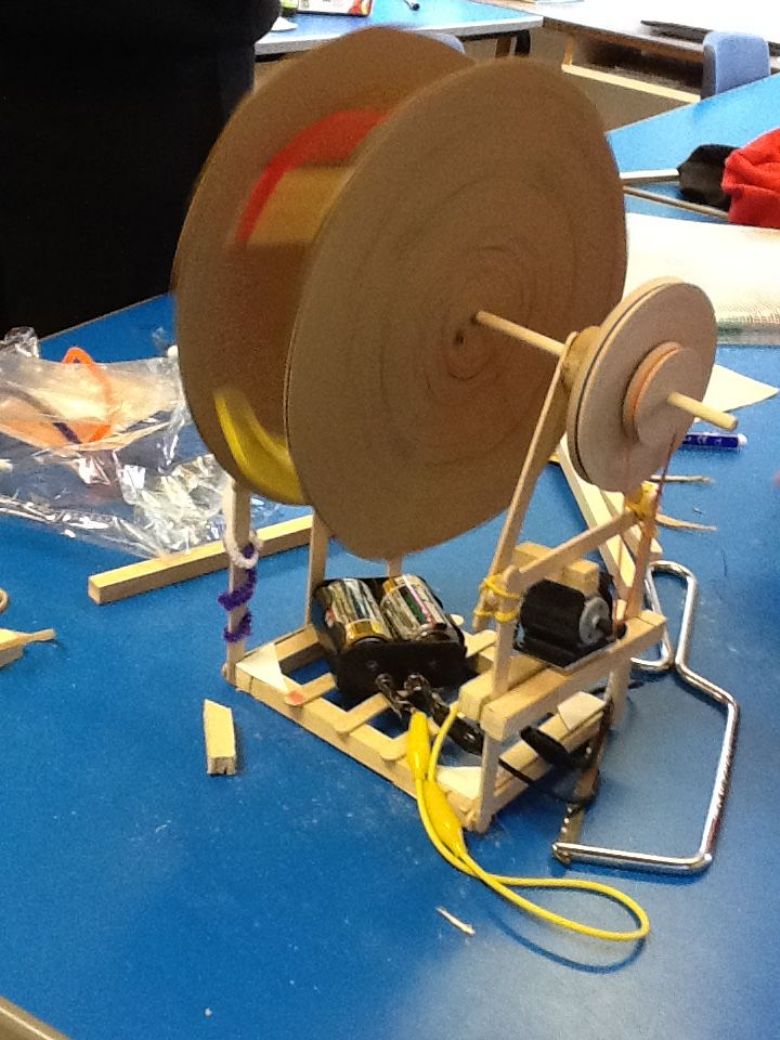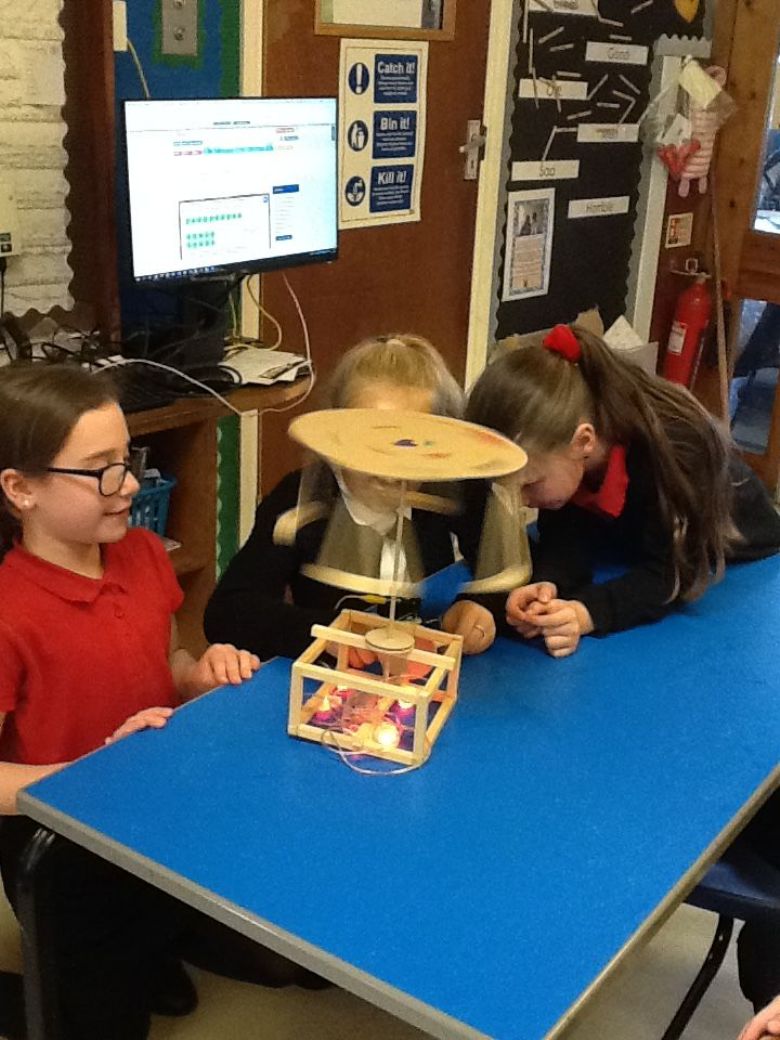 We also become first aiders during the autumn. It was great to learn basic life-saving skills like CPR, the recovery position and much more.