 Photo Gallery
Star of the week 21st April 2021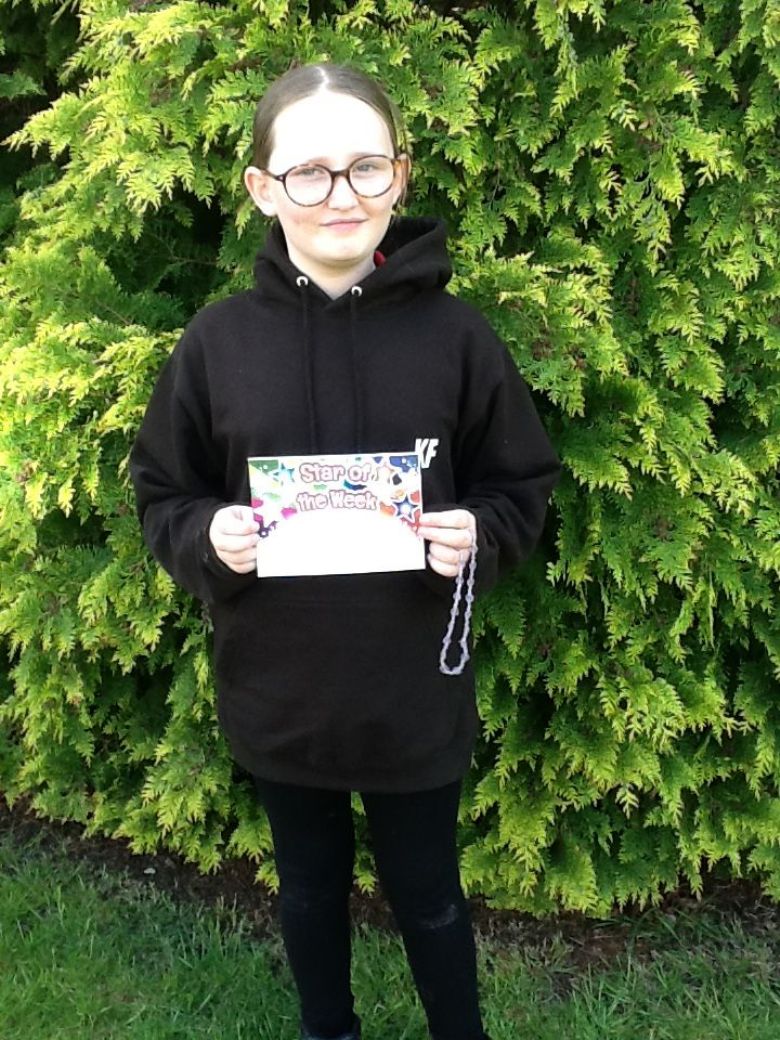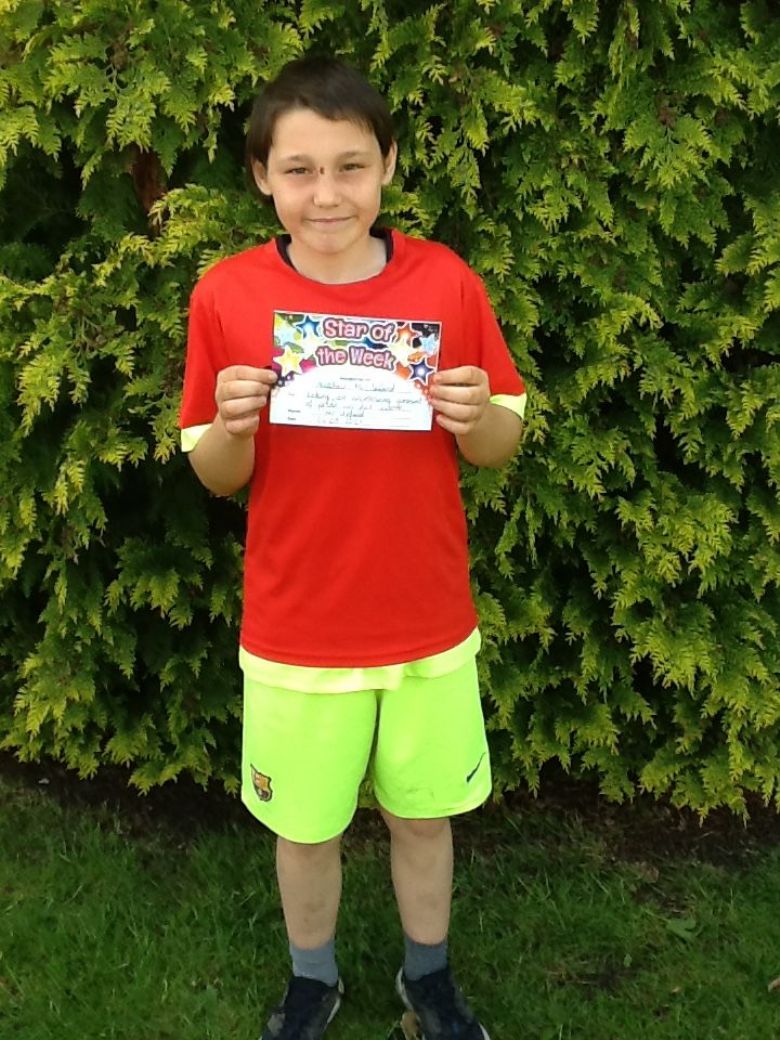 Just look at the exciting learning that has been going on in year 6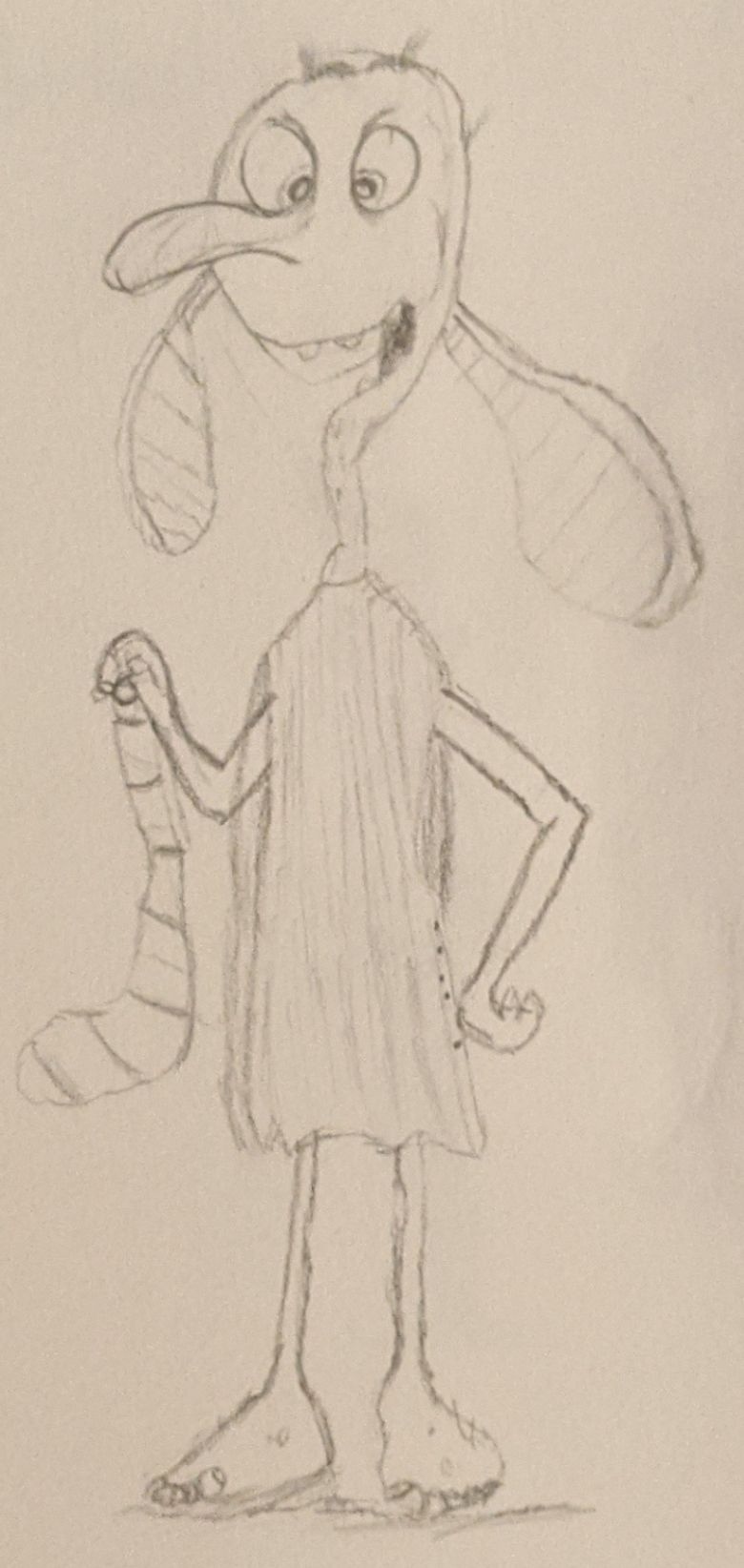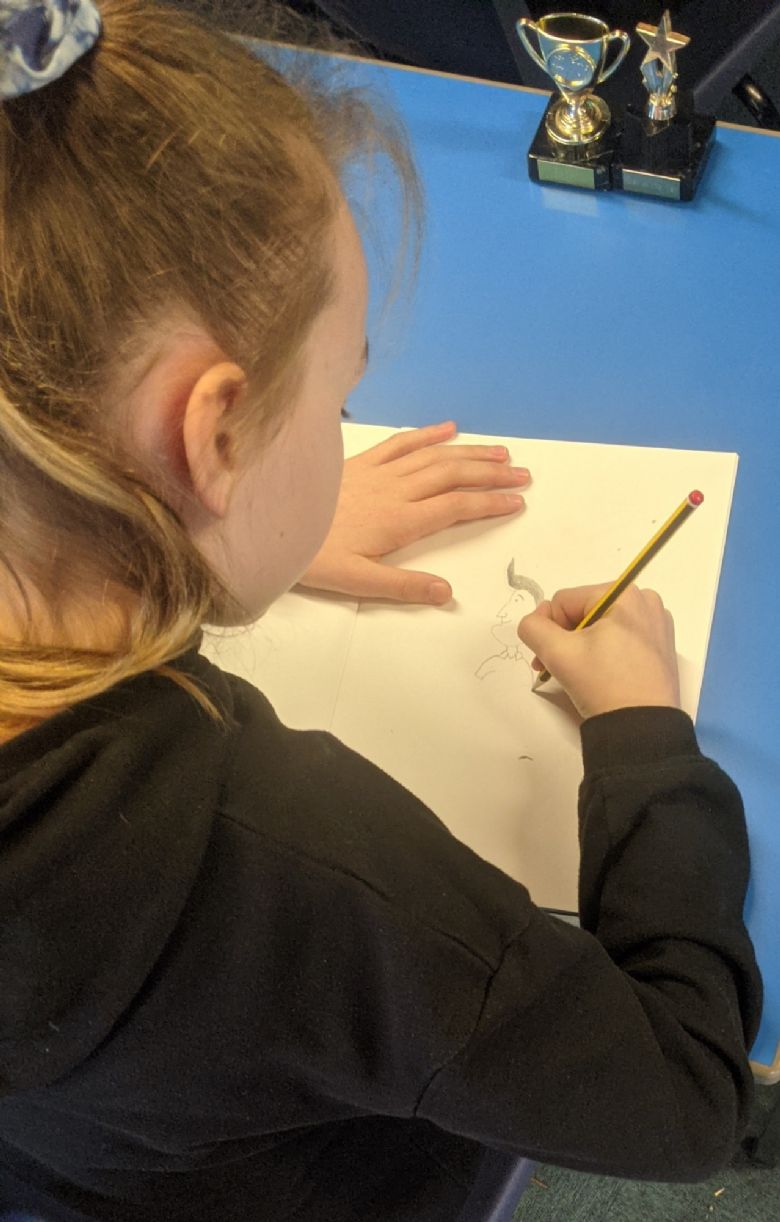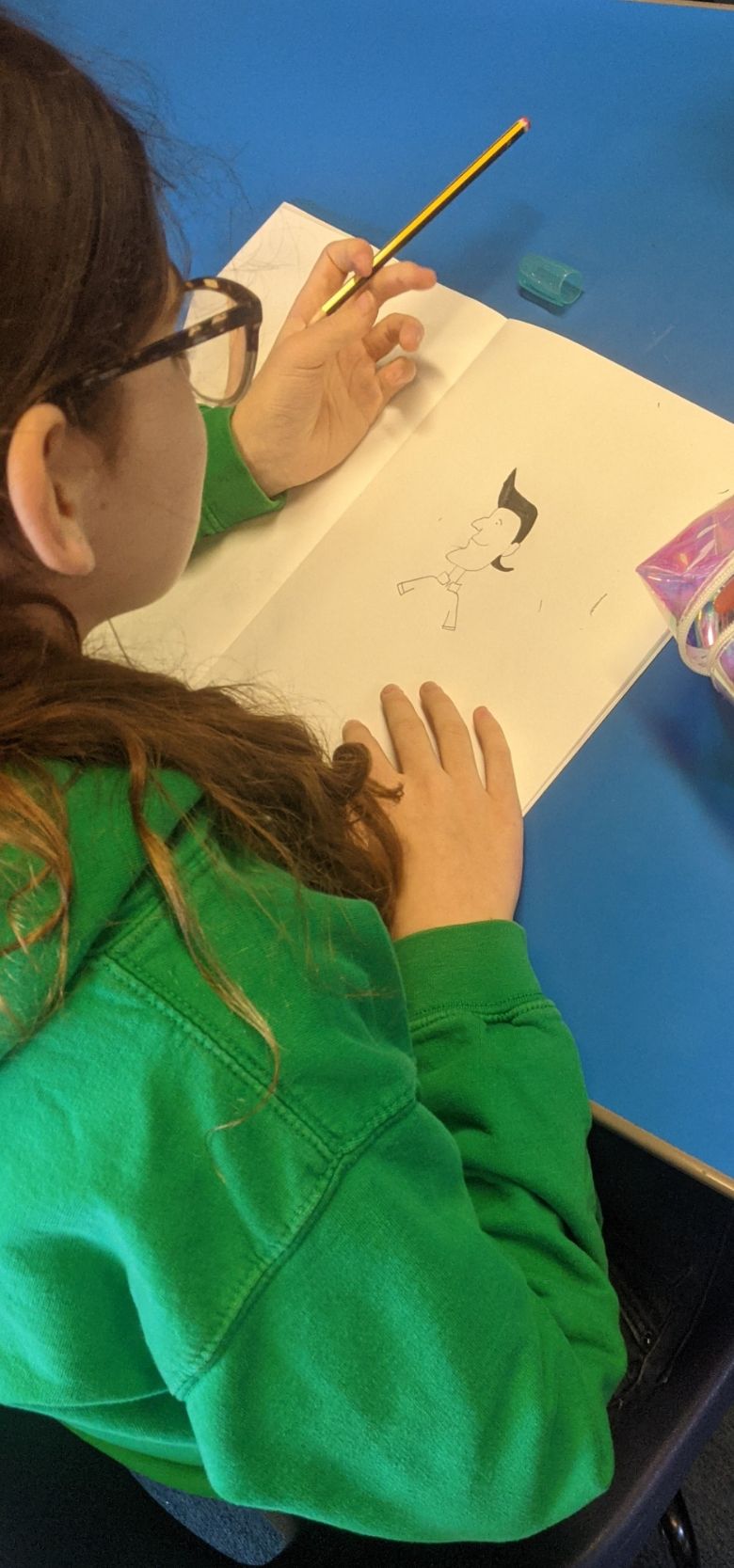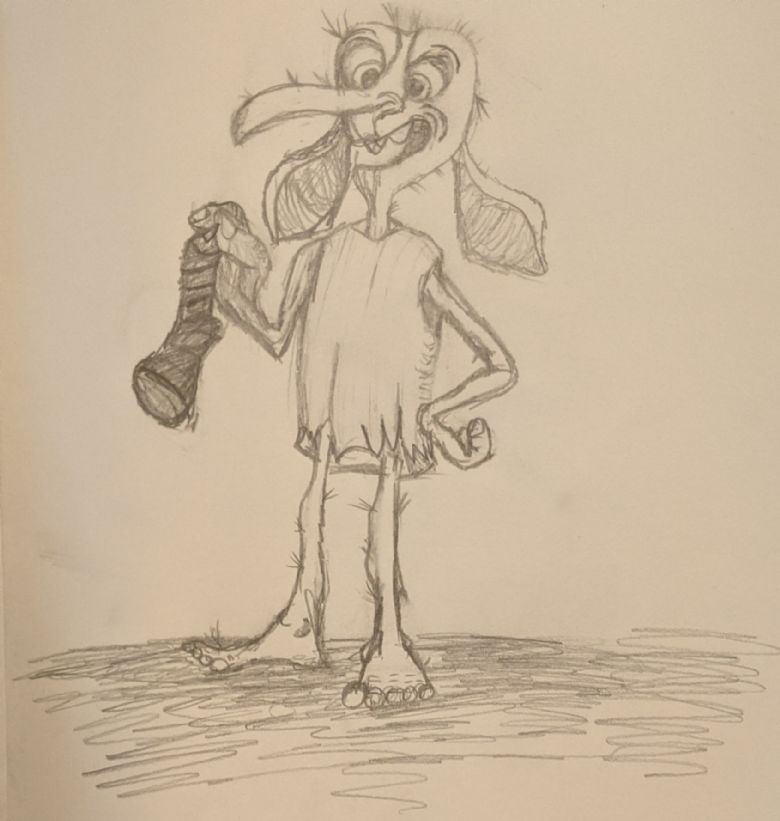 During World Book Day week, we learnt how to become illustrators! We enjoyed trying out our new techniques on famous book characters!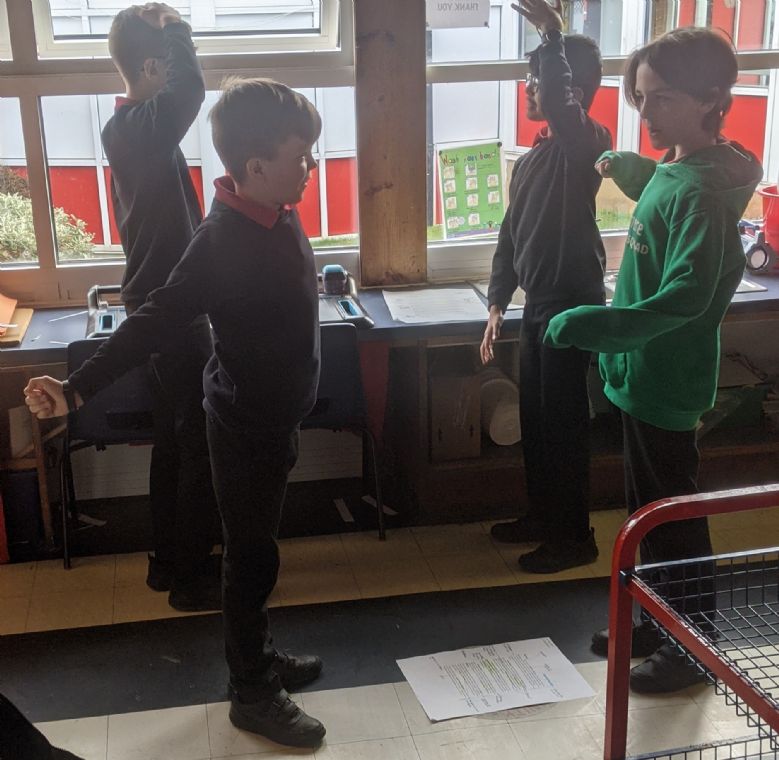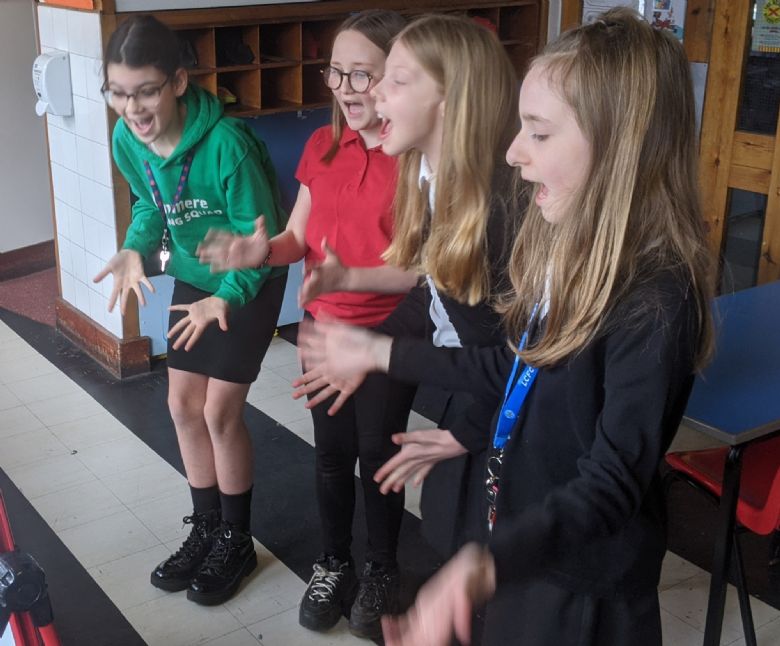 We have been using Talk4Writing in our English lessons to help us develop our understanding of structure and grammatical features.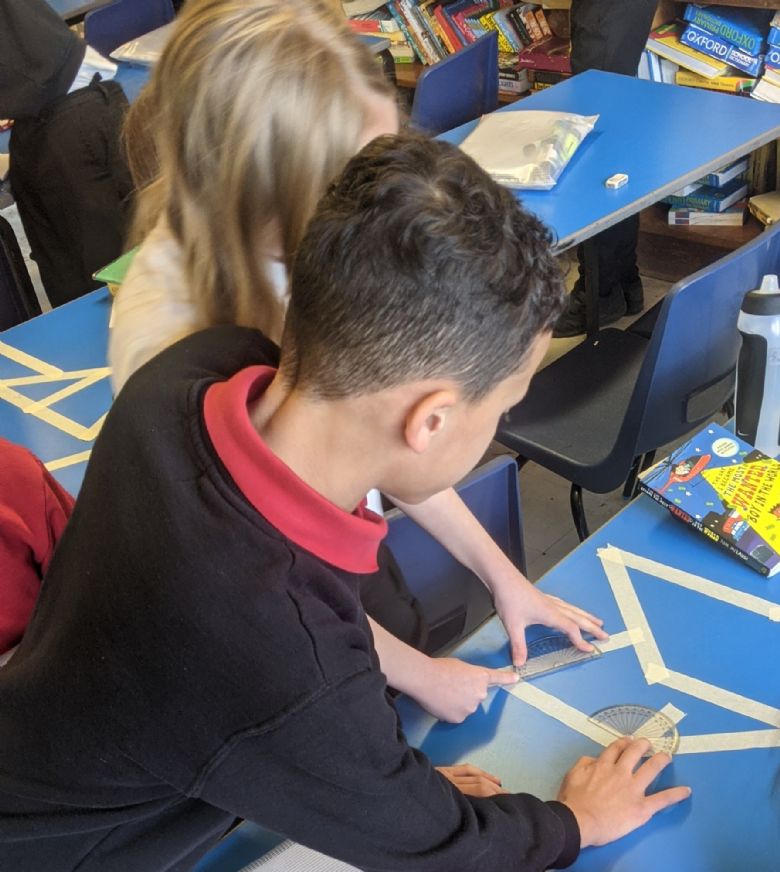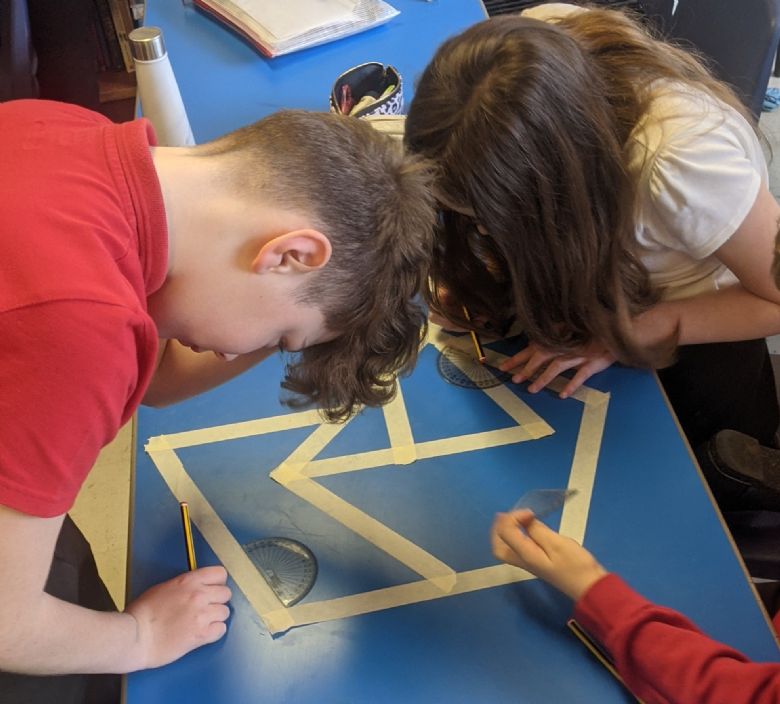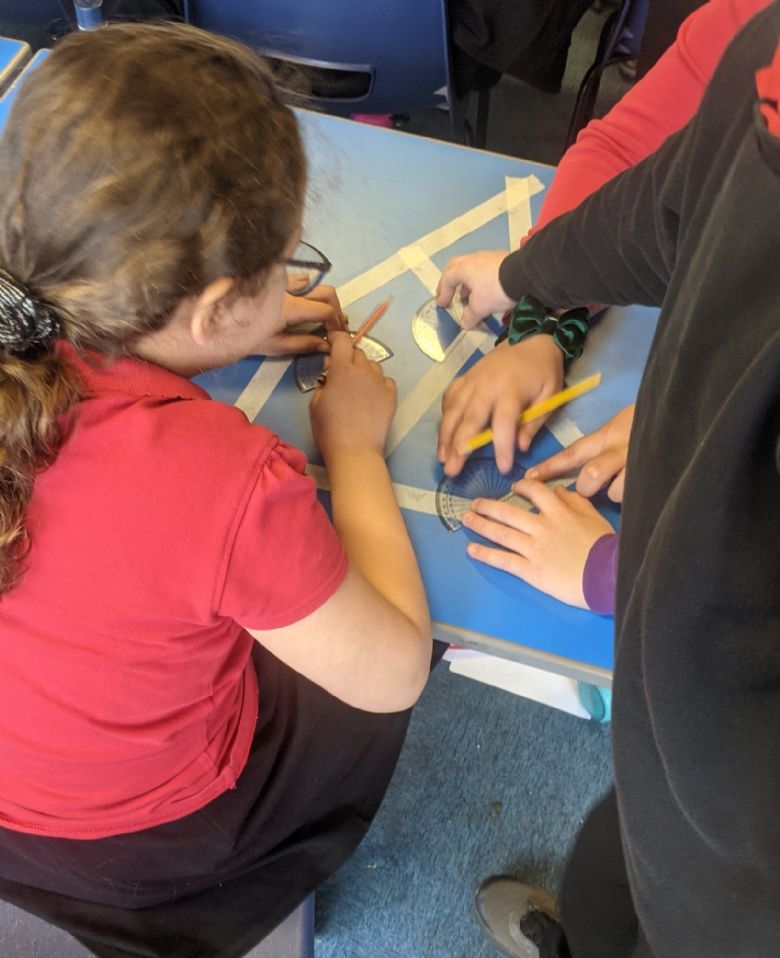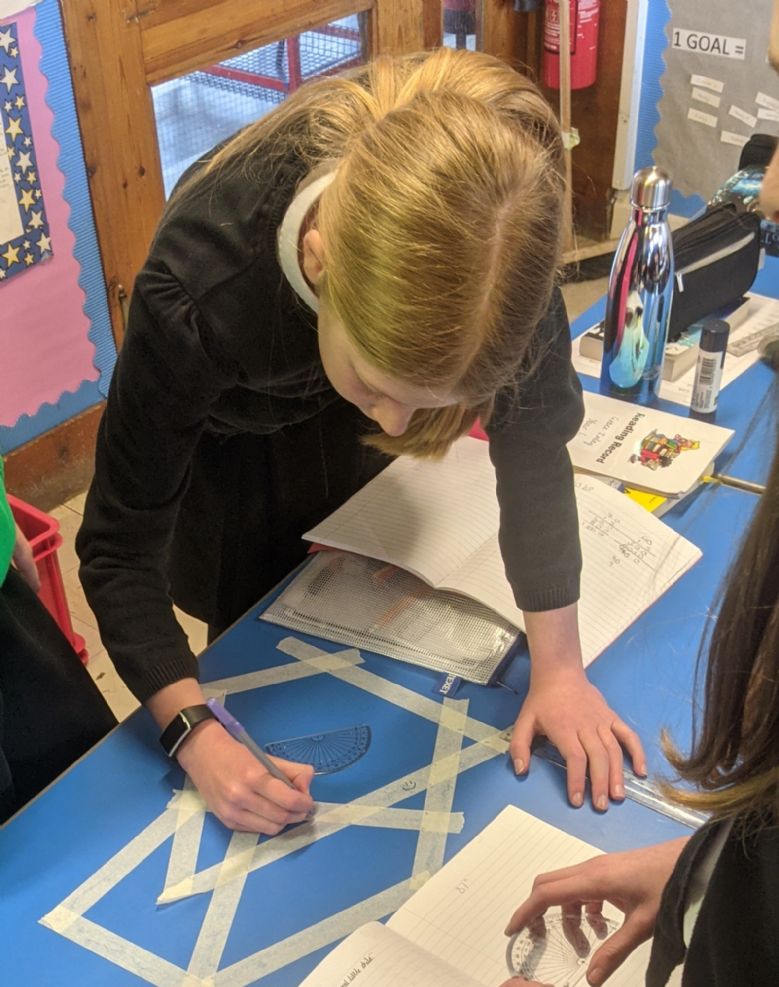 In maths, we explored using protractors to accurately measure angles. We showed great team work and resilience during our learning!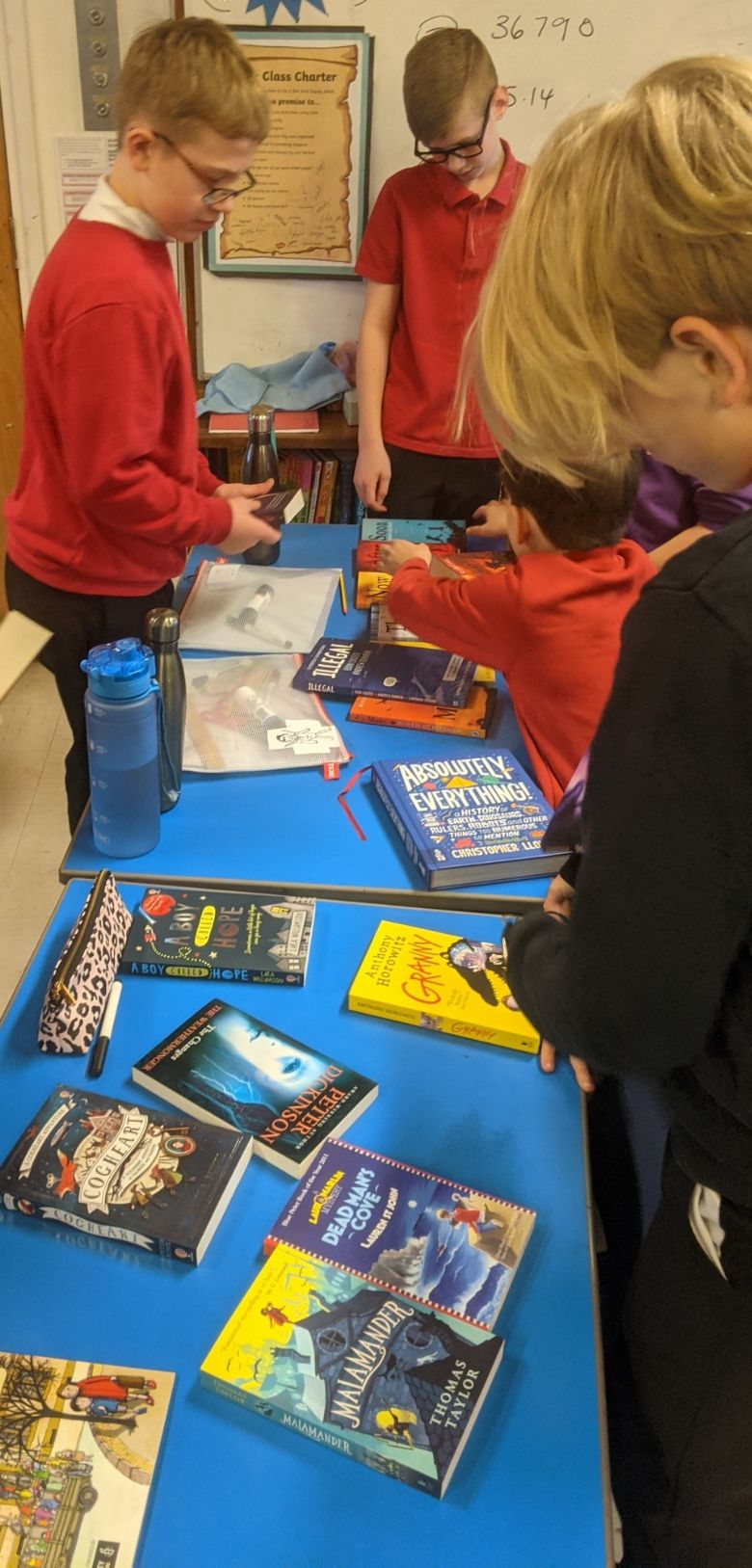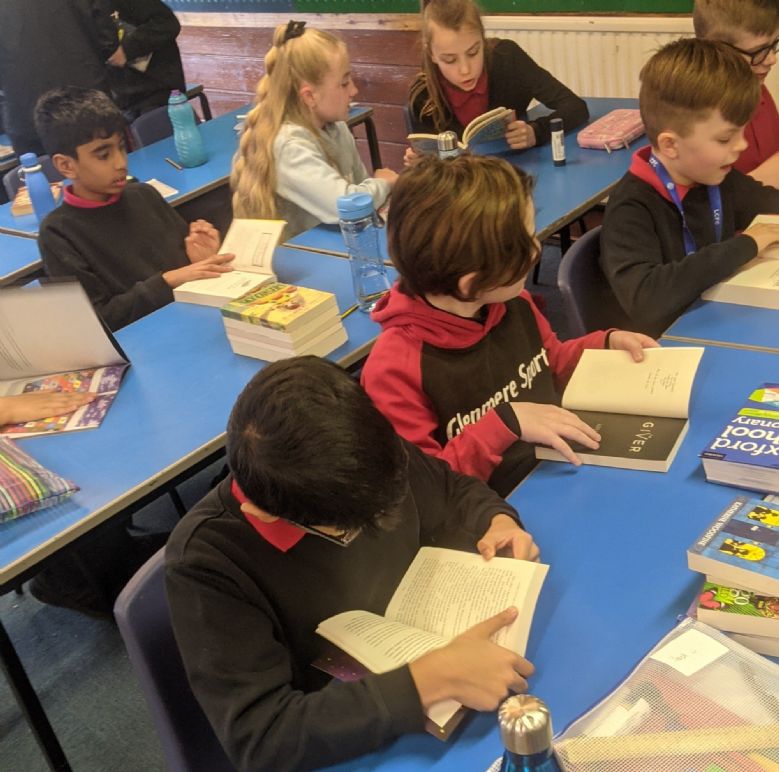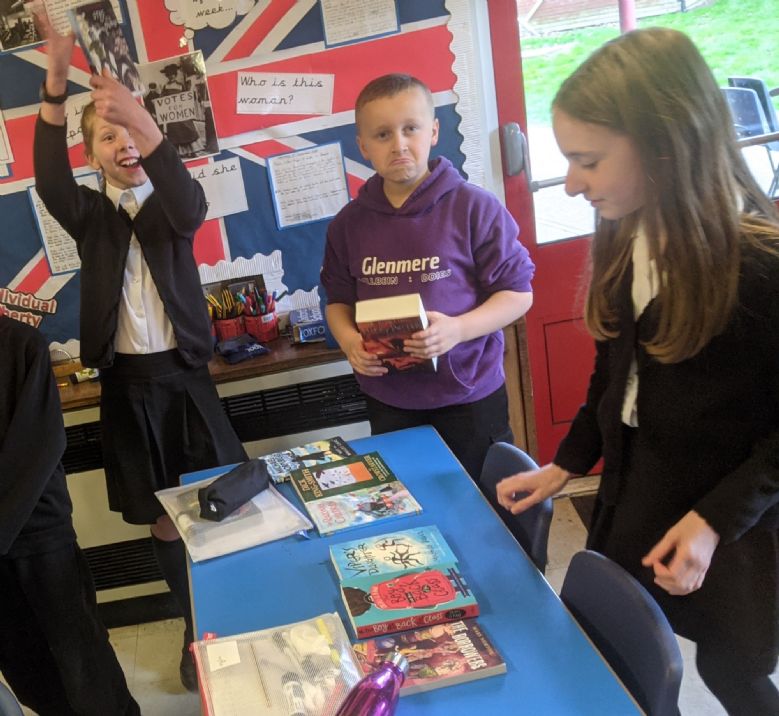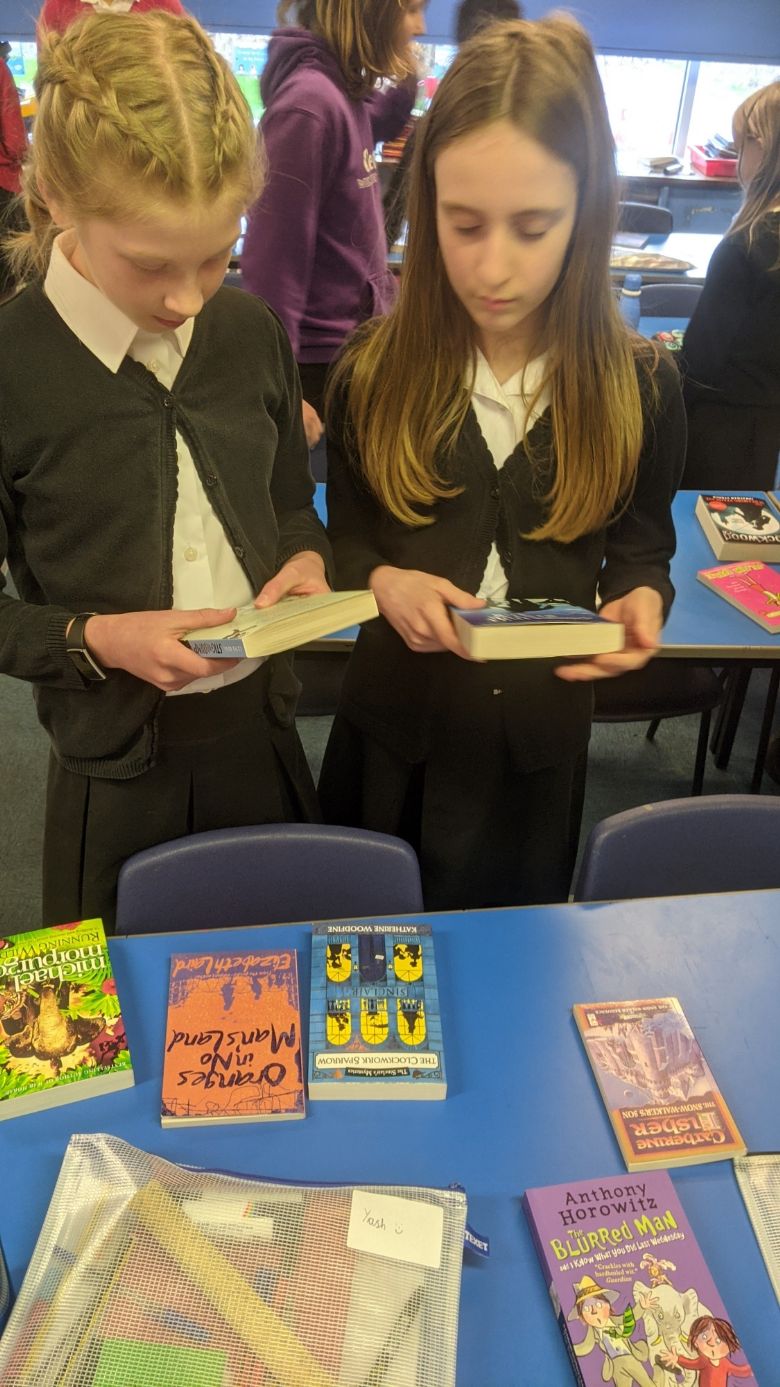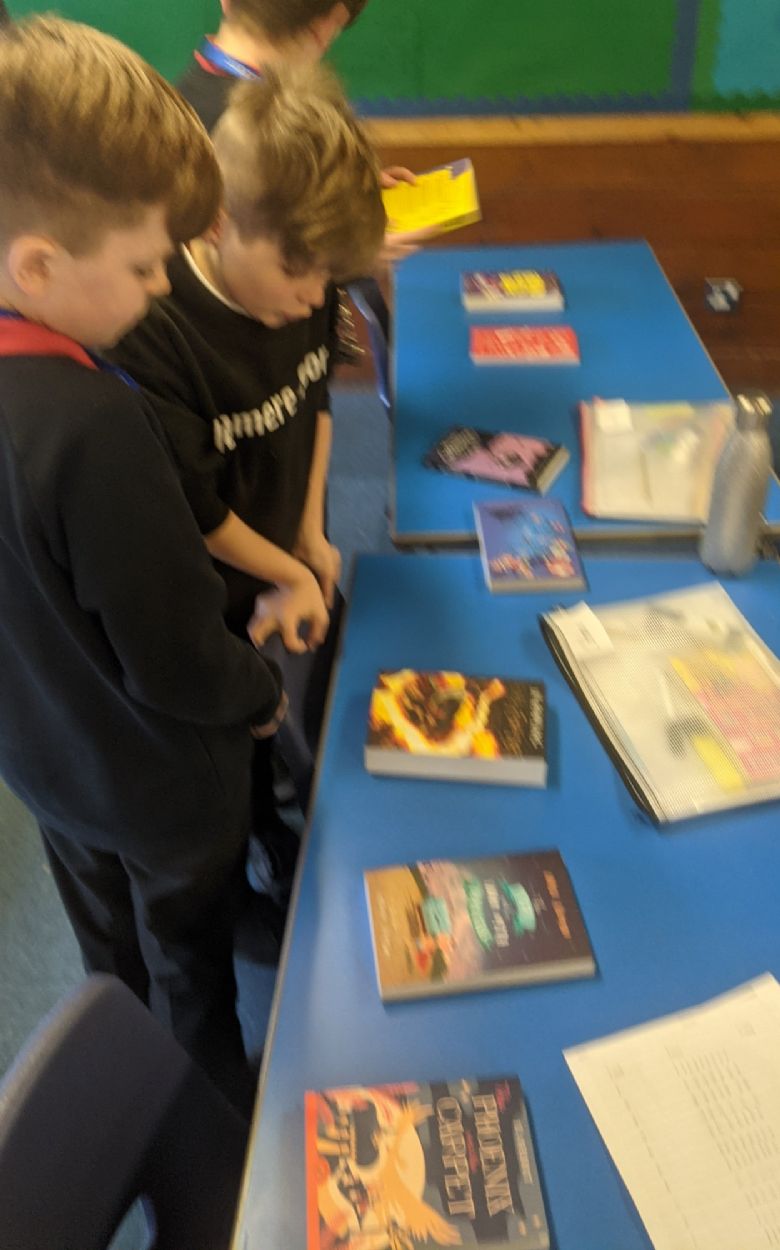 We loved our delivery of new reading for pleasure books and had a fantastic time exploring them!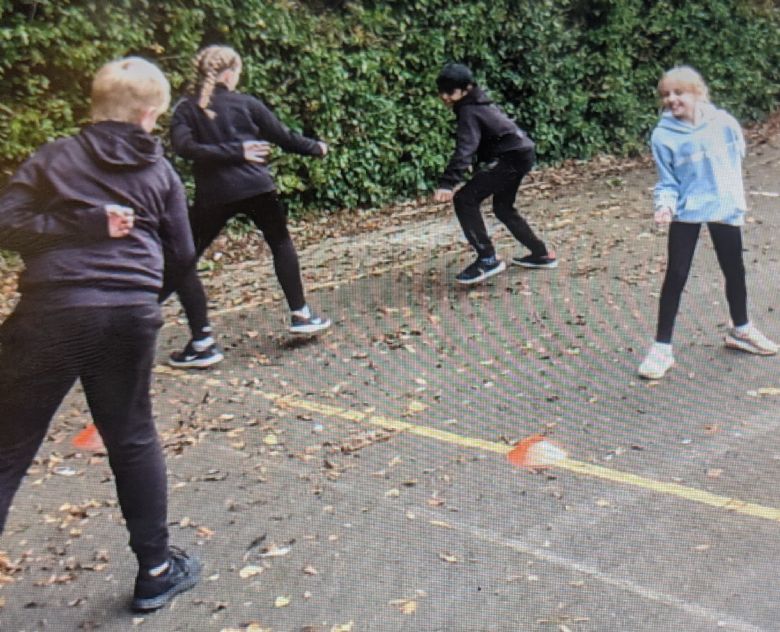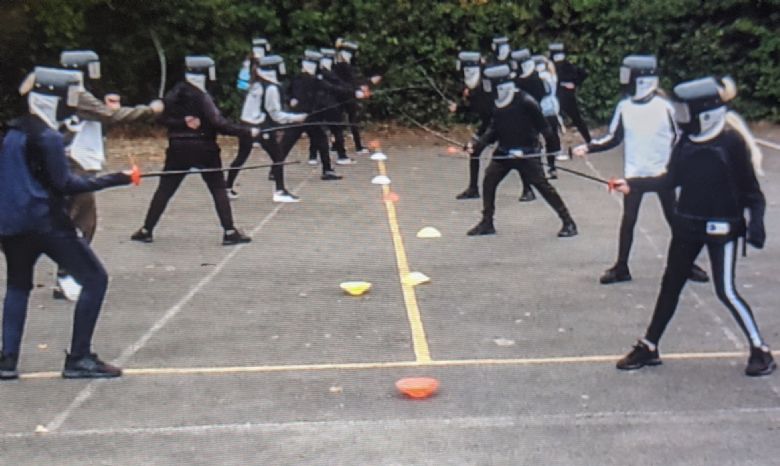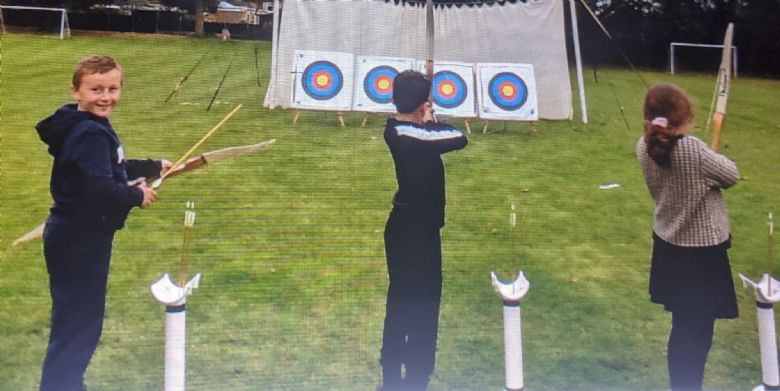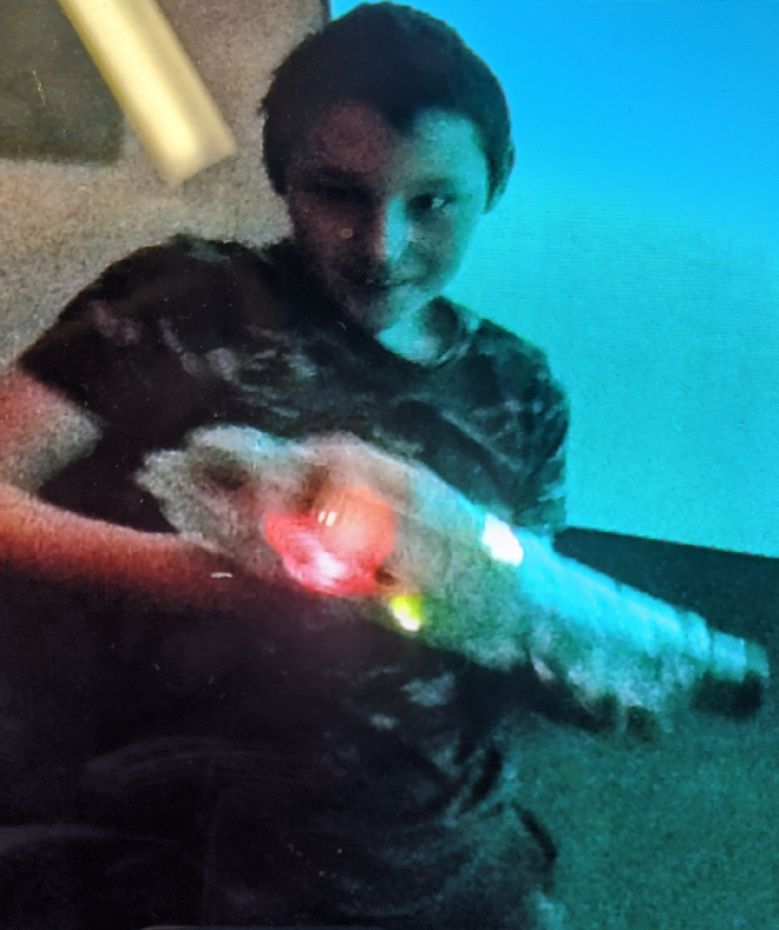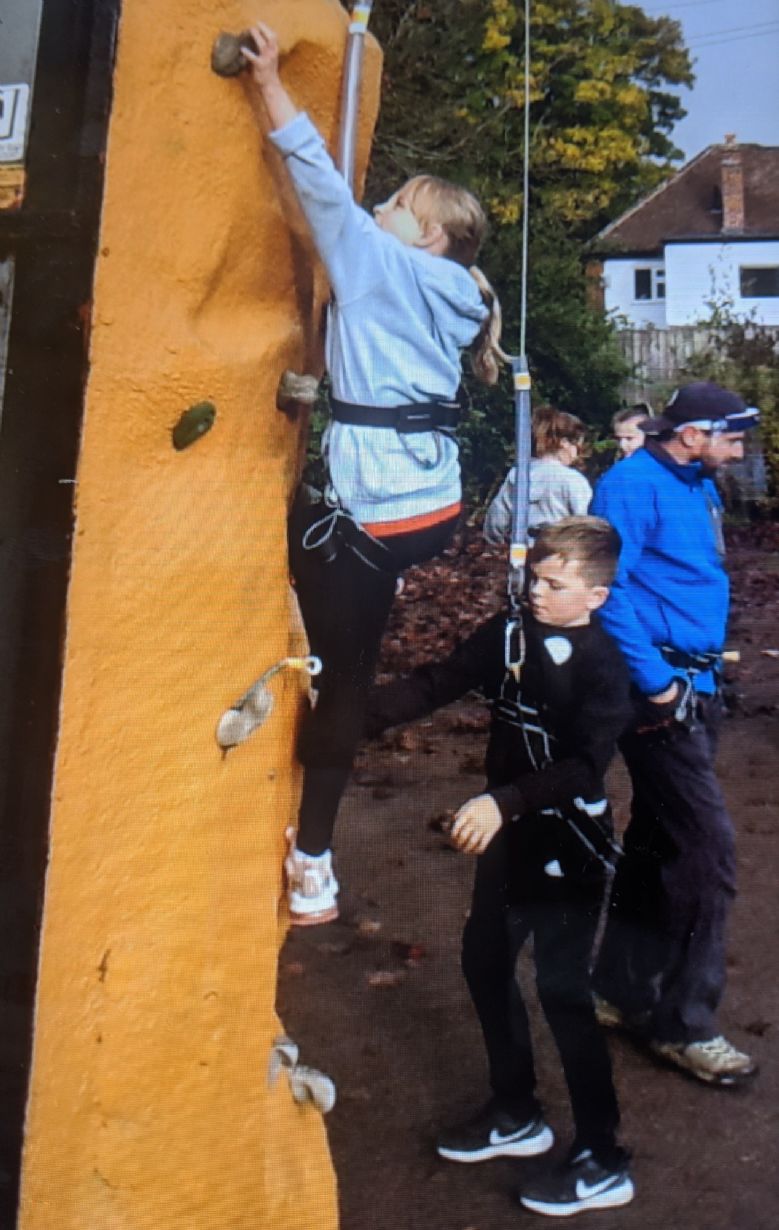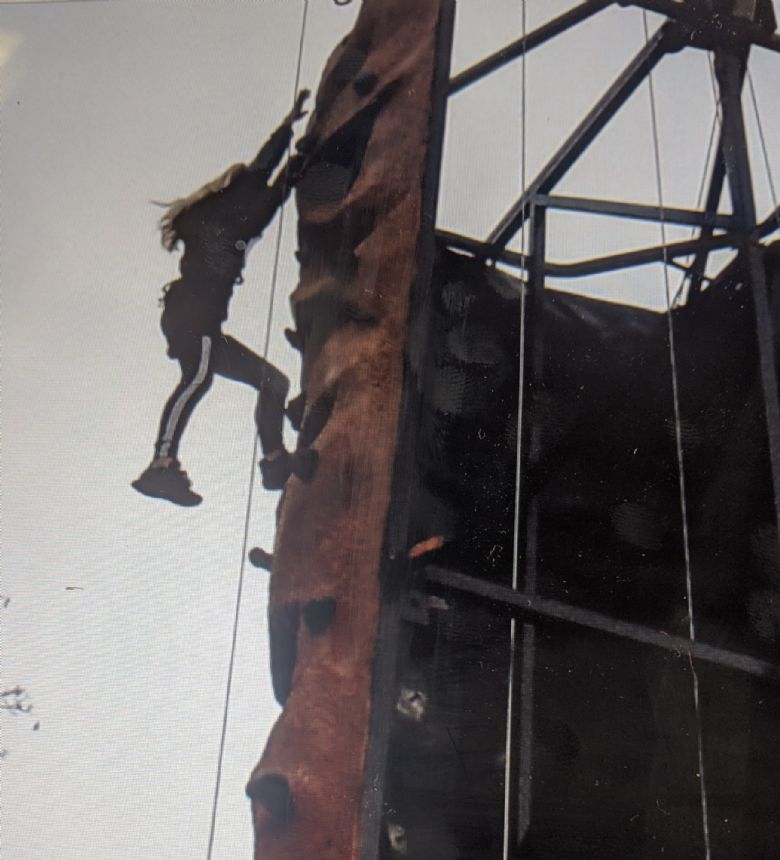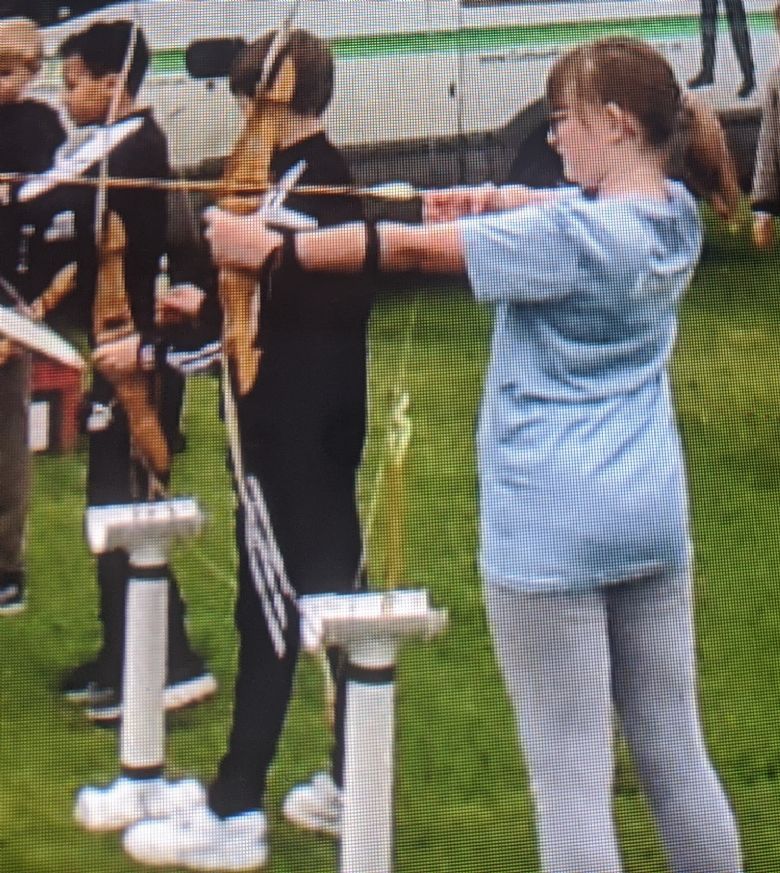 Year 6 had a fantastic time during our in school residential day! We were able to take part in lots of new activities.