 Photo Gallery
Year 2 children would like to welcome you to their photo gallery!
Here you will be able to see for yourself some of the fabulous learning that goes on year 2. From English and maths, PE to our exciting and knowledge filled Broader Curriculum.
Representing numbers in different ways.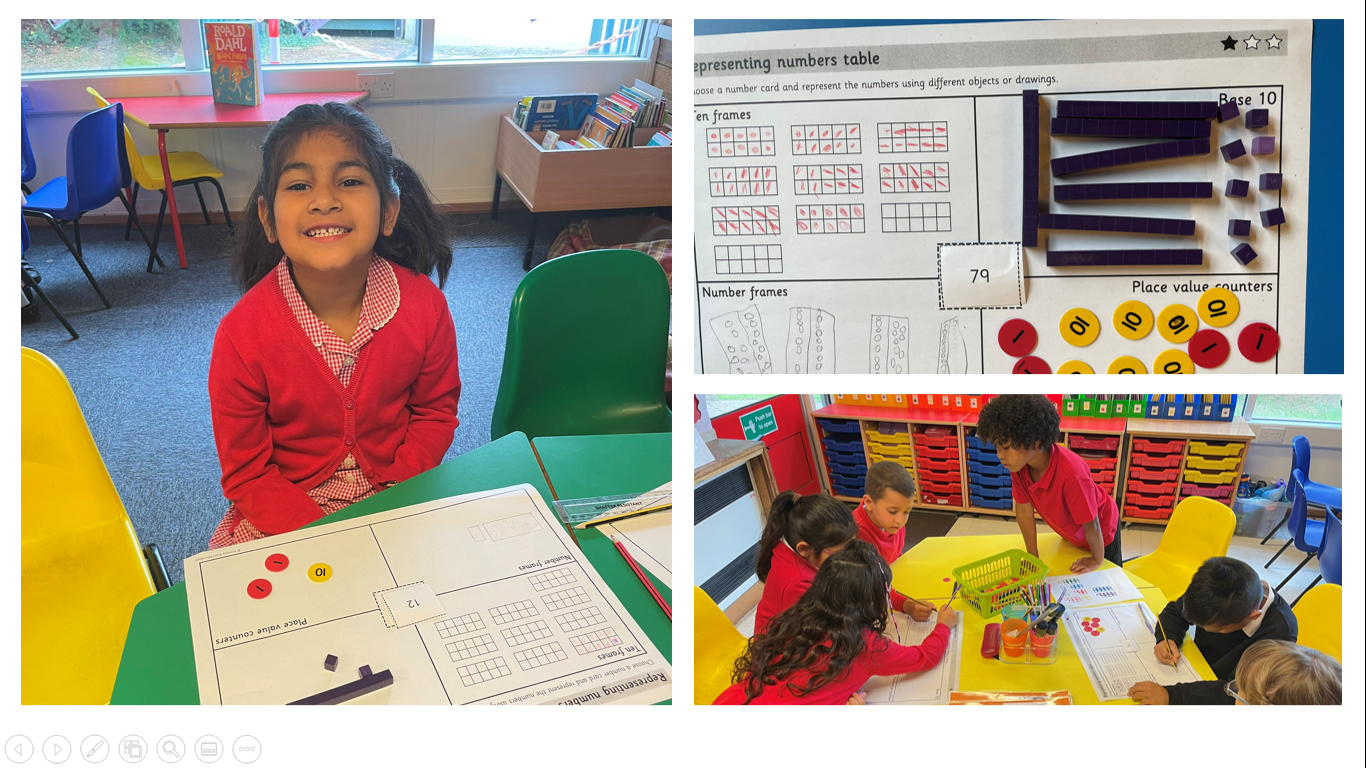 Finding out where food comes from in personal growth sessions.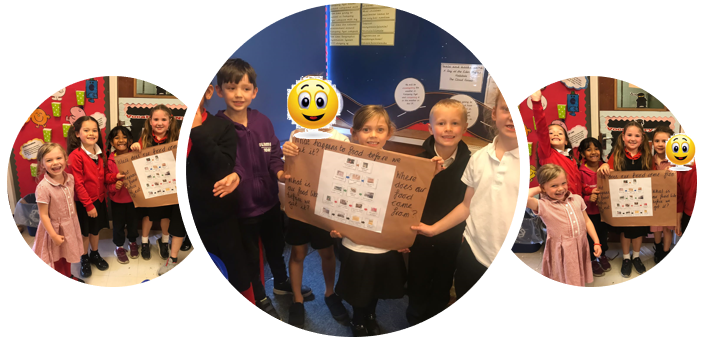 Practising our computing skills using Purplemash.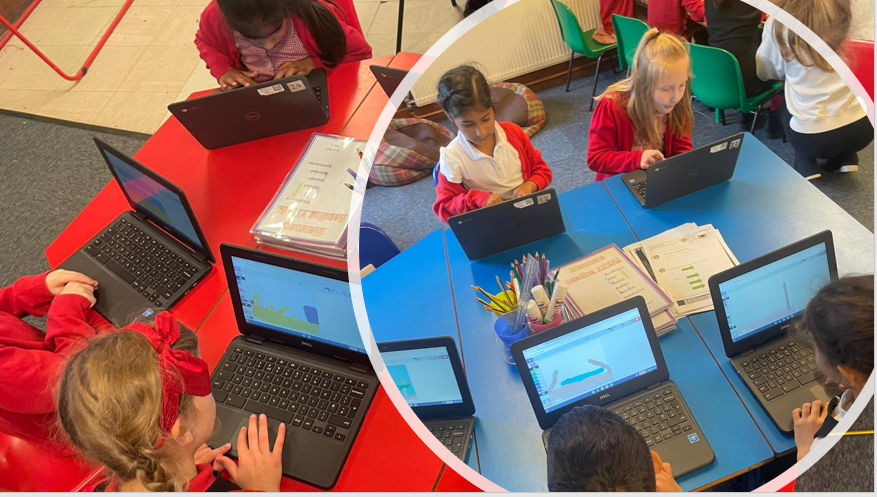 Having a great time in gym learning new skills, balance and strengthening our core.