 Photo Gallery
Year 2 children would like to welcome you to their photo gallery!
Here you will be able to see for yourself some of the fabulous learning that goes on year 2. From English and maths, PE to our exciting and knowledge filled Broader Curriculum.
Great teamwork, supporting and encouraging each other to achieve the end goal of passing a hoop around a circle without letting go of hands!
Raising money as part of our Personal Growth curriculum. The children decided on a sponsored basketball and created their own sponsor forms. They raised a whopping £835!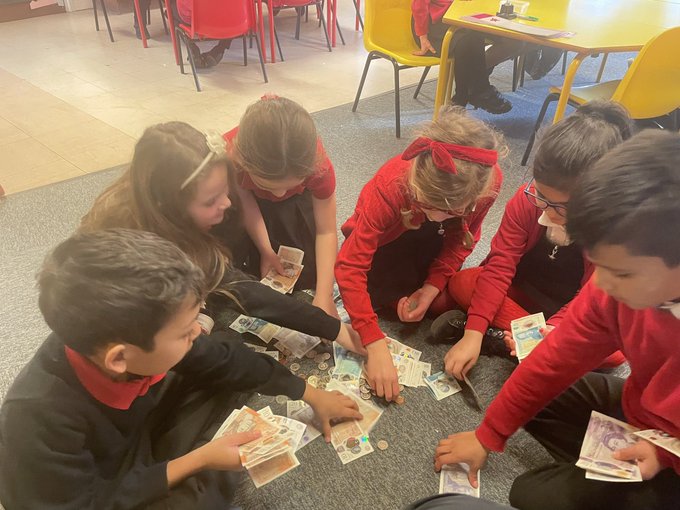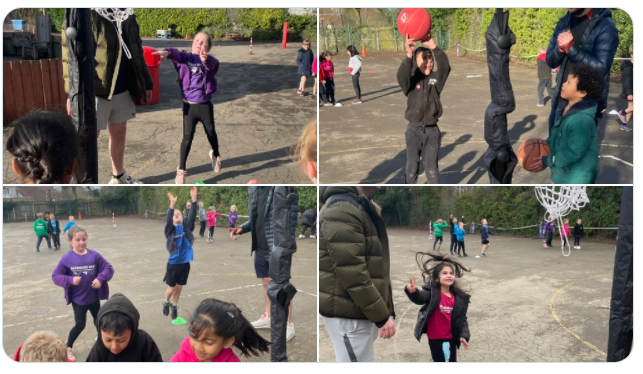 In art, we are learning about multimedia art and sculptures. We began with making superhero poses using sculpting wire. It's not as easy last it looks!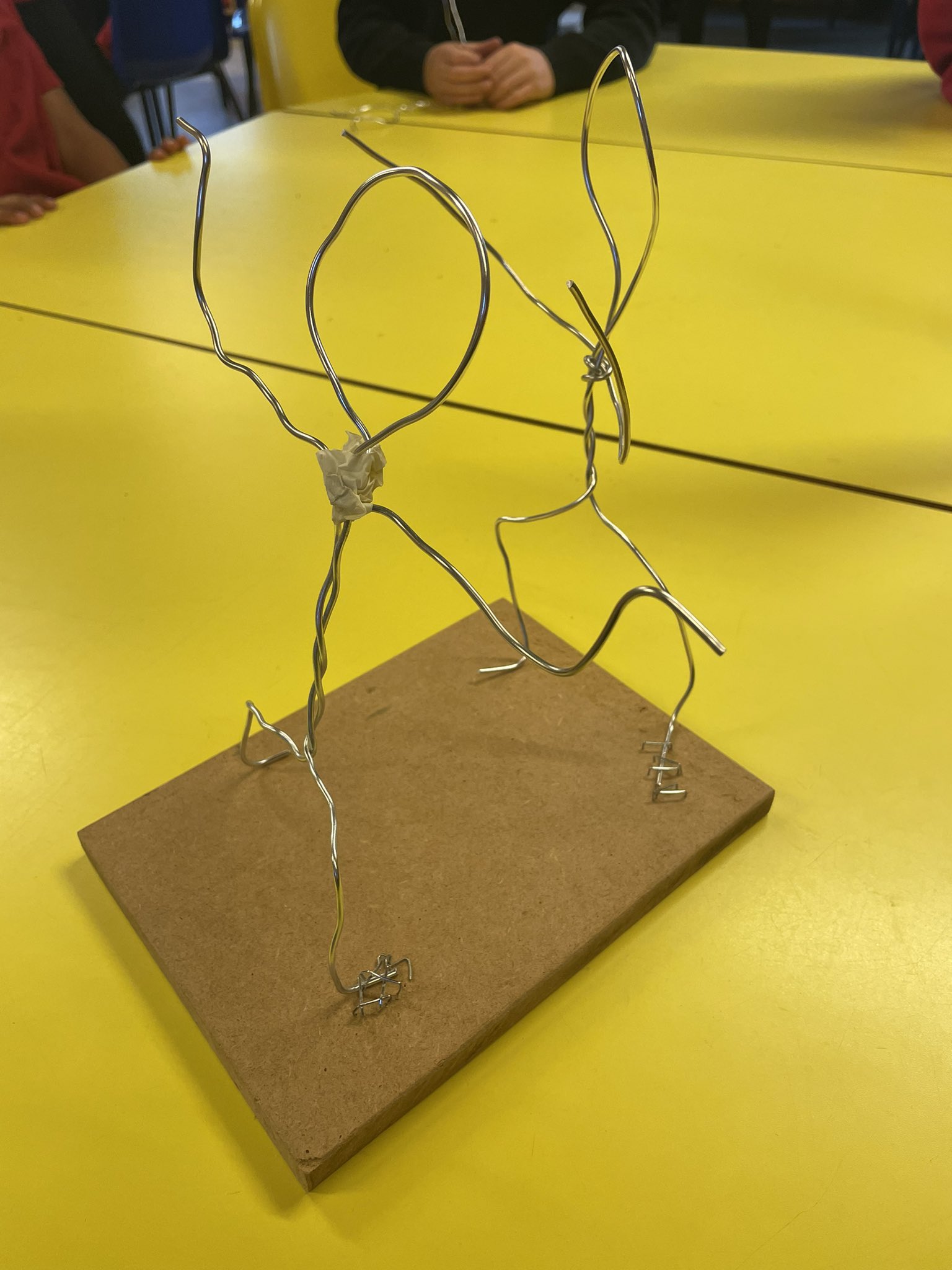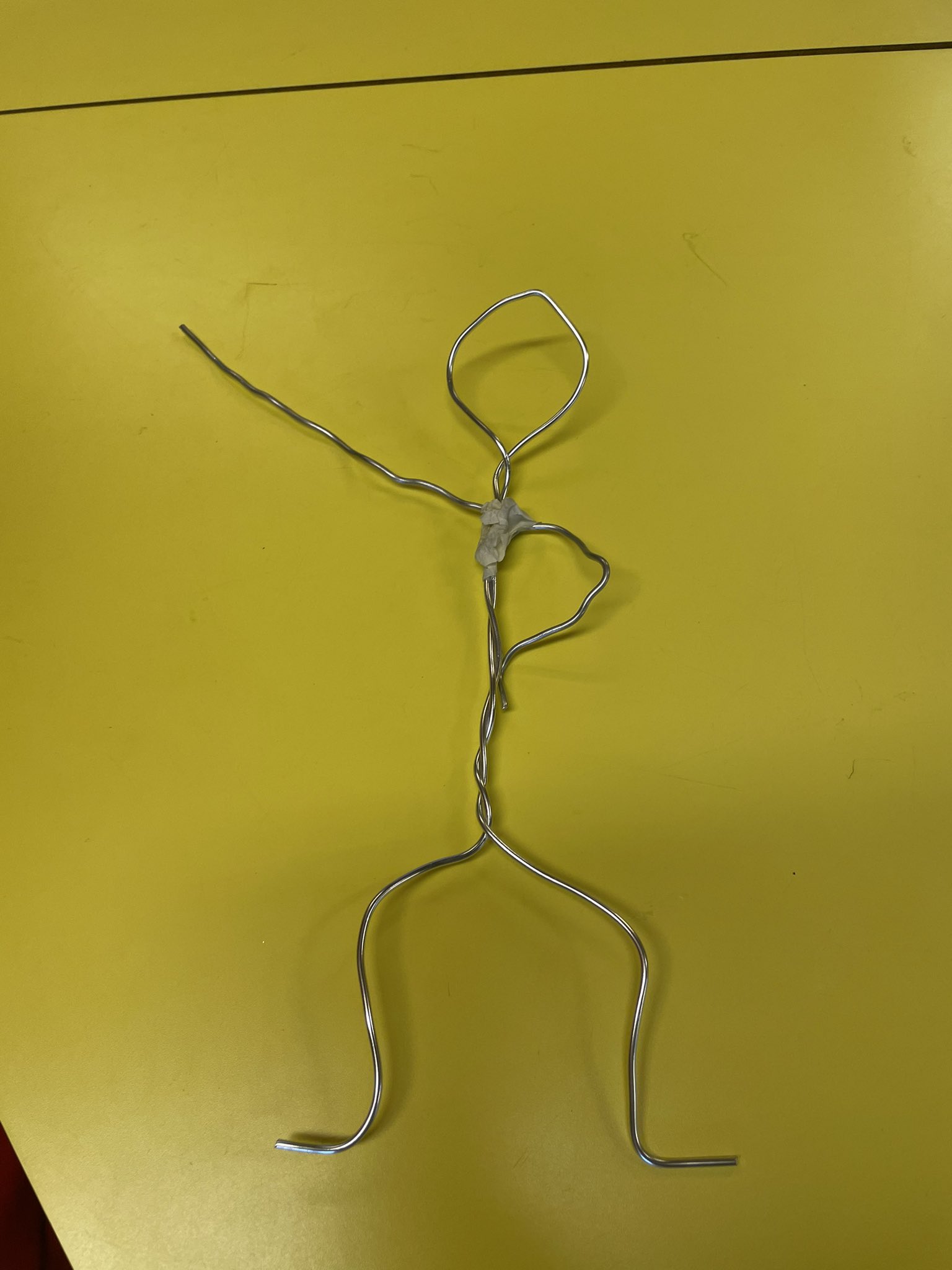 An amazing time using the VR headsets to visit hot and cold countries as part of our Broader Curriculum.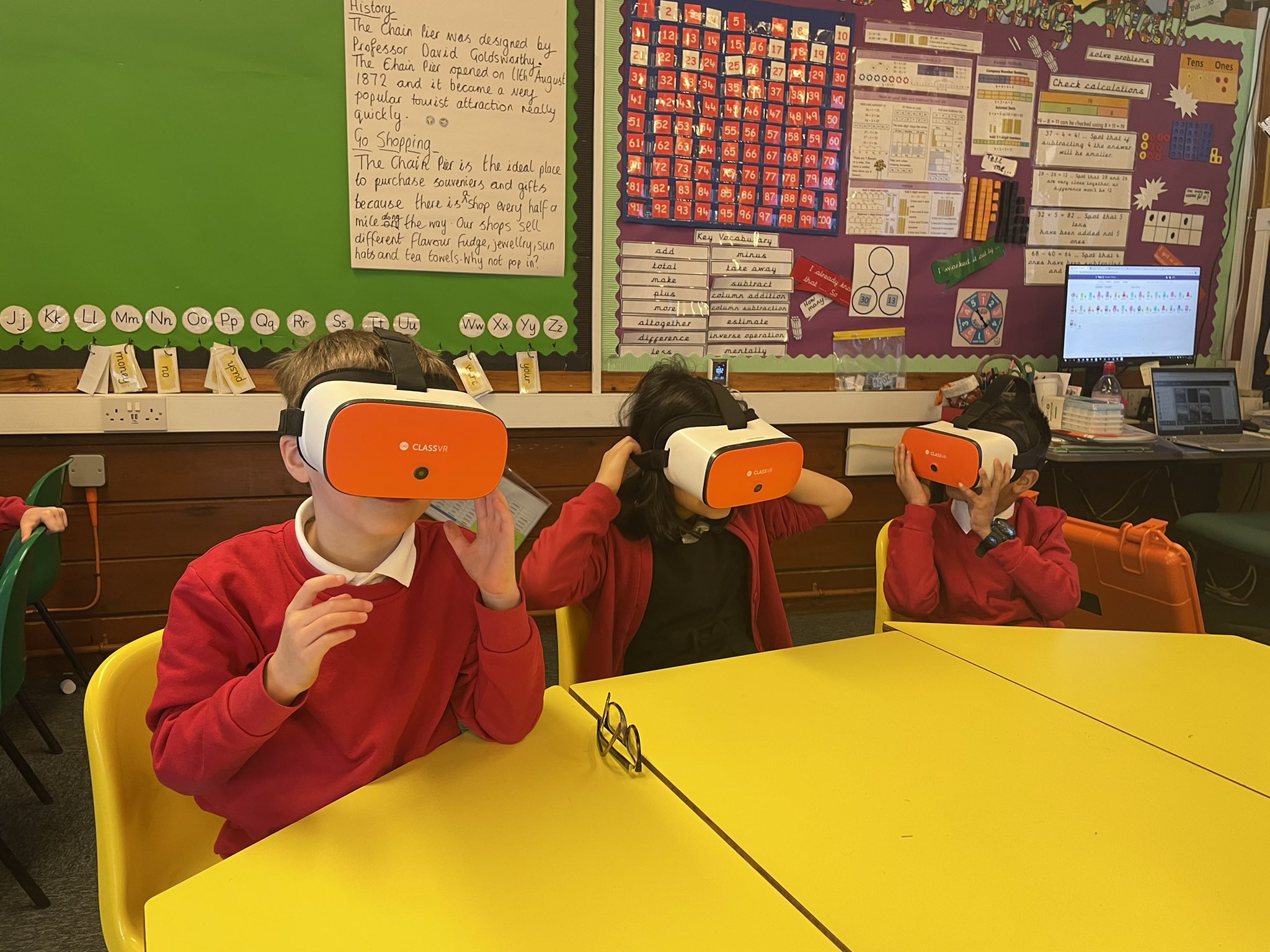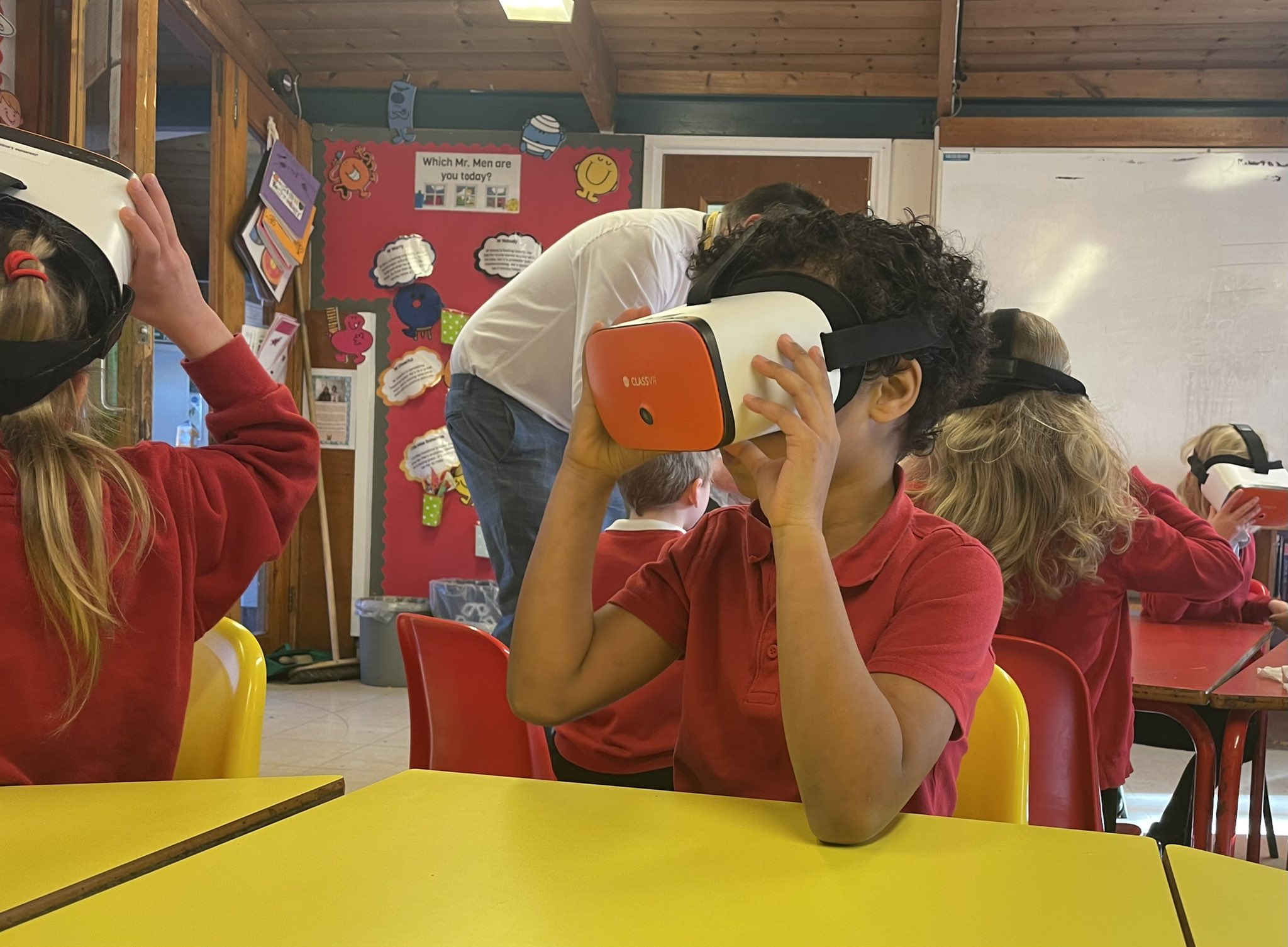 watch the clip by clicking on our twitter page.
https://twitter.com/i/status/1490669167120457731
In our maths lessons, we have been learning about statistics and creating and interpreting graphs.