 Photo Gallery
We were very lucky to have an African drumming session which we thoroughly enjoyed!
We had the most amazing time when Jamie Knight, the world-class freestyler came into school to show his skills and teach us a trick or two!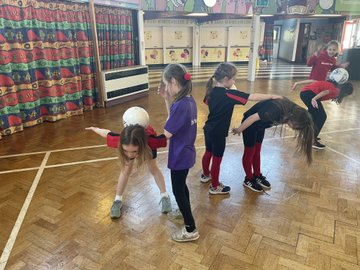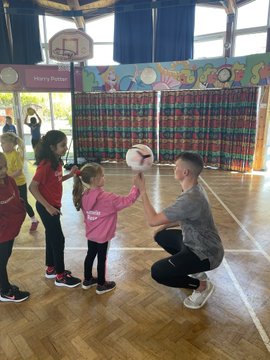 We have been practising our rapid recall of number facts and are getting really quick!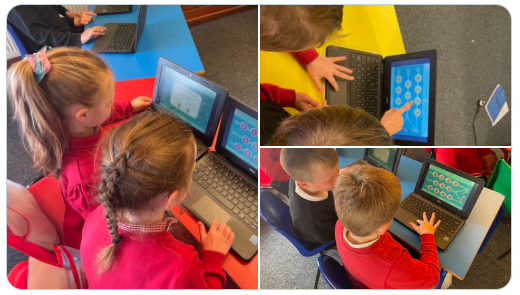 Just look at the exciting learning that has been going on in year 2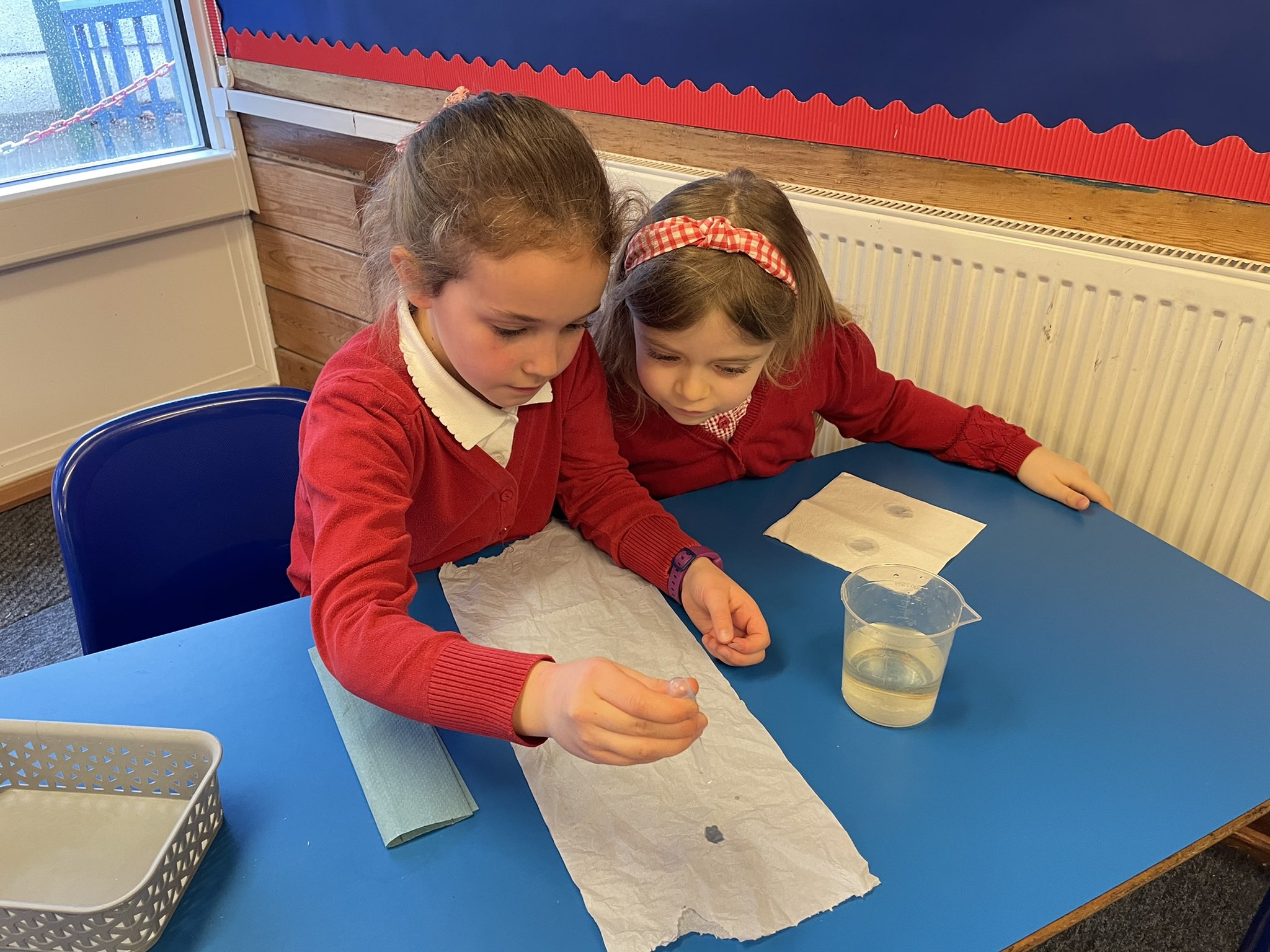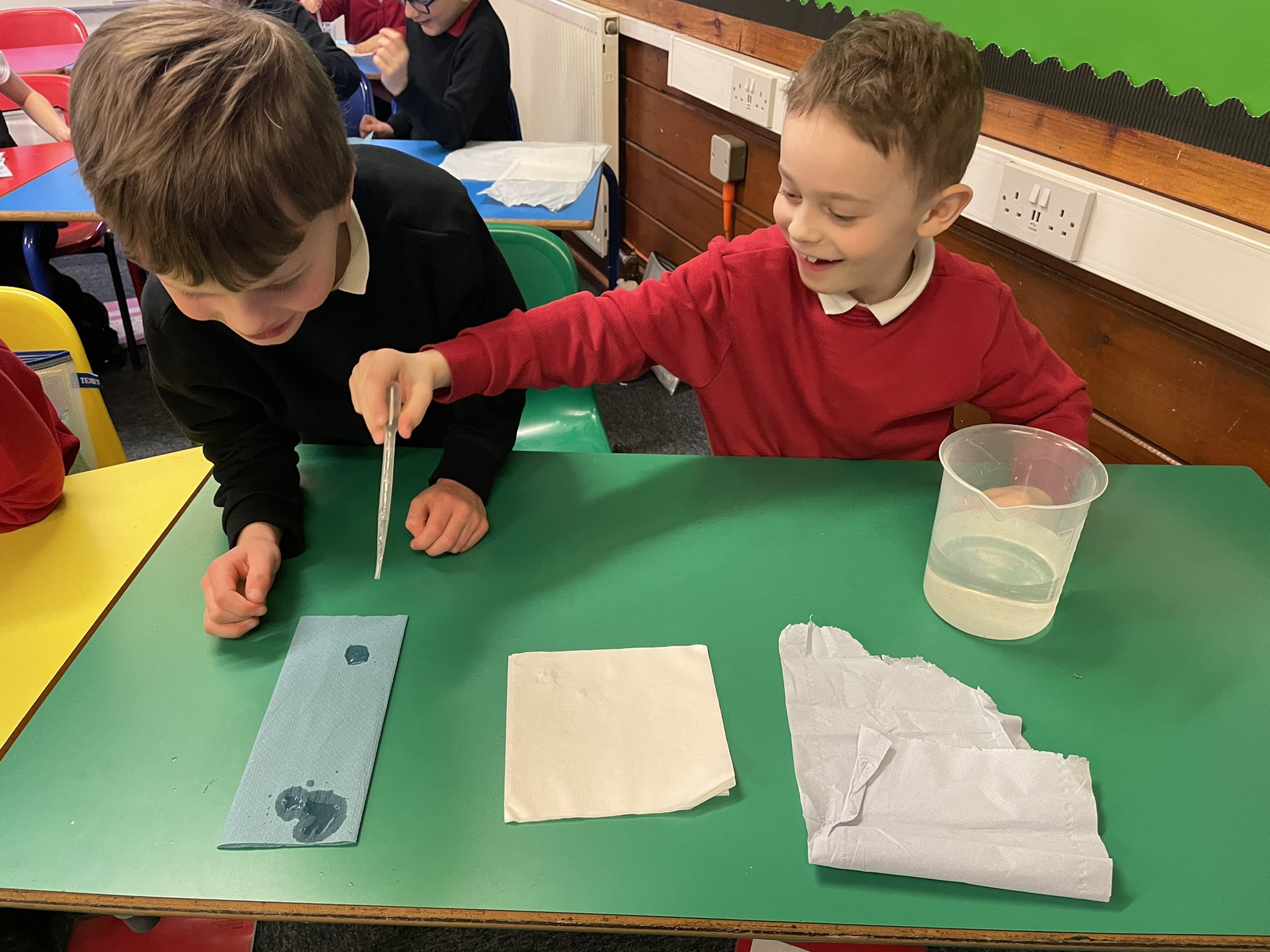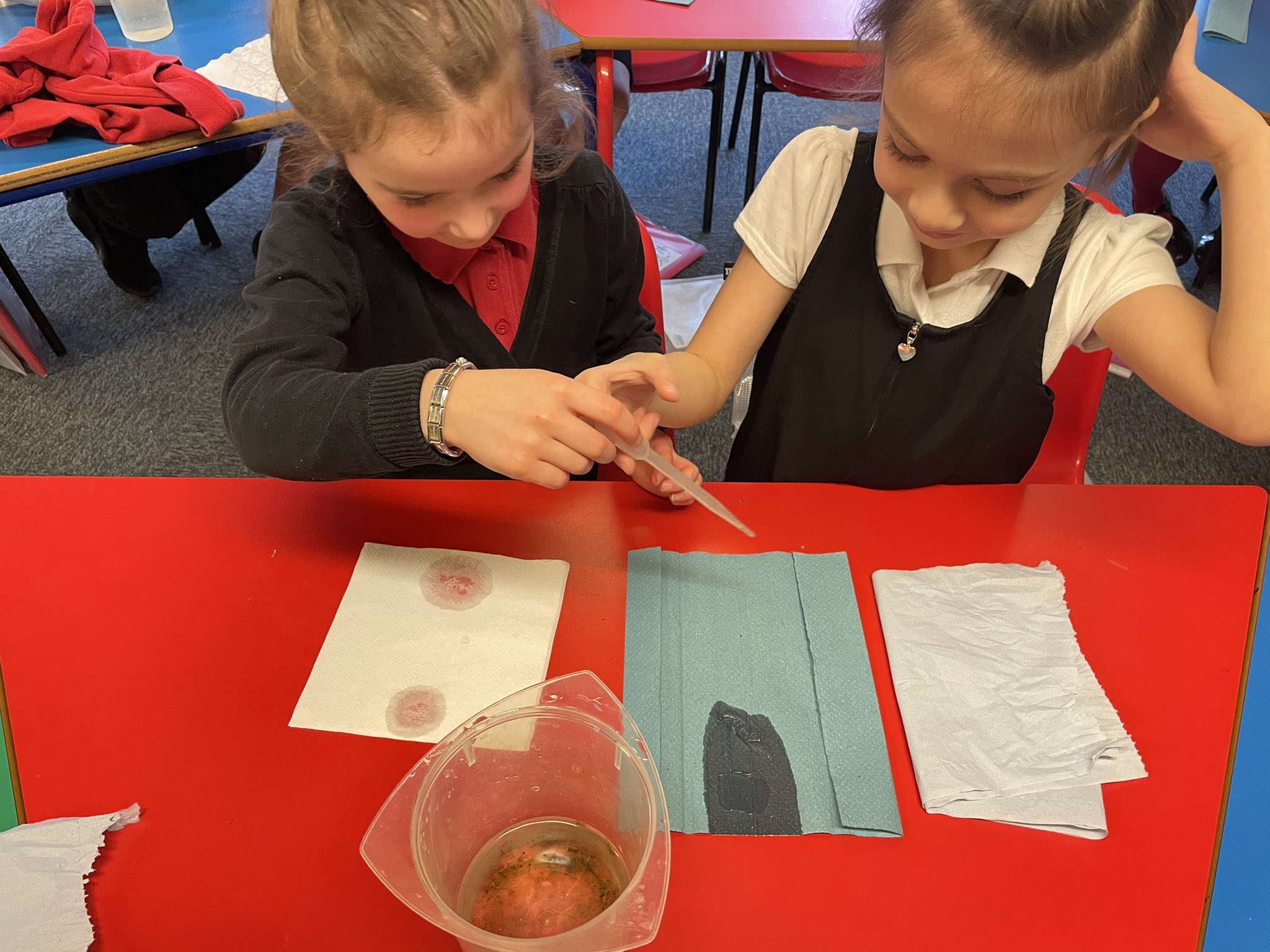 Super scientific investigations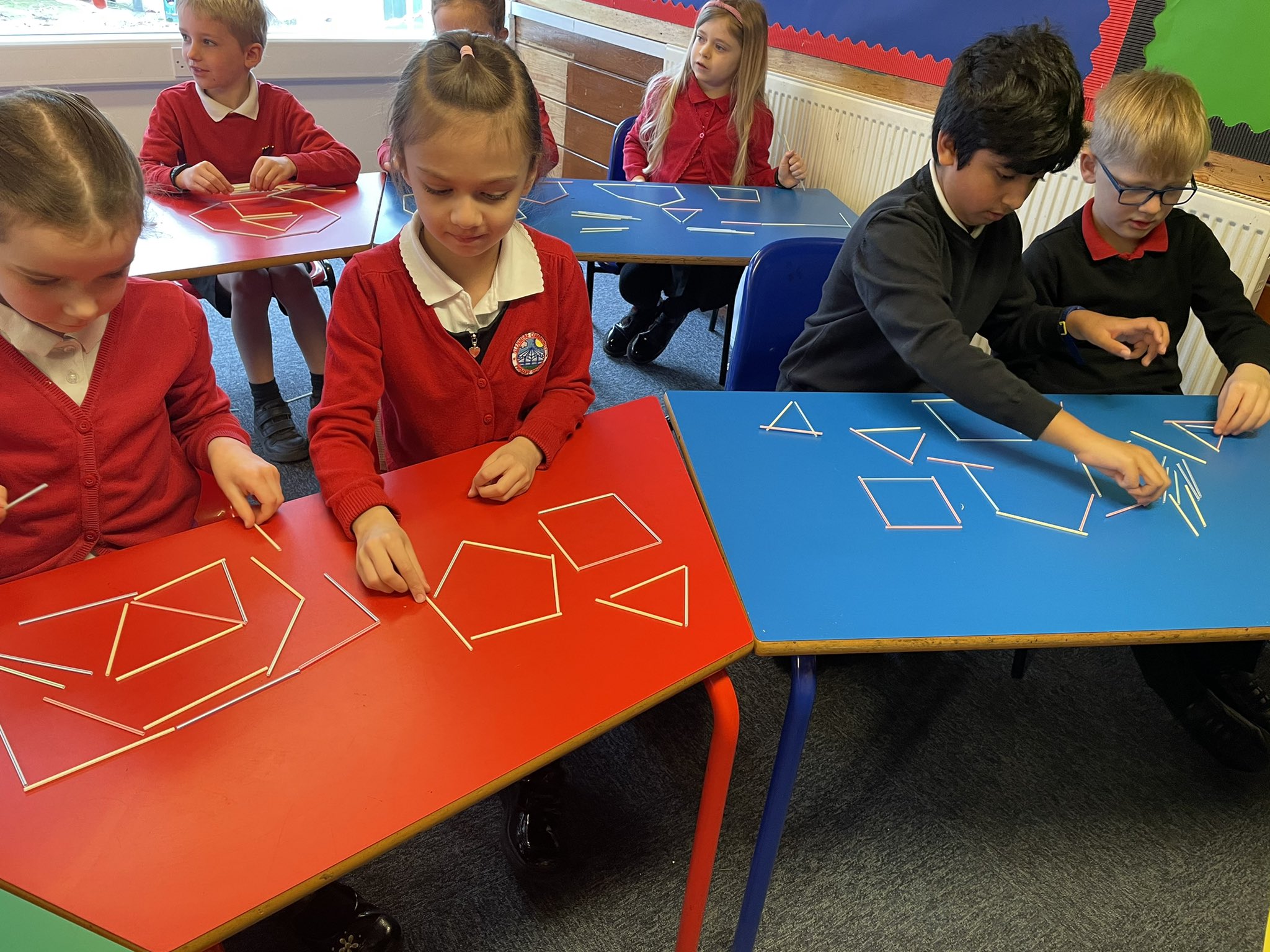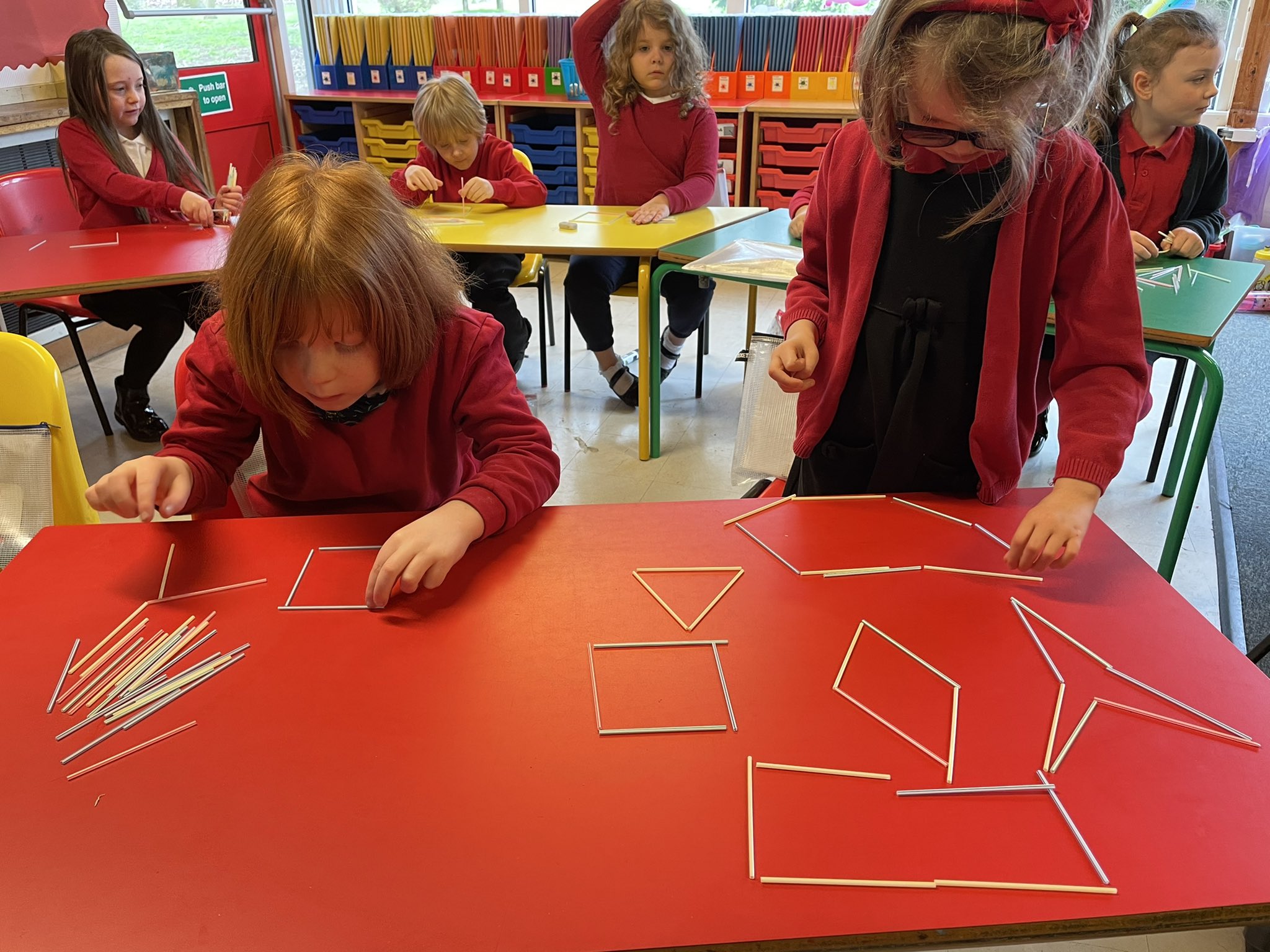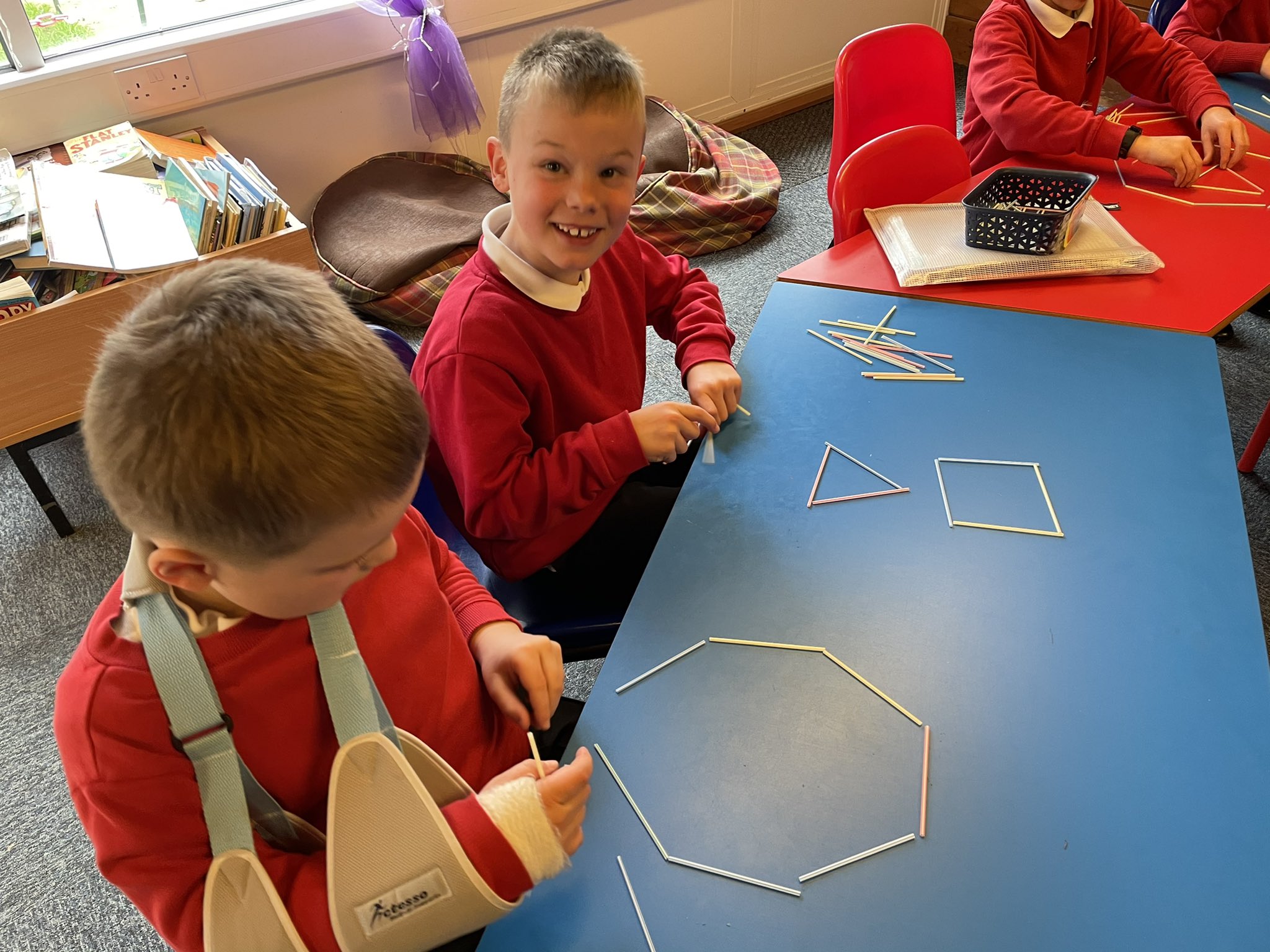 Using manipulative in maths to create and understand 2d shapes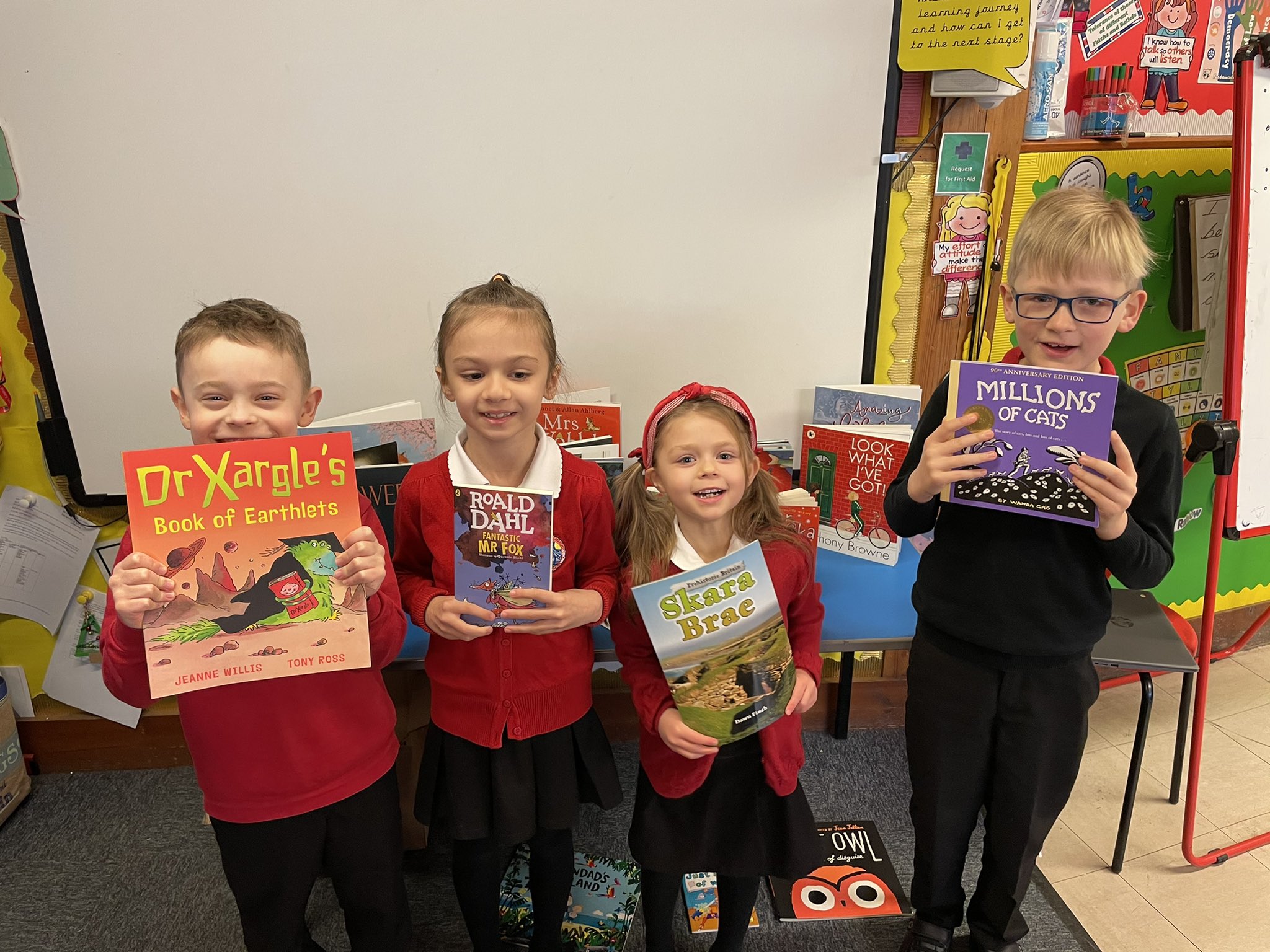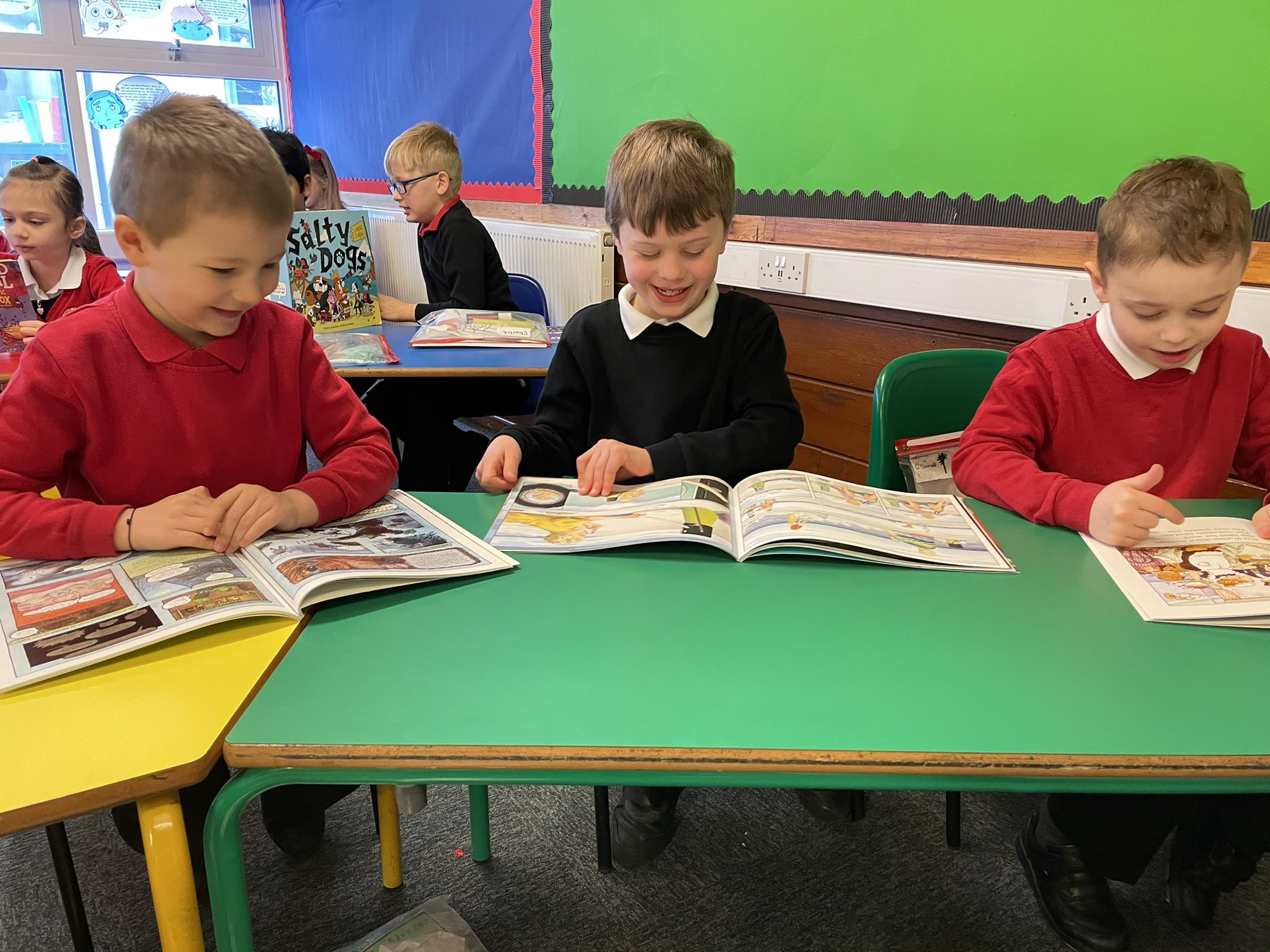 Our new set of Year2 class reading books have created lots of excitement.