 EYFS
The Reception Team at Glenmere Community Primary School wish you all a warm welcome to this virtual tour. We hope that it provides you with an insight into our setting and how your child will begin their primary school learning journey. Please take a look and watch it as many times as you want so that you can get to know the setting before September. Enjoy!
Useful Videos and Websites for Parents
Yearly Overview
Knowledge and Understanding of the World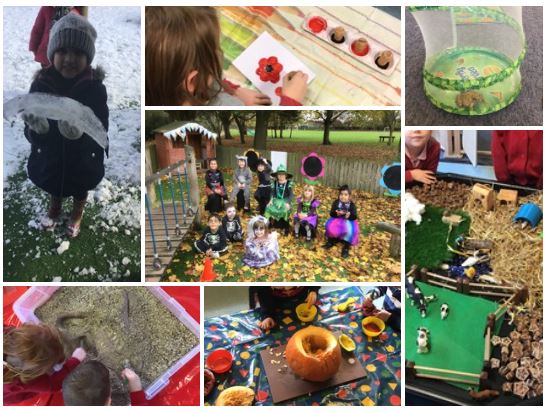 Below are documents outlining learning in EYFS:
Maths
Here you will find lots of useful resources to link with our maths in school to help you to understand how we teach maths in EYFS.
We use the White Rose approach to our maths learning. The documents on this page detail the scheme we follow and the phases in which skills and knowledge are taught across the year.
White Rose Maths have crated some great videos to support maths learning at home. These videos can be found here: https://whiterosemaths.com/homelearning/early-years/
The following documents provide further information:
Whiterose Phase 2 - It's Me 123
Whiterose Phases 3 - Light and Dark
Whiterose Phase 6 - Building 9 and 10
Whiterose Phase 7 - to 20 and Beyond
Whiterose Phase 8 - First Then Now
Whiterose Phase 9 - Find My Pattern
Whiterose Phase 10 - On the Move
Phonics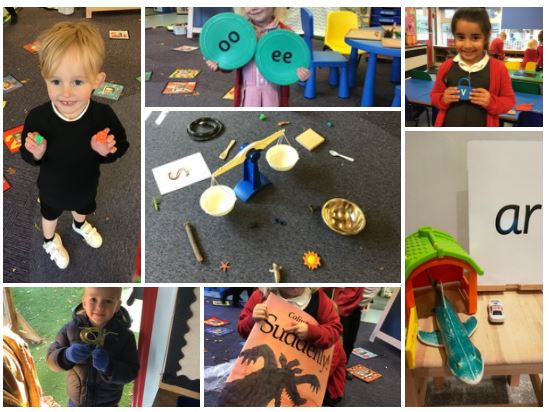 Through the teaching of phonics, children are taught the essential skills needed for reading. At Glenmere we use Rocket Phonics as a systematic synthetic phonics programme. All teaching and materials are used to support the teaching within these lessons. Phonics is taught daily to all children in Reception, and KS1. All pupils are provided with fully decodable books and these are introduced when all the grapheme phoneme correspondences have been taught.
Here you will find our phonics overview which outlines our approach to teaching phonics at Glenmere, following Rocket Phonics
Click the weblink for more information.
https://www.risingstars-uk.com/series/rising-stars-reading-planet/phonics-guide/advice-for-parents
The Reading Planet Guide to Reading with your Child provides guidance for reading at home with children aged 4-7 years. This handy guides explains phonics and book banding and includes tips of developing comprehension skills.
Impact
The teaching of phonics starts as soon as children join reception. Assessments are completed at the start of Reception and Year 1 and then formative assessments are carried out within daily and weekly teaching through observations. End of half-term assessments are also used as a tool to identify strengths and next steps.
In the summer term of Year 1 there is a national phonics test where children have to read 40 real and alien words to check their understanding of phonics.
Recommended Book List for Reception
Supporting Your Child Letters