 Year 4
Hello and welcome to the class page for Year 4!
We hope you enjoy navigating your way through the pages in our section of the website and discover all the fabulous learning, activities and fun that goes on in Year 4 at Glenmere.
On our class page, you can find our class newsletters, knowledge organisers, planning, helpful websites and many more things to support learning at home and explain what we do at school too.
The photos will hopefully show you the wonderful activities and fun the children have in Year 4.
Enjoy!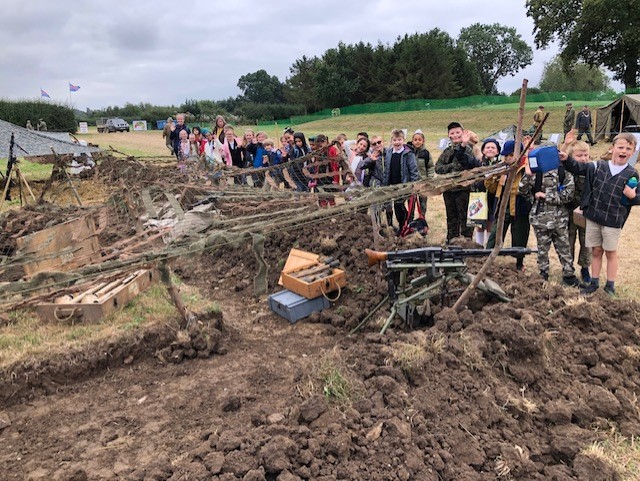 useful websites
English
https://www.bbc.co.uk/bitesize/topics/zf2f9j6/articles/z3c6tfr
ENGLISH – MORE ABLE
http://www.grammar-monster.com/ https://wherereadingrocks.files.wordpress.com/2017/04/class-novel-books1.pdf
Maths
http://nrich.maths.org/teacher-primary
https://www.topmarks.co.uk/Search.aspx?Subject=16&AgeGroup=3
bbc bitesize – (type in any area of maths)
MATHS – MORE ABLE
https://nrich.maths.org/7741
https://komodomath.com/d/12?gclid=EAIaIQobChMItpiXhKG76wIVjd_tCh1SuQyUEAAYASAAEgLDF_D_BwE https://thirdspacelearning.com/blog/maths-challenges-ks2/
Science –States of Matter
https://www.bbc.co.uk/bitesize/topics/zkgg87h
https://www.topmarks.co.uk/Search.aspx?q=solids%20and%20liquids http://www.sciencekids.co.nz/gamesactivities.html