 Year 2
Welcome to the class page for Year 2.
Here you will find lots of useful websites to support learning at home.
We will also post any news on this page about the exciting learning that we do in school.
All of our class letters can be found here too.
On the right you can find our knowledge organisers and topic curriculum road maps.
Summer Fun! and Summer Reading Challenge
Keeping your child entertained over the summer can be fun and challenging. Here's a few ideas. There is also a list 0f 50 activities that you might want to look at in our class Newsletter tab on the right. There is also a great reading challenge with the local library online. All the information you need is the class letter section.
Build and fly a Kite – Why not fly high with a store bought or home-made kite. This can provide hours of fun for the kids and all the family. To learn how to build your own kite see this link – https://www.my-best-kite.com/how-to-build-kites.html
Create a Summer Scrapbook – Create your own scrapbook of the amazing things you experience throughout the summer. Decorate and design a scrapbook filled with memories to last a lifetime.
Go on a Bike Ride – A bike ride is an activity the whole family can get involved in. Pick a destination of your choice and enjoy the outdoors and everything it has to offer. Why not swap out driving somewhere for an experience for you all to enjoy?
Make a Sock Puppet – An easy and fun way to spend time with the children can be making puppets out of socks. As simple as using a marker pen to draw a face on the sock; and give it a name of course. You can choreograph performances and converse through the puppets, captivating a child's attention for hours.
Start Playing a Sport – A great way to enjoy the outdoors and have a world of fun can be to start playing a sport over summer. Whether it is football, cricket, darts, or even your own personally invented sport, invest yourself into it and create lasting memories and skills throughout the Summer Holidays.
Start a Gardening Patch – Why not designate just a small patch of your garden or set up some gardening pots in your home to set up your own little greenery. Seeds to grow common fruit and vegetables can be found in many supermarkets and garden centres.
Plan a Scavenger Hunt – Keep the children fully occupied and have fun watching them follow a string of clues that you have set up to lead to a final prize. This could be chocolates, sweets or any other little prize.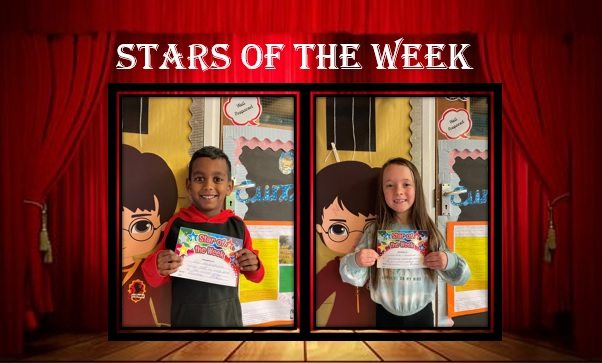 Websites for maths:
https://www.topmarks.co.uk/maths-games/5-7-years/counting
https://home.oxfordowl.co.uk/kids-activities/fun-maths-games-and-activities/
https://mathsframe.co.uk/en/resources/category/22/most-popular
More able maths:
English:
https://ictgames.com/littleBirdSpelling/
Free online stories and reading website links:
https://www.storylineonline.net/
https://www.freechildrenstories.com/
Useful Science Website Links:
https://explorify.wellcome.ac.uk/
https://www.bbc.co.uk/bitesize/subjects/z6svr82